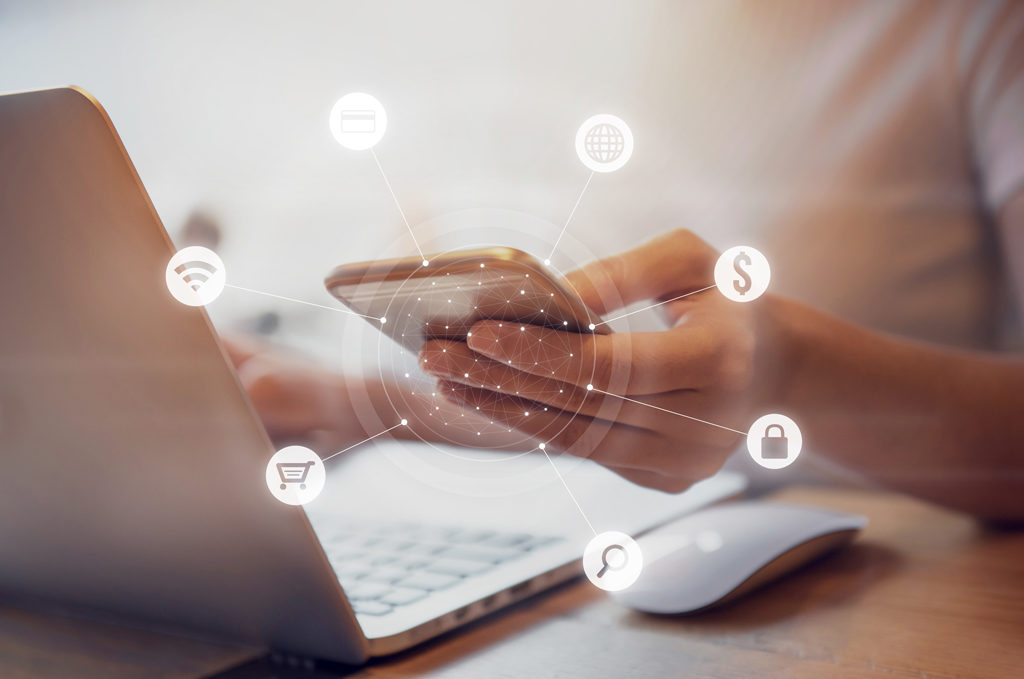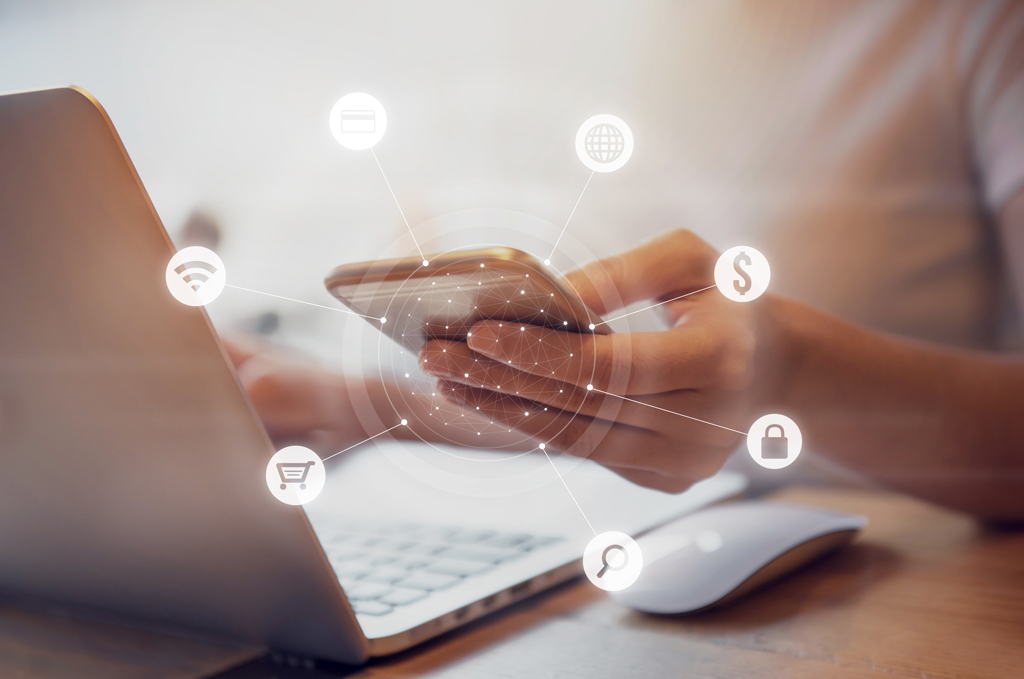 One of the benefits of being a client, friend, or employee of the Richard Harris Law Firm (RHLF) or its affiliated companies, Ticket Busters or the Defenders, is participation in our Connections program. If you've had a case close at either RHLF or Ticket Busters, you've received an invitation to participate in the Connections program.
What is the Connections program?
Connections is a free purchasing program that makes discounts available to you when you buy products or services from local and nationwide vendors who are affiliated with the program. We offer discounts from a wide range of companies, including Papa John's Pizza and other restaurants, grocery stores, airlines, movies, hotels, rental car services, and much more.
Checking out what benefits are available to you is easy once you're enrolled. You can access Connections through a web browser on your PC, Mac, or by downloading the Connections app to your smart phone from the App Store or Google Play.
Connections is administered by our partner company, Abenity.
How do I get in on Connections?
It's not difficult at all. If you've had a case close at either RHLF or Ticket Busters, you will have received a Case Closed package within a month or two of the case closing. In the Case Closed package is an invitation to enroll. If you haven't received a Case Closed package, ask your lawyer, paralegal, case manager, or legal assistant. They can arrange to have a Connections invitation sent to you, or you can pick one up at our office by asking the receptionist.
How hard is it to enroll?
It's not hard at all. All the information is included inside your invitation along with an enrollment code that you'll need to enter once prompted. You'll need to enter an email address and password, and once your profile is setup, you'll be able to access the Connections site.
How do I find discounts available to me?
There are several methods available once you've accessed the website. The home screen will give you many suggested discount categories with instant buttons to take you to offers for discounts on:
Movies
Groceries
Hotels
Cruises
Auto buying
The menu bar across the top of the website also provides searches by selecting Brands, Categories, Recommendations, Popular, and New. We even provide a short instructional video under Perks 101.
The main screen also has many quick links in the body of the site to popular discounts, including movie discounts up to 30%; amusement park admissions, including Disneyland; Costco memberships; car repairs and tires; and tuitions at selected educational institutions, among others.
If you want to know if a particular company provides Connections discounts, just type it into the SEARCH box at the top of the screen. There is also a Nearby Offers selection under the My Perks link, which shows offers for companies within 10 miles of where you live.
The Connections by Richard Harris Program is Our Way of Showing Thanks
Whether you're a client, employee, or friend of the Richard Harris Law Firm, this program is available to you as a way to say thanks for your continued support for our firm. Richard Harris says, "Your connections membership allows us to thank you every day for your loyalty and referrals—and we will continue to deliver the extraordinary client service and results you expect."
---
Learn More: