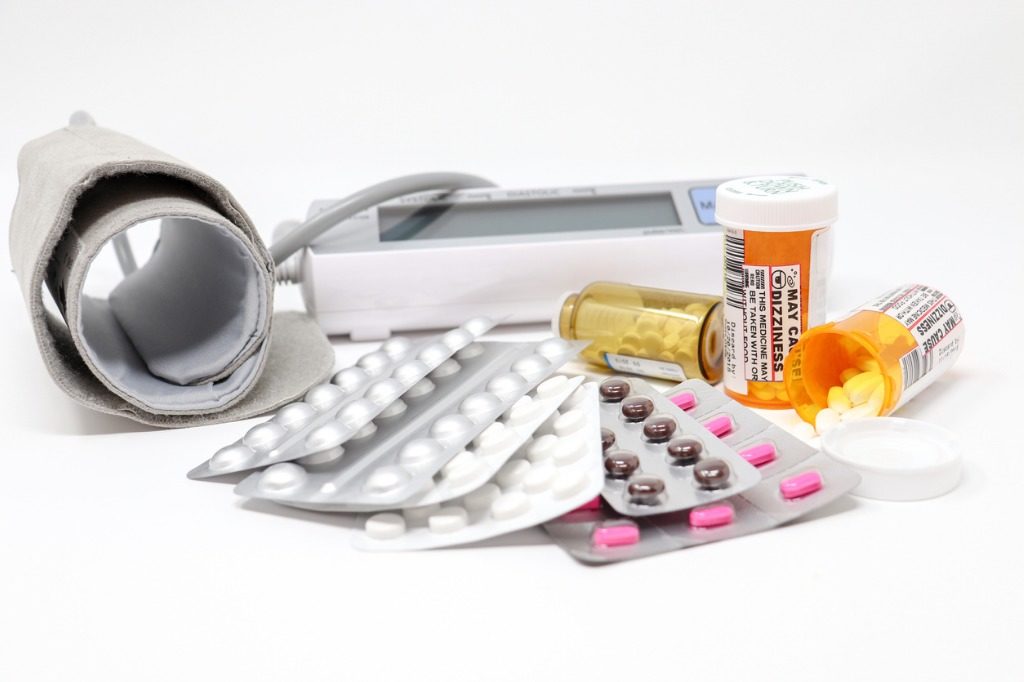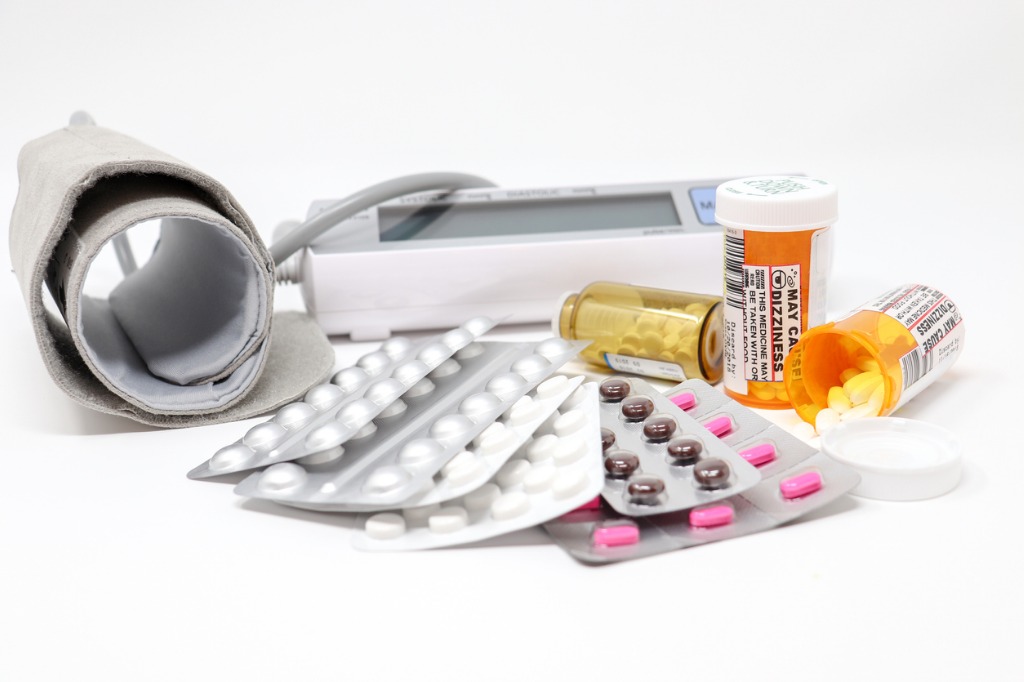 Behind the Valsartan Recalls
Valsartan becomes the third high blood pressure/heart failure medication to be recalled from the market within the last year.  It joins losartan and irbesartan, all of which are of a class of generic hypertension drugs called angiotensin II receptor blockers, or ARB's, which have been previously recalled due to contamination with a cancer-causing ingredient which has been found present in the drugs.
The U.S. Food and Drug Administration (FDA) has found that two ingredients called N-Nitrosodimethylamine (NDMA) and N-Nitrosodiethylamine (NDEA) exceeded acceptable safety levels in the drugs – both ingredients are considered probable carcinogens.  So, in addition to finding new hypertension drugs, sometimes a tedious process, patients using ARB's now need to be concerned with exposure to potential cancer-causing agents.
Over 60 million prescriptions were written between the three drugs in 2016 alone.  Recalls of contaminated lots of the drugs have been so extensive, that there is now a nationwide shortage of valsartan, causing prices to spike, and possibly causing other potential replacement drugs to increase in price as well.  The Wall Street Journal reported that as many as two million patients may have been exposed to the cancer-causing ingredients.
Several different manufacturers supply these drugs to the U.S. market, but the contamination is coming from raw material suppliers in China and India.  The FDA is investigating how this contamination entered the drug supply and is working to stop the flow of tainted drugs from foreign suppliers.  In particular, FDA has stopped imports of medications and drug ingredients from Zhejiang Huahai Pharmaceuticals in China.
The drugs have been on the market in the U.S. for about four years.  The FDA estimates that even if patients have taking the drugs since their introduction to the U.S. that their exposure to the tainted ingredients should be minimal, since some supplies of the drugs have shown acceptable levels of contamination.
However, in the meantime a number of class action lawsuits have been initiated nationwide to compensate patients for the increased costs of the recalled drugs and medical care needed to find replacement therapies.  Cases are being reviewed by attorneys, for those diagnosed with liver, kidney, pancreatic and stomach cancers.
Dangerous Products Lawyers of the Richard Harris Law Firm
Its early in the process to evaluate the long-term effect of the contamination of the ARB drugs.  However, the lawyers of the Richard Harris Law Firm are here to provide legal recourse for injury from this and other dangerous products which may be on the market.  If you've experienced a negative outcome from the use of a dangerous drug, contact our office today to discuss your potential case.
Learn More:
http://time.com/5515631/arb-drug-recalls-fda/
https://www.wsj.com/articles/fda-says-up-to-two-million-people-exposed-to-likely-carcinogens-in-blood-pressure-drugs-11548427981?mod=searchresults&page=1&pos=6
https://www.nejm.org/doi/full/10.1056/NEJMp1901657
https://www.cnn.com/2019/01/26/health/fda-warning-shortage-valsaratn-recalls/index.html
https://www.upi.com/Health_News/2019/03/13/New-generic-blood-pressure-med-approved-to-ease-shortage/6491552510810/
https://www.fox5vegas.com/fda-warns-of-common-blood-pressure-medicine-shortage-due-to/article_79b5f302-4f9a-5f3e-9768-36e9ec708c59.html
https://www.fox5vegas.com/blood-pressure-medication-recall-expands-again-to-include-more-losartan/article_c0734f91-f45d-5128-afd9-b3291fe0c57e.html