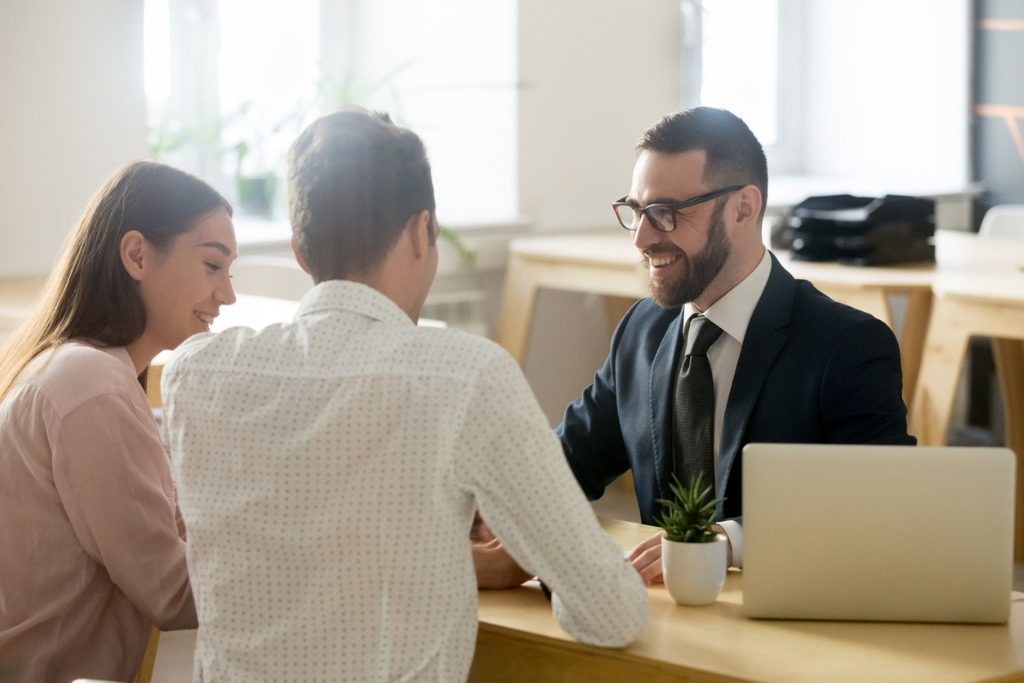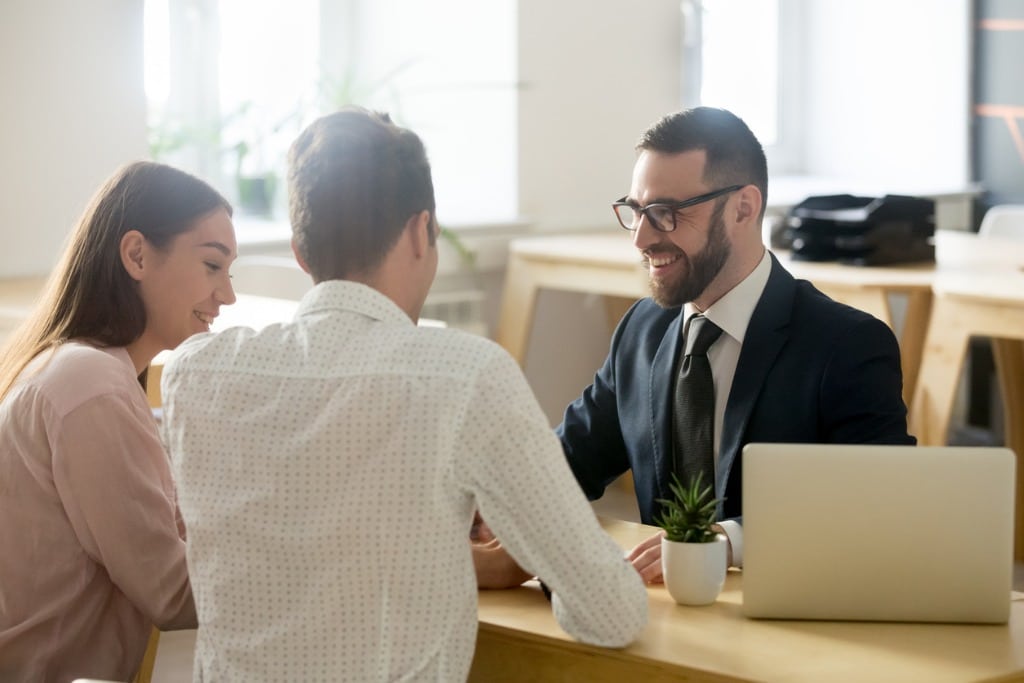 In our previous blog entries in this series, we've discussed the accident itself and ways to protect your rights at the accident scene, and what the objectives of the insurance company are in handling your claim.  If you've been in an accident, you may have learned that dealing with the opposing insurance company is not in your best interest.  You've been injured, you've sought medical treatment and you've now decided to hire a lawyer to represent you in your accident claim, but don't know where or when to start.
When to Hire a Lawyer for an Auto Accident
The short answer is, as soon as possible after the accident.  The opposing side already has arrayed a large team of adjusters, investigators, and lawyers to minimize your claim so that they will be able to settle the case quickly and for the least amount.  To level the playing field, it is important to have a lawyer on your side who will begin building your case to overcome the insurance company's obstacles from the earliest stages of your recovery.  In real life, this means within one or two days after your accident.
How to Hire the Right Lawyer
Perhaps the better question is, how do I hire the right lawyer for me?  The answers to this question rely on several factors.  Personal injury law is a very competitive field.  You've probably already heard or seen advertising from many lawyers in the Las Vegas area.  Beyond the advertising, however, are several other steps you can take to ensure that the lawyer you hire will best represent your needs.
Martindale Hubbell is the gold standard for obtaining lawyers' reviews of other lawyers.  The ratings system is simple to understand, with ratings ranging from Notable, to Distinguished to the highest rating, AV Preeminent.  Selecting a lawyer who has achieved AV Preeminent indicates you are hiring a lawyer who is ethical, who is an advocate for their clients and consistently obtains the highest rewards for their clients, and has earned the highest respect of other lawyers.  In your evaluation of lawyers to represent you, this perhaps should be your first consideration in the hiring process.
Second, ask about your prospective lawyer's experience.  How many cases has he taken to court and how many times has he been in a jury trial, and has he won?  Has he studied negotiation and mediation?  Most car accident cases settle out of court prior to litigation, and these considerations are of prime importance in evaluating a prospective lawyer to handle your claim.
A third consideration should be, does the firm have the financial resources to advance all client costs of litigating a case?  At this point, you're in the process of recovery with medical bills mounting.  Coming up with money out-of-pocket to pay for preparing for and taking a case to court is the last thing you should have to worry about at this time.
A fourth question has to do with the lawyer's disciplinary record with the Nevada State Bar Association.  All lawyers are members of the Bar, and whether a lawyer has taken actions which have resulted in any disciplinary actions such as reprimand, suspension of his license, or disbarment may affect your chances of receiving your highest settlement in the appropriate time frame.
Has your lawyer received referrals from other lawyers or judges, and in particular from insurance adjusters or insurance defense lawyers?  These people have inside information about the abilities of potential law firms and are an indication of a lawyer's or firm's abilities in the type of case in which you will be involved.
Lastly, after gaining answers to these very measurable questions about professional abilities of a prospective lawyer, consider whether this lawyer feels right to you.  Do you have sense that this lawyer cares about your case and will be the kind of lawyer to communicate with your regularly, and do you trust what he says in your Initial Consultation?
These considerations should allow you to select a lawyer with whom you are comfortable and furthermore has the professional credentials to successfully represent you throughout the process of a car accident claim.  In Part 4 of this series, we'll discuss what to expect, and how to approach your Initial Consultation.  Check back next week.
The Richard Harris Law Firm ranks AV Preeminent in Martindale Hubbell's peer reviews
Our firm practices according to the highest ethical standards in the field of law.  When you select a lawyer from the Richard Harris Law Firm, you can rest assured that your lawyer has been, and will continue to be evaluated according to these standards before being hired by our firm.  If you've been injured in a car accident call us today at (702) 444-4444.
Learn More:
Richard Harris on When to Hire a Lawyer
Richard Harris discusses Hiring the Right Lawyer
https://www.martindale.com/search/attorneys-law-firms-articles/?term=richard%20harris%20law%20firm%20las%20vegas%20NV
https://richardharrislaw.com/testimonials
https://richardharrislaw.com/seven-reasons-to-hire-a-personal-injury-lawyer-at-the-richard-harris-law-firm/
https://richardharrislaw.com/unsure-about-hiring-a-lawyer-after-your-car-accident-take-it-from-those-who-did/