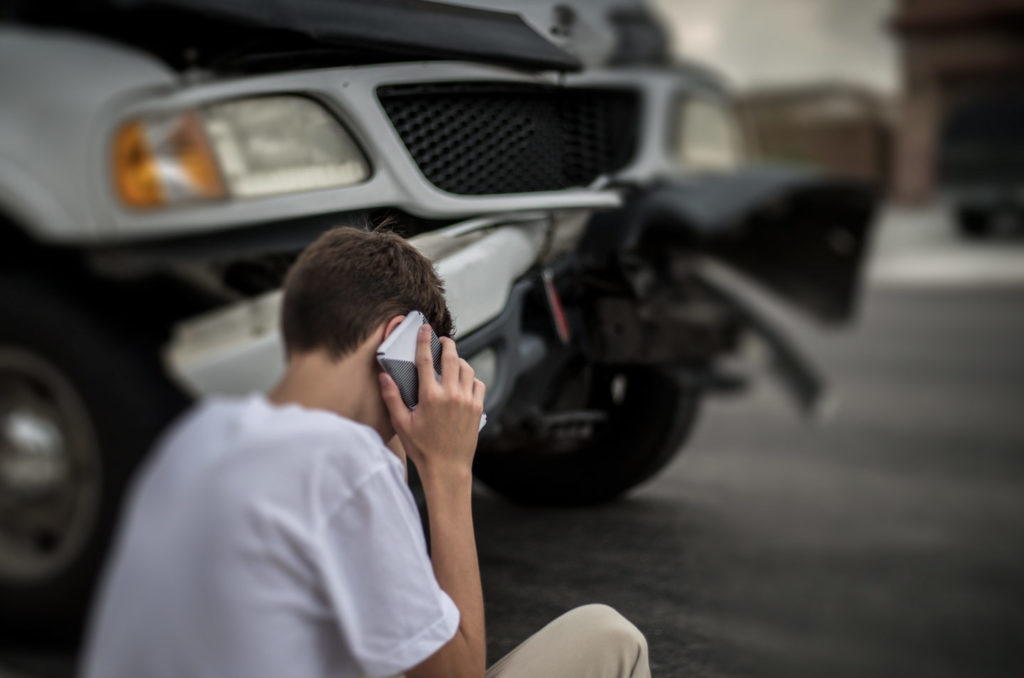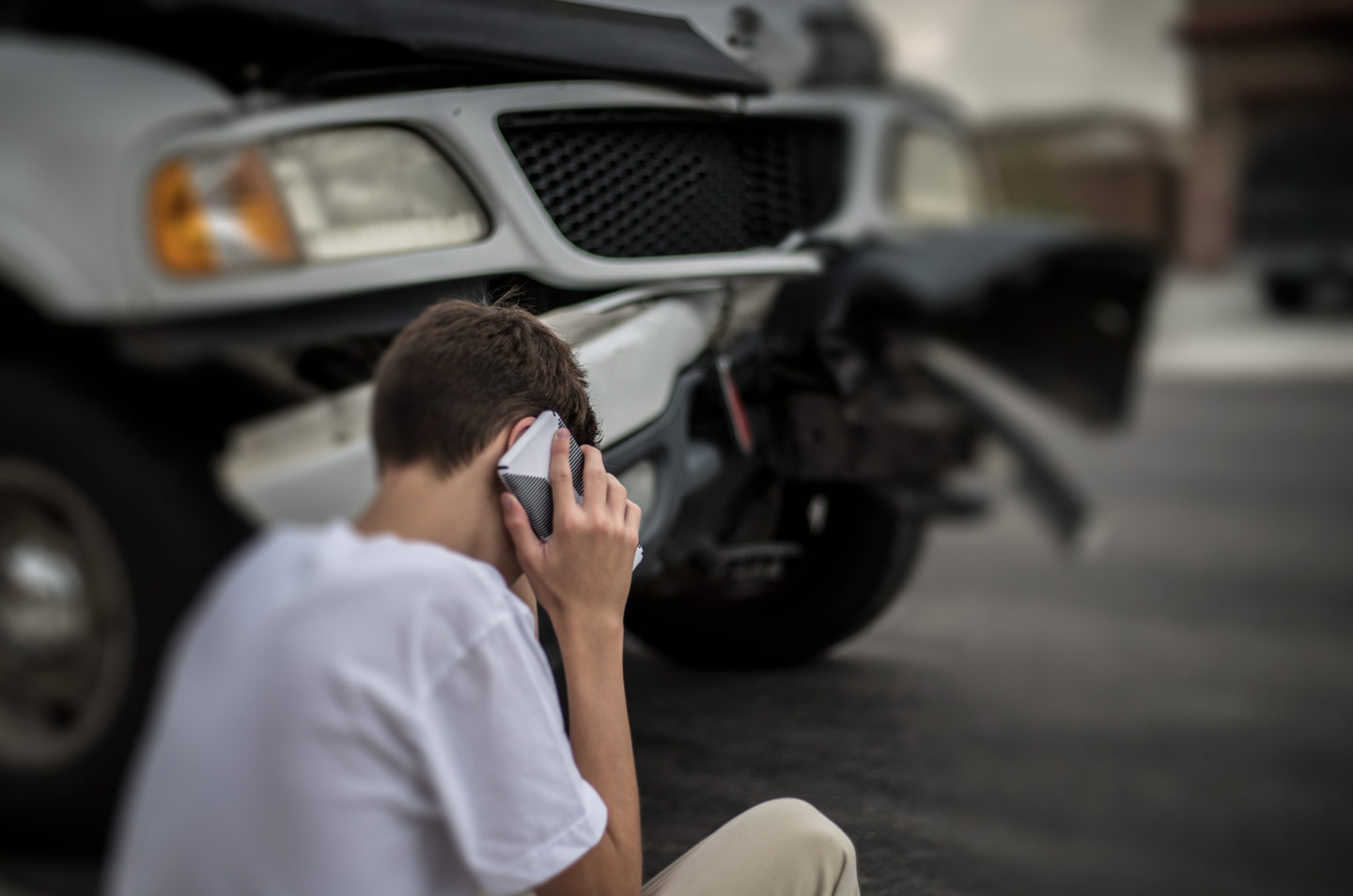 If you were recently injured in a car crash, you probably have a lot on your mind. You'll have to make many decisions in the coming weeks, and one of those is if you should hire a lawyer.
At Richard Harris Personal Injury Law Firm, we've been protecting the rights of injury victims for nearly 40 years. We understand what you're going through after an auto accident, and it's our goal to help you get the compensation you deserve for you medical bills, lost wages, and pain and suffering.
Choosing to call an attorney after your accident can be a difficult decision for many people. If you're having trouble making the decision, don't take our word for it—take it from the people who have been in your shoes.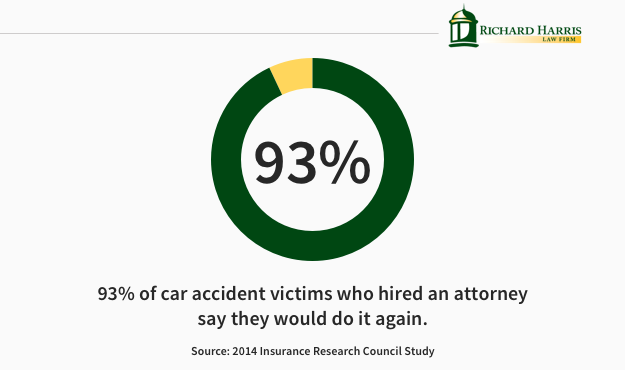 Fighting for Nevada Auto Accident Victims
When it comes to hiring an attorney after your car accident, listen to the people who already did. Interested in what our own firm's clients have to say? Our reviews speak for themselves! If you've been injured in an auto accident through no fault of your own, contact us today, and let us fight for you.