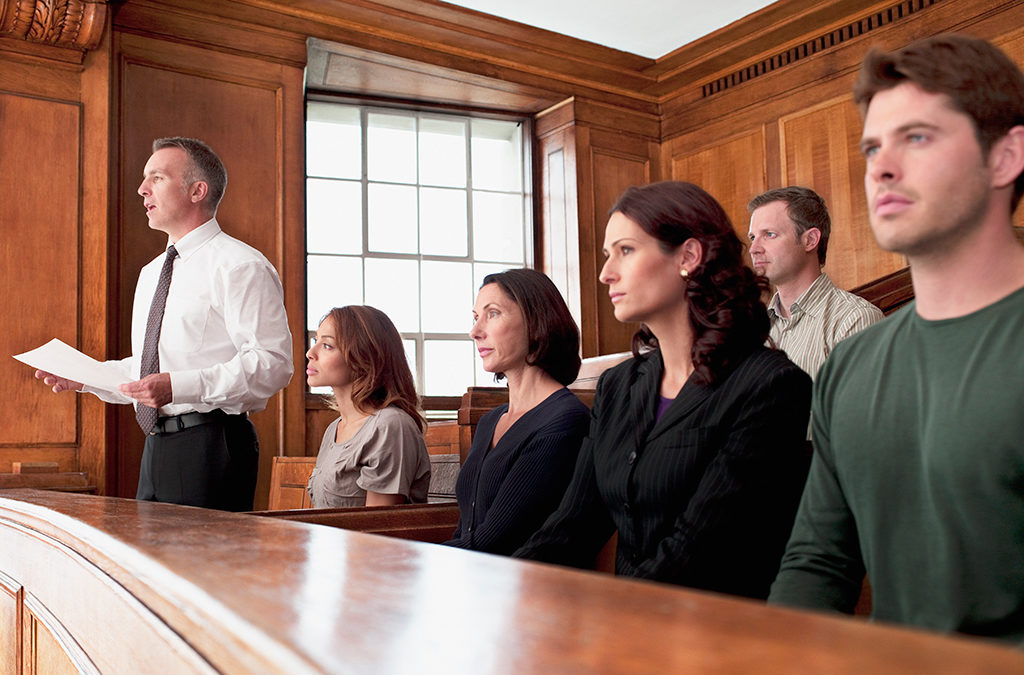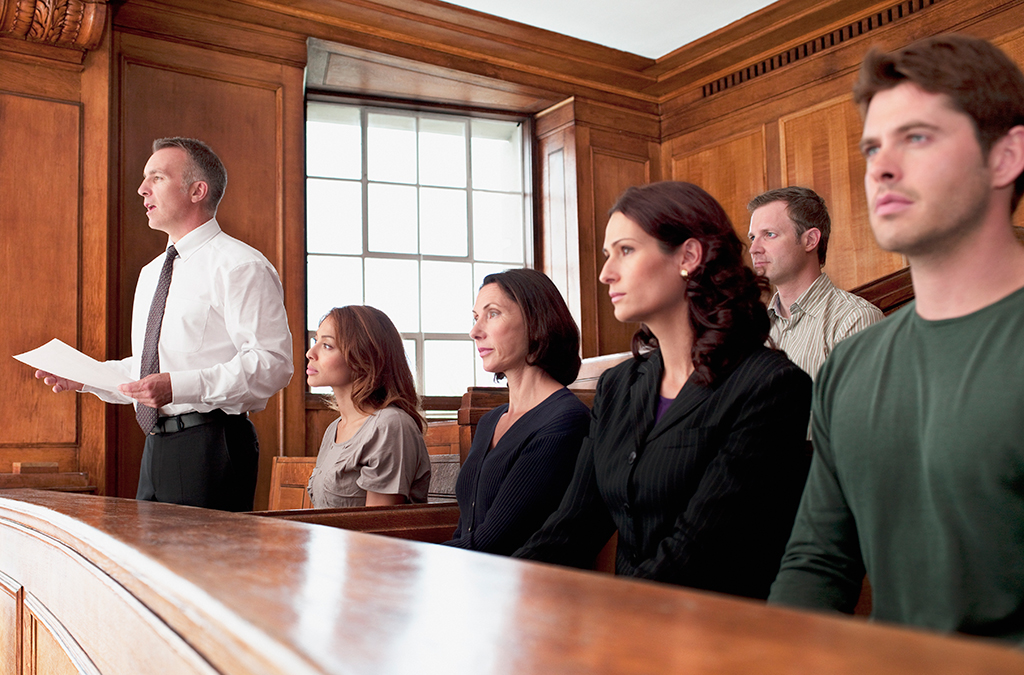 Although most personal injury cases are settled before the trial stage, a small percentage of them still make it into the courtroom. At Richard Harris Personal Injury Law Firm, we know that the thought of going to trial may seem intimidating. That's why we want to remove some of the mystery that surrounds taking a case to court.
To make sure you're as informed as possible throughout the injury-claim process, let's take a closer look at what you can expect when your case goes to trial.

The Steps of a Personal Injury Trial
If you've reached the trial phase, chances are that your case could not be settled via mediation or arbitration. The purpose of a trial is to give you the opportunity to present your case in hopes of obtaining a favorable verdict. The trial also gives the defendant a chance to tell his or her side of the story. The judge or jury ultimately decides who is liable for the plaintiff's injuries and the amount of damages they are owed.
A typical personal injury trial consists of the following stages:
Jury selection–Before the trial begins, a jury must be chosen. During this process, the judge, as well as the plaintiff's and defendant's respective attorneys, interview potential jurors. The prospective jurors answer questions designed to reveal any reasons that would prevent them from fairly deciding the case.
Opening statements–This is the first opportunity for both parties to present their side of the story. Your lawyer presents the facts of the accident or injury and explains how the evidence shows the defendant's liability. The defendant's lawyer is then given the chance to present the facts from their perspective.
Witness testimony and cross-examination–During this stage of the trial, evidence is presented to the jury—including physical evidence such as photographs, medical records, and testimonies from witnesses and experts. These witnesses and experts answer questions from the plaintiff's attorney (direct examination) and then by the defendant's attorney (cross-examination).
Closing arguments–After the presentation of evidence and examination of witnesses, both sides are given one last chance to convince the jury to rule in their favor.
Jury instruction and deliberation–Before the jury is sent to deliberate, the judge provides instructions that must be considered by the jury in deciding a case. These instructions are unique to the case itself. After listening to the judge, the jury meets to decide the final verdict.
Trial-Ready Nevada Personal Injury Lawyers
The personal injury attorneys at Richard Harris Personal Injury Law Firm have nearly four decades of experience fighting for injury victims like you—and we're no strangers to the courtroom. If you or a loved one was injured through no fault of your own, contact us today.