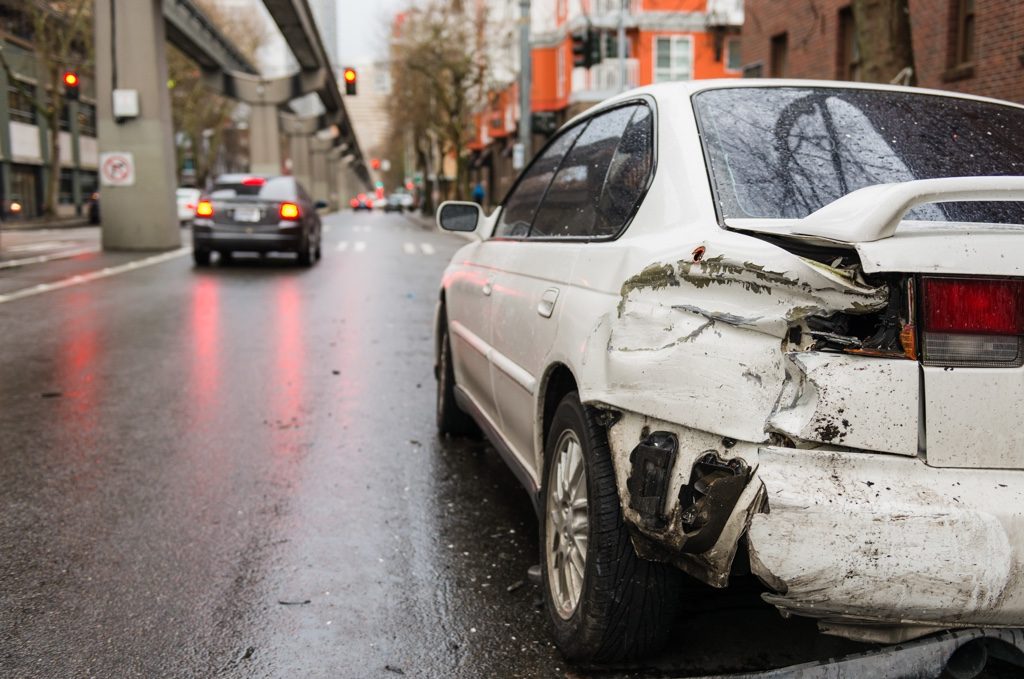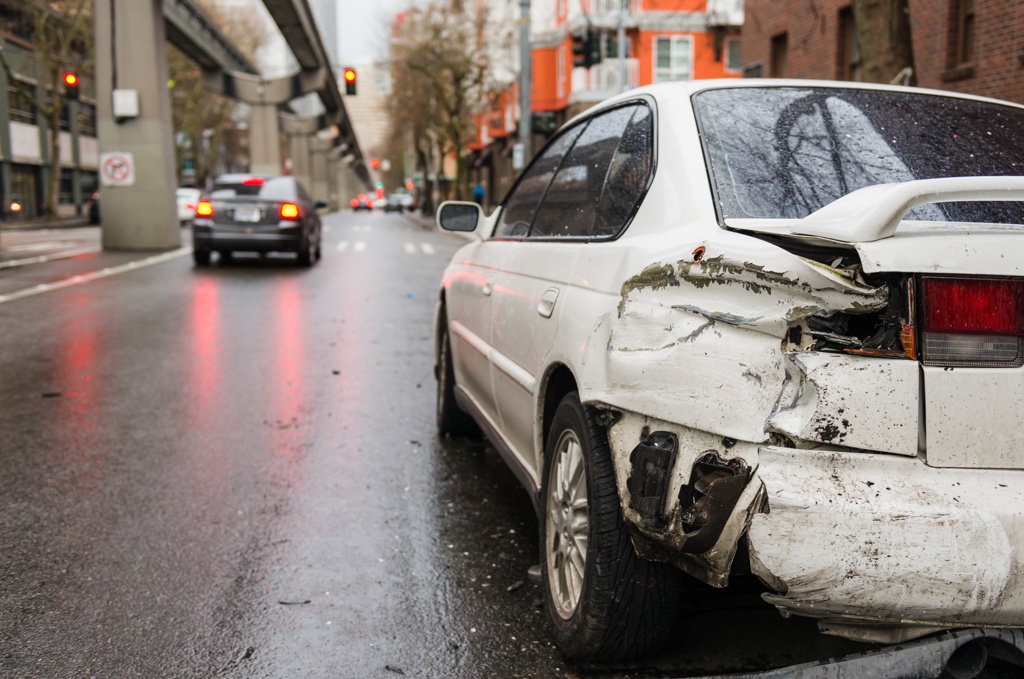 When another driver causes an auto accident that results in you or your loved ones suffering injuries, you can file a compensation claim against their auto insurance provider. But what are you supposed to do after a crash where the other driver leaves the scene?
Hit-and-run accidents are more common than you might think in Nevada, and victims of those crashes often feel like they don't have any recourse for getting money for their accident-related expenses. However, the following steps can help you protect your health and your rights to compensation—even if the other driver left the scene:
Call 911

—Calling 911 not only dispatches emergency medical responders to the crash scene, but it also dispatches police who can look for the at-fault driver. If you, your loved ones, or any accident witnesses can provide a description of the other vehicle, police may be able to apprehend the driver before they leave the surrounding area.

Report the accident to your insurance provider

—Almost all insurance providers require notification of crashes within a day or two after they occur. If the other driver isn't located, you may be able to file a claim against your own insurance, especially if you have personal injury protection coverage or underinsured/uninsured motorist coverage.

Contact a Las Vegas auto accident lawyer

—Having a lawyer on your side from day one after a hit-and-run accident can help you maximize your chances of getting compensation. Even if you have insurance coverage that protects you in such scenarios, your own insurer may be reluctant to pay you the money you deserve—but a lawyer can help protect your rights.
Having a lawyer on your side can also make it easier to pursue punitive damages if the other driver was intoxicated and fled the scene of the crash.
Let Us Help You Explore All Options for Compensation After the Accident
At the Richard Harris Personal Injury Law Firm, we've helped many hit-and-run auto accident victims get fair compensation for their medical bills and lost wages—even when the other drivers were never caught.
You shouldn't have to pay out of pocket for a crash that wasn't your fault. Contact us today, and let us put our experience to work for your family.