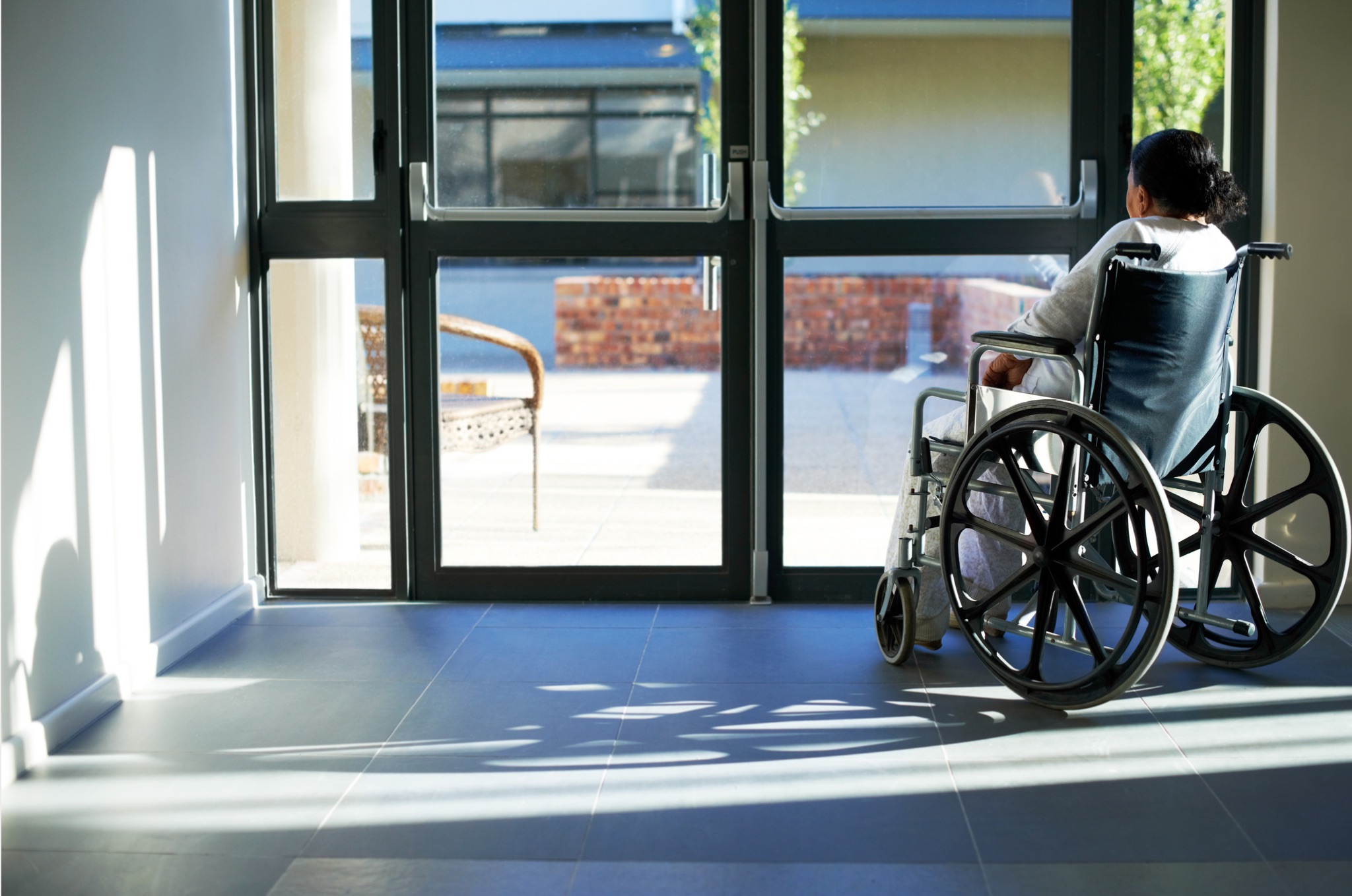 Making the decision to place your loved one in a nursing home can be an emotional one. You want to make sure they receive the care and attention they need, and you want to ensure they feel safe and comfortable during their residence. Even if you've done your research and feel that you have placed them in the best facility to fit their needs, it's hard to know what goes on when you aren't around.
At Richard Harris Personal Injury Law Firm, we know how devastating it can be to discover your loved one suffered from nursing home abuse or neglect. When negligent nursing homes in Nevada fail to uphold their commitment to providing the highest standard of care, their negligence can result in abuse or neglect towards residents.
Nursing home residents may be too afraid to speak up for themselves, and in some cases, they may be unable to. If you suspect nursing home abuse or neglect may be happening to your loved one, it's important to be on the lookout for common warning signs, such as:
Poor hygiene

Bedsores or bruises

Sudden or significant weight loss

Unexplained injuries

Pale complexion
If you believe your loved one was the victim of nursing home abuse or neglect in Las Vegas, the Nevada nursing home abuse attorneys at Richard Harris Personal Injury Law Firm want to help. We've been serving injury victims in Nevada for nearly 40 years, and we're ready to put our experience to work for you and your family. Contact us today for a free case review.