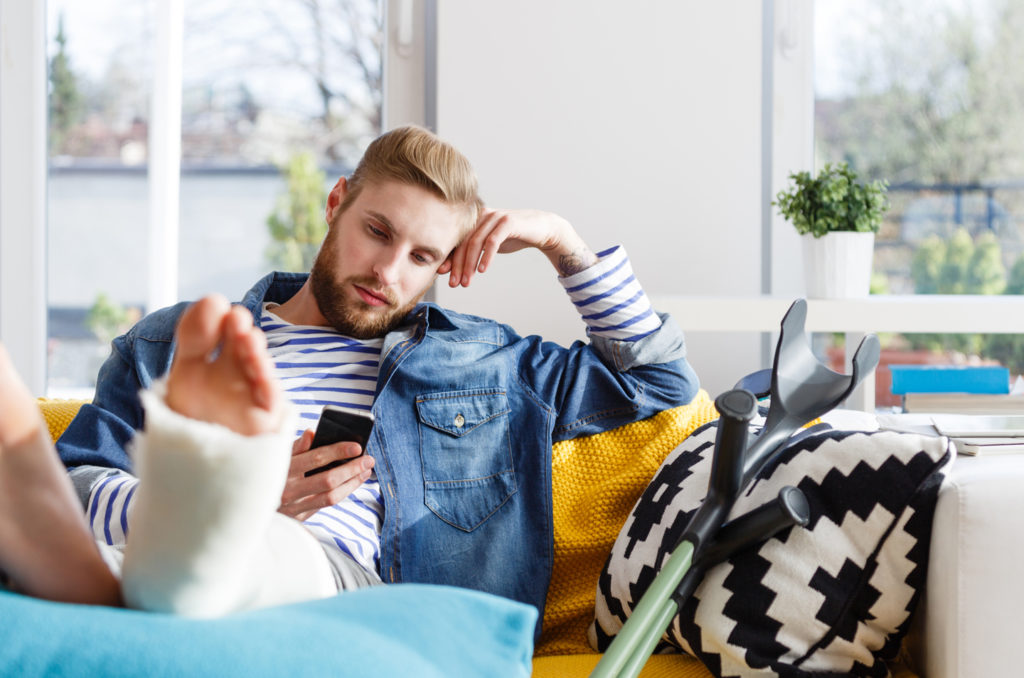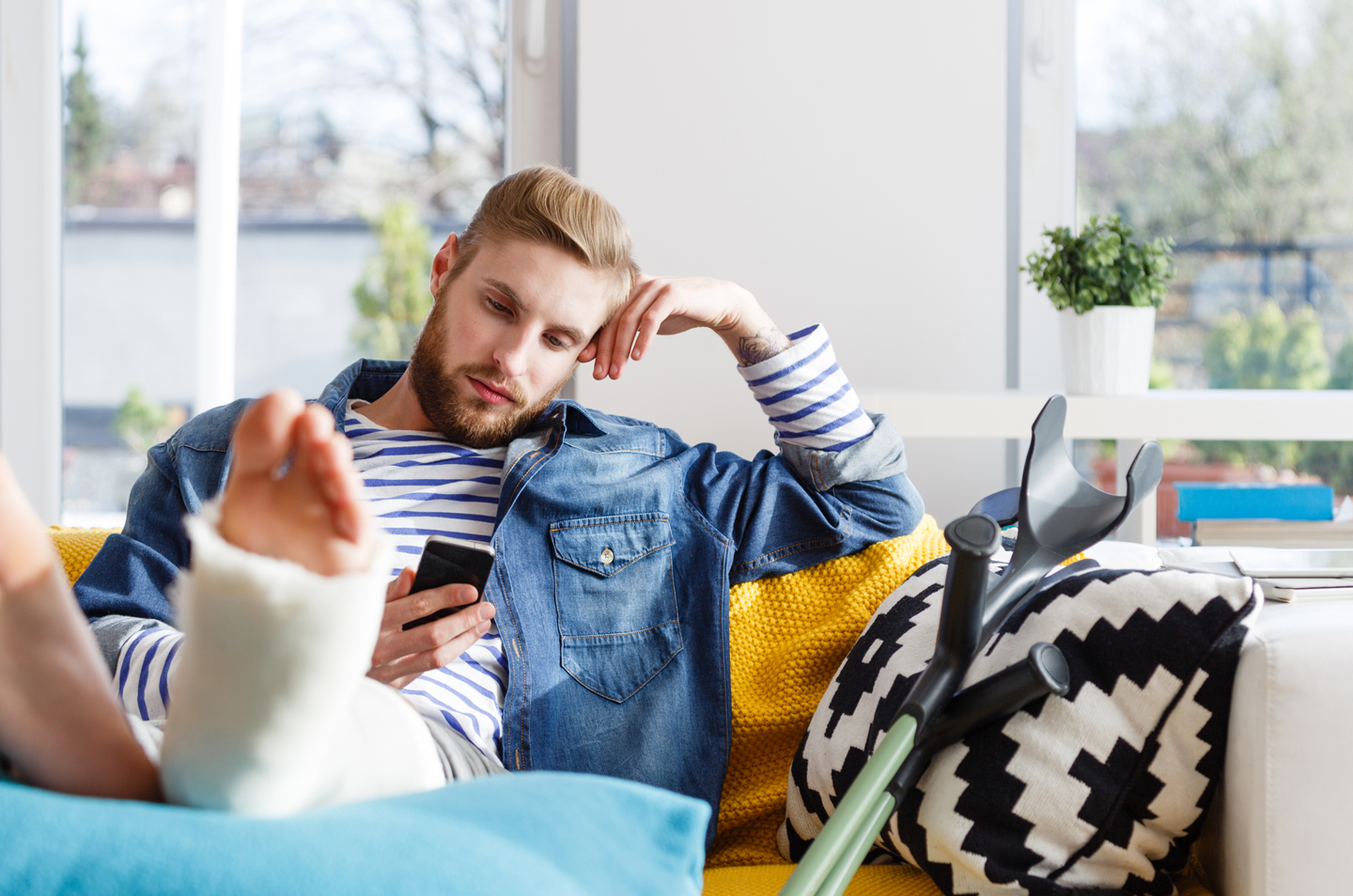 While some industries may see work-related injuries more frequently than others, getting hurt on the job can happen no matter where you work. Regardless of what caused your injury, we know that being hurt on the job can lead to time away from work and expensive medical treatment, making it difficult for you to support yourself and your loved ones.
Filing for workers' compensation while trying to recover from your injuries can be stressful, but we know the ins and outs of the workers' compensation system, and we're here to help—no matter how you were injured. In fact, you may be surprised to learn that many of the most common work-related injuries can happen in a variety of industries, including office and retail settings.
According to data from the U.S. Bureau of Labor Statistics, three main causes accounted for 85% of all nonfatal work injuries in 2016:

Attorneys Fighting for Workers' Compensation in Nevada
Although those are some of the most common causes of workplace injuries, transportation accidents, exposure to dangerous substances, and other incidents can also lead to injury or illness. If you were hurt on the job, the workers' compensation lawyers at Richard Harris want to speak with you. We have nearly 40 years of experience fighting for injury victims, and it's our goal to help protect your rights.
Call us 24/7 at (702) 444-4444, or fill out our free online form to get started now.