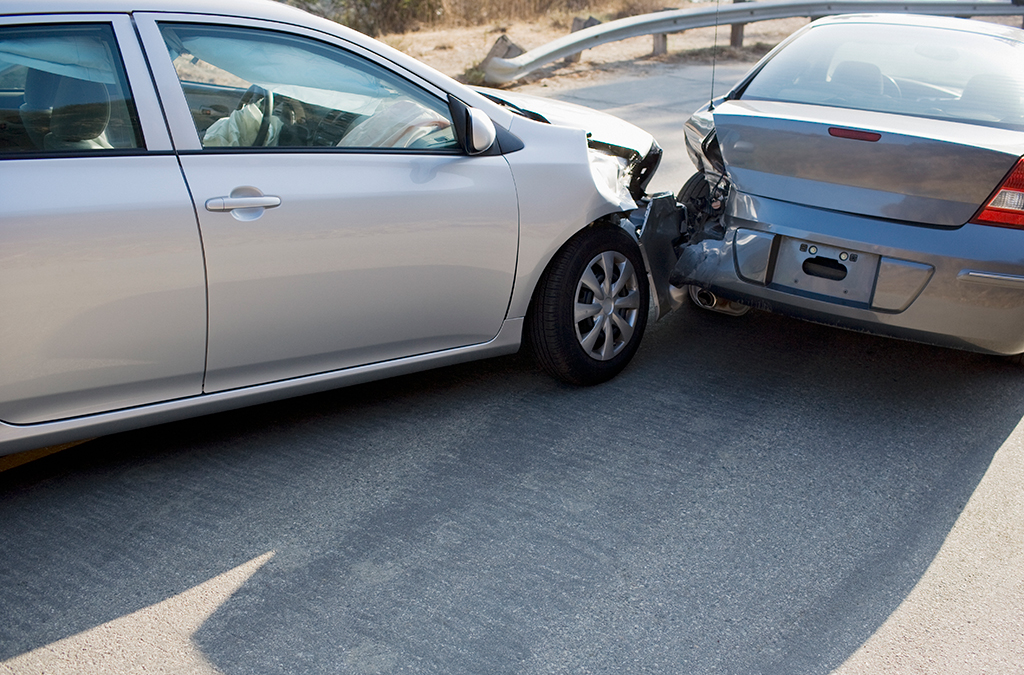 After an accident, your primary concern should be making sure you and your loved ones get the medical attention you need. But in many cases, the accident itself is only the beginning, and you're left to face even more challenges in the days, weeks, and months that follow.
That's where we come in. The auto accident attorneys at Richard Harris Personal Injury Law Firm want to help you after your car accident. Whether that means negotiating with the insurance company on your behalf or preparing your case for trial, it's our goal to make sure you know your rights and understand the legal process.
We've created this resource to help you along the way. Here are the key steps we'll help you take when you contact us to handle your auto accident claim:
Get medical treatment. After an accident, the health and safety of you and your loved ones should take priority. See a doctor and get medical attention as soon as possible, even if you don't think you've been injured. Internal injuries may not be obvious at first, but they can cause serious complications when not treated promptly and properly. Seeing a doctor creates a written record of the crash and leaves no doubt about the cause of your injuries.
Make a settlement request. Once you've received medical attention, you'll have a better understanding of your injuries and the cost of any necessary medical treatment. We'll use this information along with other accident-related expenses to demand an accurate settlement from the at-fault party's insurance company. They can choose to accept the offer, deny it, or make a counter offer.
File a lawsuit. If the at-fault party's insurance company denies your settlement or tries to settle for less than you deserve, you can file a lawsuit against them to obtain fair compensation.
Begin the discovery process. Discovery is the process through which both parties exchange relevant case information, such as evidence, interrogatories (requests for information), requests for admission, and depositions.
Attempt to reach a settlement through mediation. After relevant information and evidence have been gathered, exchanged, and assessed, both parties try to reach a settlement agreement through a process called mediation, a series of meetings outside of court where the dispute may be settled.
Prepare your case for trial. Many personal injury claims are settled during mediation, but if this isn't the case, an experienced lawyer can help you prepare your case for trial.
You shouldn't have to face the aftermath of an accident on your own. If you or someone you love was injured because of someone else's negligence, the attorneys at Richard Harris Personal Injury Law Firm want to help protect your rights. We have nearly four decades of experience fighting for injury victims, and our legal team is ready to help you, too. Our consultations are free, so don't hesitate to contact us.