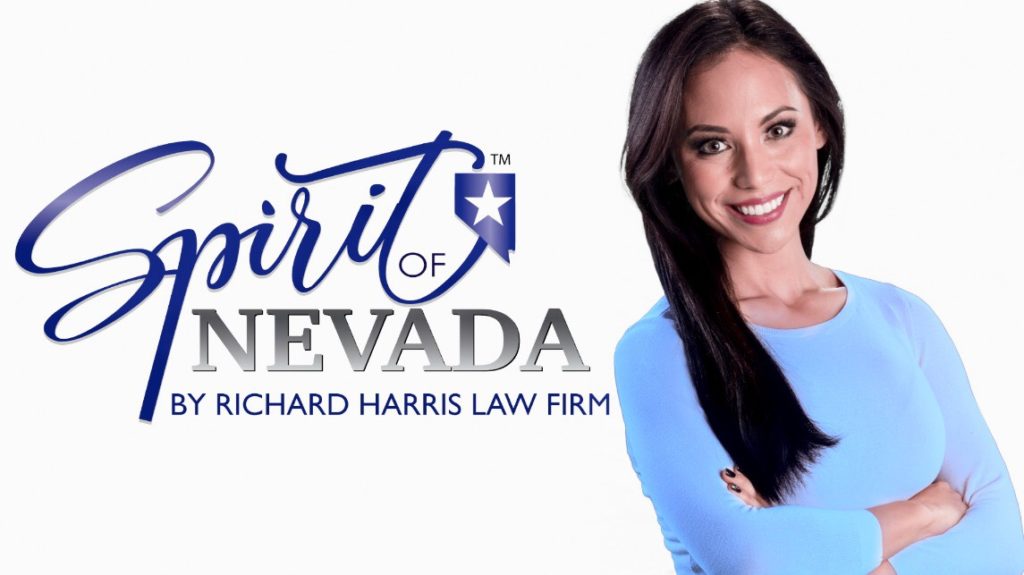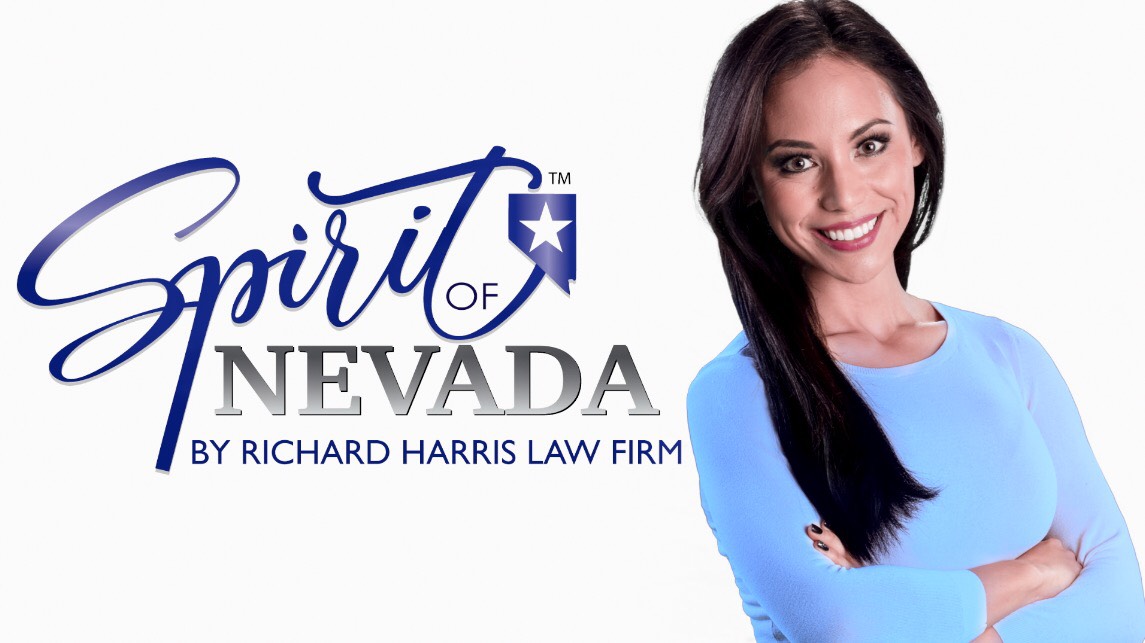 Beyond the sparkling lights of the Las Vegas Strip lies a State filled with spectacular natural beauty, hidden one-of-a-kind hangouts and a deep, rich Wild Western history. From the unusually verdant Clark County Wetlands Park to the nostalgic throwback of the Pinball Hall of Fame to exceptional organizations making our communities better, Spirit of Nevada explores the diverse people and places of our State.
Each week, Spirit of Nevada and our host, Samantha Chian, head out on the road to discover the local heroes and hidden gems that embody what it means to be "Battle Born."
Catch new Spirit of Nevada episodes every week on Facebook and Instagram. Watch past episodes at SpiritOfNevada.org.