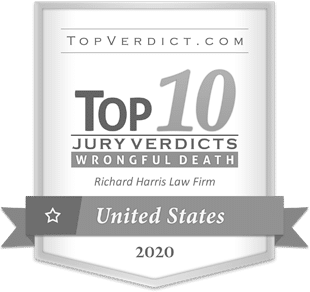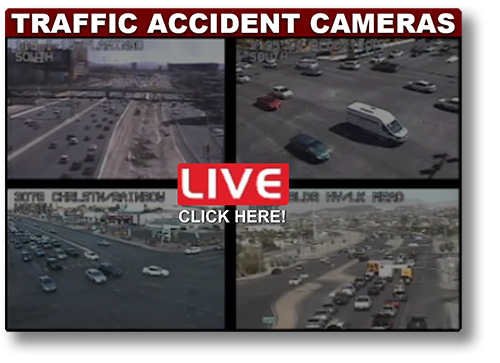 recovered for our clients
Personal Injury Attorney – San Jose
Personal Injury Lawyers Serving the San Jose Area
At Richard Harris Personal Injury Law Firm, we've been protecting the rights of injury victims for nearly 40 years. And in that time, we've learned that getting the best possible results requires more than just negotiating with the insurance company—it requires getting to know you and your claim.
When the insurance company treats you like just another injury claim, it's our job to investigate your claim, gather crucial evidence, and document the full extent of your injuries to help get you maximum compensation. And if the insurance company tries to reduce the value of your claim or deny it altogether, our attorneys are prepared to take your case to court to ensure your voice gets heard. Call (800) 554-6496 or fill out our free online form to get help with your claim today.
Whether you were hurt in a motor vehicle accident, injured by a drug or product, or need help getting your Social Security Disability benefits, our 24/7 legal staff is ready to get started on your claim today. Our law firm focuses on personal injury cases, and we have the knowledge and resources to handle a variety of case types in the San Jose area.
Types of Claims Our San Jose Lawyers Handle
Our attorneys are here to speak with you after any type of injury that wasn't your fault. Here are some of the types of cases we handle on behalf of San Jose injury victims.
Get Help Today From Our San Jose Personal Injury Lawyers
You can count on the team at Richard Harris Personal Injury Law Firm to fight for the compensation you deserve after an injury that wasn't your fault. Our attorneys have obtained tens of millions of dollars in settlements and verdicts for our clients, and we want to put our nearly 40 years of experience to work for you, too.
Don't pay out of pocket for what you've gone through. Contact our San Jose lawyers for a free case review, 24 hours a day, 7 days a week. Fill out our free online form or dial (408) 357-2002 to talk to a member of our legal team today. The initial consultation is always free, and there is no obligation.