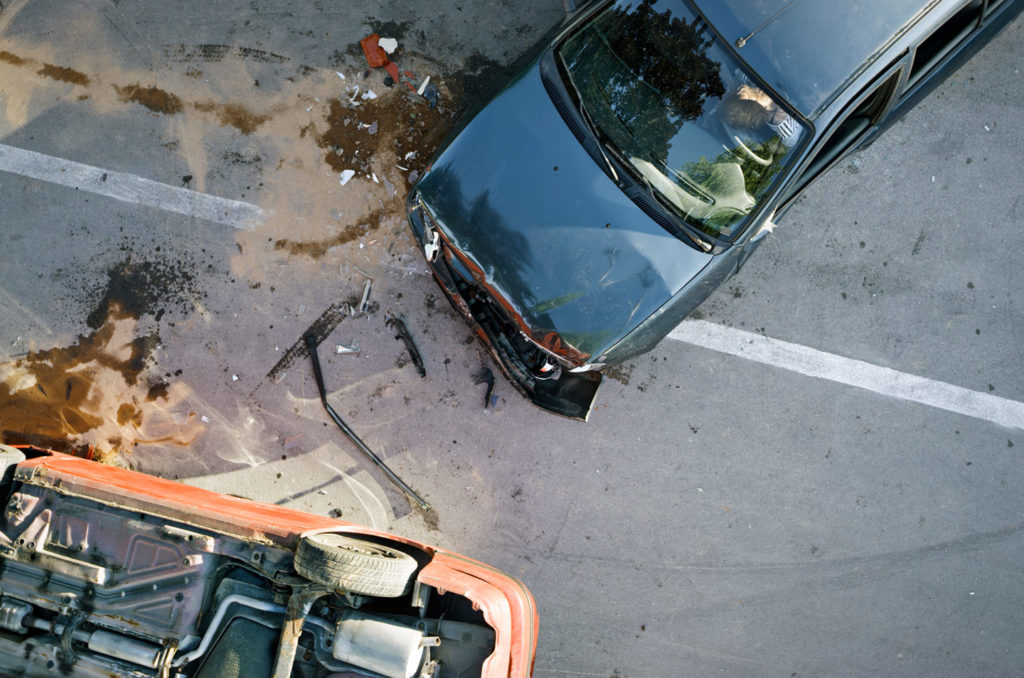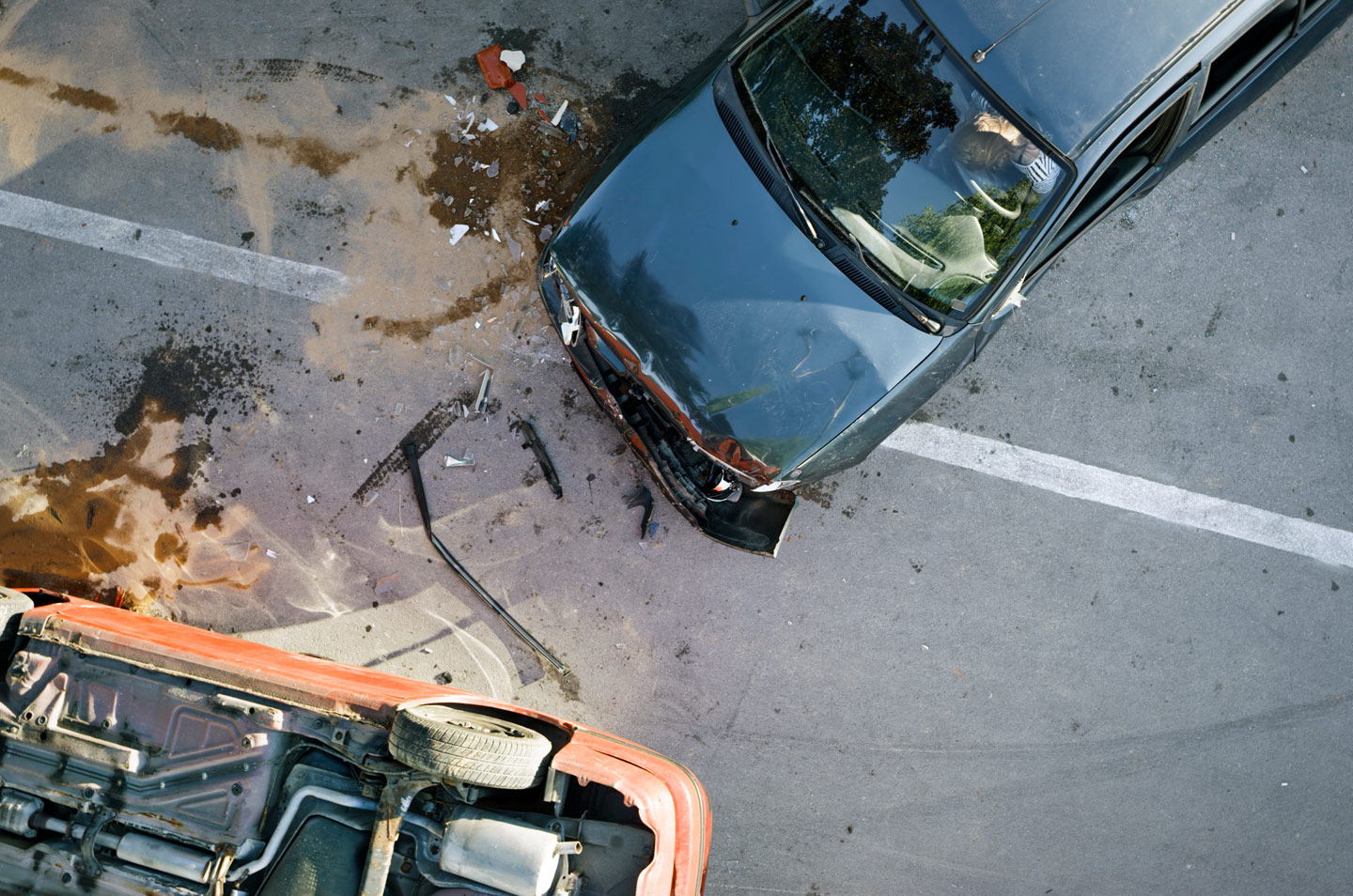 At Richard Harris Personal Injury Law Firm, we know how devastating car accidents can be. It's our goal to help you get all the compensation you deserve for your accident-related expenses. We don't think you should bear the financial burden of an accident that wasn't your fault—and unlike the insurance company, we put your best interests first every step of the way.
Insurance companies are profit-driven businesses—which means that after an auto accident, they'll try to get victims to settle for as little money as possible. Unfortunately, their "lowball" settlement offers often don't come close to covering the costs of victims' accident-related expenses, not to mention lost wages and pain and suffering. But there's one thing they don't want auto accident victims to know:

We put your best interests first.
When you choose us to handle your auto accident claim, you can rest assured knowing we'll stop at nothing to get you the full amount of compensation you deserve. We have the resources and experience to fully investigate your accident, calculate your current and future lost wages, and use our findings to pursue maximum benefits for you and your loved ones. Contact us today and let our attorneys put nearly 40 years of experience to work for you.