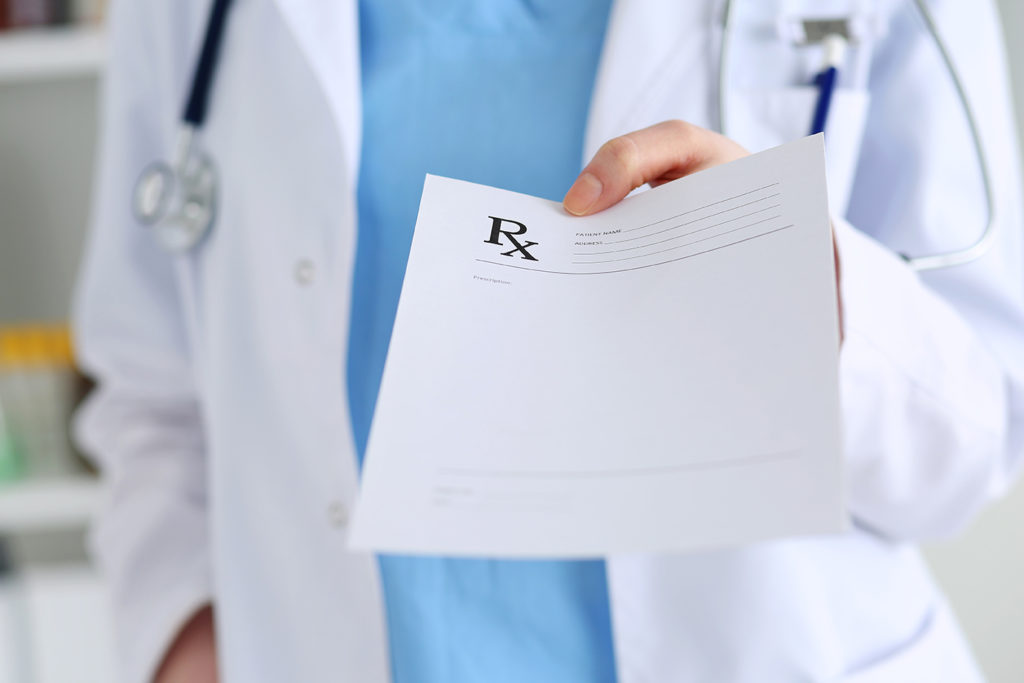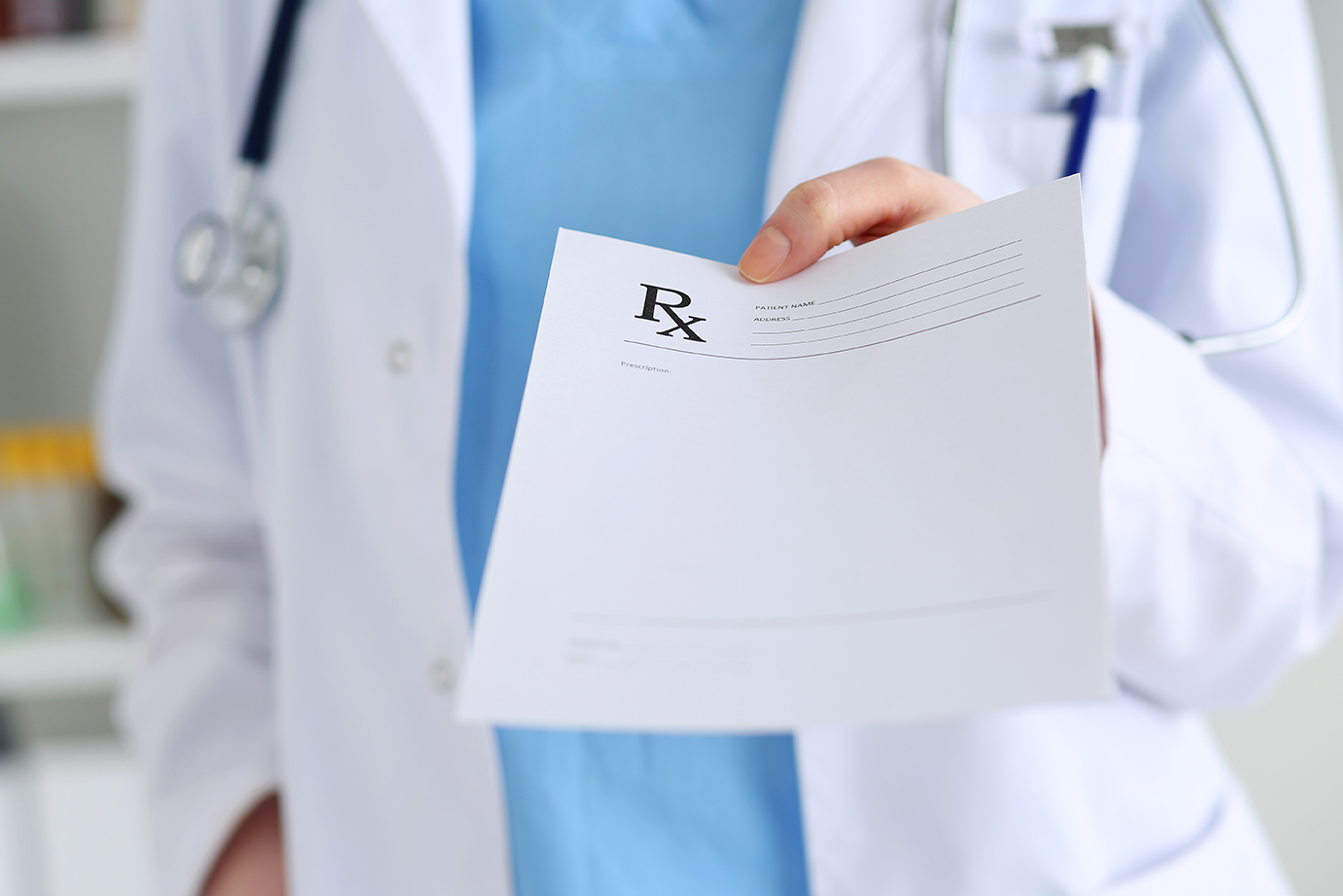 If you are the victim of an accident, and have retained the services of an attorney, you will certainly be under the care of a medical provider. You and your doctor will almost surely be dealing with managing pain resulting from the injuries and, depending on the level of pain, may be prescribed an opioid for treatment. A new Nevada law that took effect January 1, 2018, may have an impact on those efforts.
In an effort to address the growing opioid crisis effecting Nevada and the nation, the 2017 Nevada Legislature passed AB 474, otherwise known as the Controlled Substance Abuse Prevention Act, which places additional responsibilities upon medical providers and patients when prescribing opioid medications especially for long term chronic pain. Governor Brian Sandoval states: "This measure is one step in the State's comprehensive efforts to curb the prescription drug abuse health crisis currently plaguing communities across Nevada."
Dr. Dan Burkhead, a local pain management specialist, who worked with the governor's office to implement the new law says, "It just provides a platform by which the provider can really have an in-depth discussion with the patient as to whether the use of a controlled substance is truly necessary, or whether there are alternatives."
How will the new law affect treatment of my injuries?
If you're not being prescribed a controlled substance for pain, it won't affect you at all. However, if the pain is of a sufficient level that opioids or other controlled substances are required for treatment, the protocols for prescribing have changed.
For a first-time prescription of a controlled substance, the new law requires that you have a bona fide doctor/patient relationship before a prescription for a controlled substance may be written. Your doctor will have to establish a preliminary diagnosis and treatment plan and perform a risk assessment with you prior to prescribing a controlled substance for pain treatment. You will be required to sign an informed consent agreement stating that you understand the risks and benefits of using the controlled substance.
Your initial prescription will be for 14 days. In order to extend the prescription to one month or more, you will be required sign a Prescription Medication Agreement with your doctor consenting to random drug testing, agreeing to use the medication only as prescribed and not sharing it with anyone else, and disclosing to your doctor any other prescriptions being taken.
After 90 days, your doctor will be required to provide an evidence-based diagnosis as to what's causing the pain, and complete a risk-of-abuse assessment. This will be done for any subsequent 90-day period. Doctors are prohibited from writing more than 365 days' worth of prescriptions to the same patient in any 365-day period.
Reactions to the New Law Mostly Positive
Physicians are required to handle more paper work to fulfill state reporting requirements under the new protocol. While most doctors are supportive of the objectives of the law, some worry that it could limit a legitimate pain patient's access to getting appropriate care. Las Vegas doctor, Daliah Wachs explains, "The average medical doctor does do an exam. They do screen for abuse. And the average person overdosing is not the person that received a medication because of a pleomorphic adenoma."
There have also been scattered reports of patients having legitimate prescriptions and all required paperwork in order, but have been unable to have prescriptions filled at their local pharmacy. There is a concern that the complexities of the new law may drive pain sufferers to the black market, which is the opposite of the law's objectives. Lawmakers are continuing a dialog with concerned doctors and adjustments may be made to the law as needed.
Richard Harris Law Firm is Nevada's Premier Personal Injury Accident Attorney Firm
Our firm will be watching with interest as this new law goes into effect. Our concern is the wellbeing of our clients, and will work aggressively and diligently to obtain fair and just settlements for our client who have been injured by the negligence of others. If you have been injured in a car accident, slip and fall, or work accident, call us today to discuss your case at (702) 444-4444.
Read More:
http://dpbh.nv.gov/Resources/opioids/Prescriber_Information/
http://news3lv.com/news/local/new-nevada-pain-medication-law-having-impact-on-patients-in-first-week
http://www.fox5vegas.com/story/36428579/cvs-to-limit-opioid-drug-prescriptions
https://www.reviewjournal.com/news/politics-and-government/nevada/new-nevada-law-aims-to-tackle-opioid-epidemic/