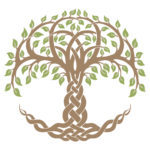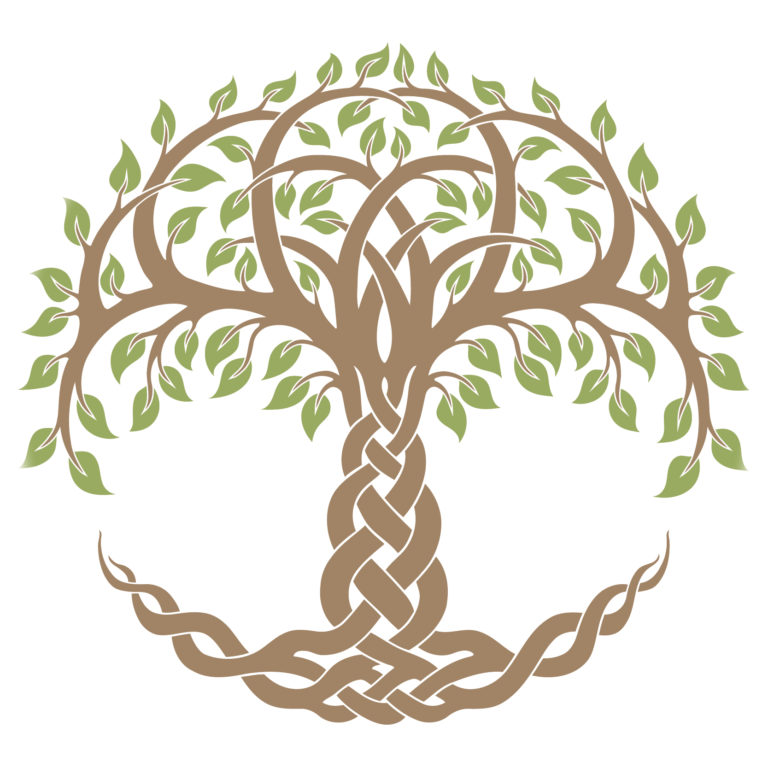 It seems like yesterday I was in my late 20s starting my solo practice. I handled every phone call, wrote every letter, took every deposition and tried every case. In those early years, I didn't think anyone could do a better job than me. I had passion, drive and heart – good qualities for a personal injury lawyer for the people.
The problem with doing everything myself is no one was accountable but myself. There weren't enough hours in a day to help everyone who needed me. The mark of a good leader is to get out of your own way, recognizing there are those better than you. We successfully grew the Richard Harris Law Firm by bringing good people in to do important jobs for the people we served.
After nearly 40 years of practice, I've got a lot to think about; not just what we've done, but what we need to do to create a legacy law firm. Leaving a legacy is rooted in the desire to be remembered and influence the next generation with a desire to carry on.
I've been blessed to have a family business with my three kids working with me. I think of my young children coming to visit me at work. Now my grandkids come see me – and play with the same toys in my office their folks did. Today, Josh Harris supervises our day-to-day operations. Jake Harris works in our marketing department. Julianne Harris Stone oversees our trust accounting. Litigation partner, Ben Cloward, 2016-2017 Trial Lawyer of the Year, is like a son.
In this information age, everyone wants it all right now. Some Las Vegas personal injury lawyers are in a hurry to be number one. But it's not just One Call, That's All. Personal injury law is serious business, and good settlements take time. Questionable poll results allow lawyers to fake it until they become who they say they are. I've always been a Tortoise and the Hare kind of guy. Patience gives perspective. I've learned acts of kindness and generosity improve you more than the people you are serving. I know money is important, but focusing on doing a good job with purpose and belief is better. Tens of thousands of people have trusted us with their cases. Scores of staff and lawyers have trusted us with their livelihoods. Sharing the trust and lifetime friendships is the biggest reward.
We've taken the long and high road, leading to the honor of being Nevada's largest and highest rated personal injury law firm. They say immortality is living a life doing good things for others and leaving your mark behind for the next generation. Continuing quality representation and results are the legacy of the Richard Harris Law Firm.