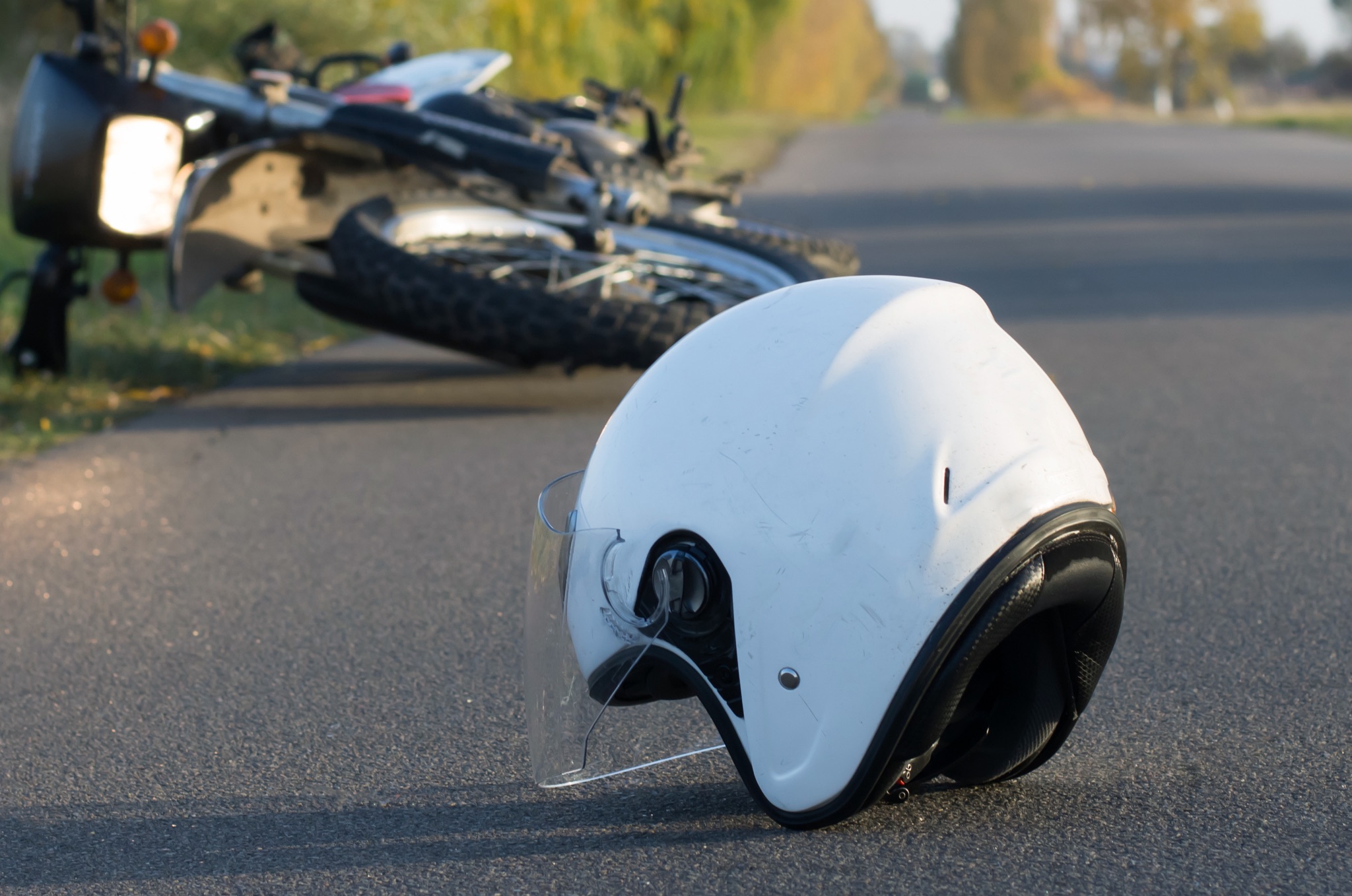 Riding a motorcycle is a unique experience, and the weather in Nevada makes it an ideal place to cruise around on two wheels. But if you were recently involved in a motorcycle accident, you know that a motorcycle's lack of safety features can result in painful and disabling injuries—even when you wear all the recommended safety gear.
At Richard Harris Personal Injury Law Firm, it's our goal to help motorcyclists like you get the compensation they deserve after they were hurt by careless drivers. Whether the driver that caused your crash turned left in front of you, cut you off the road, drifted into your lane, or violated traffic laws, our motorcycle accident attorneys want to fight for your rights.
3 Ways We Help Motorcycle Accident Victims
After a motorcycle accident, you may be dealing with severe injuries. The last thing you should have to worry about is filling out paperwork or negotiating with the insurance company. When you choose our Las Vegas motorcycle accident lawyers to handle your claim, we help you by:
Handling all communication with the insurance company

—All of the insurance company's phone calls, emails, and letters will come to us. That's the peace of mind you deserve.

Collecting evidence concerning your injuries and who was at fault

—The insurance company may doubt your claim initially, but we'll use medical records, police reports, and witness testimony to leave no doubt about what happened.

Negotiating to get you maximum compensation

—Even if the insurance company agrees to pay, it might not be enough for your family. We'll calculate how much you're owed, and we'll fight to help you get it.
Don't go it alone after a motorcycle accident. Let us handle the paperwork and communication with the insurance company so that you can focus on what matters most—your health and your family. After a motorcycle crash in Nevada, contact Richard Harris Personal Injury Law Firm, and let us put our experience to work for you.