Hankins & Sohn Data Breach
Are you a former patient of Hankins & Sohn Plastic Surgery Associates here in Las Vegas Nevada?
Unfortunately Hankins & Sohn Plastic Surgery Associates had a data breach and it might have affected thousands of patients.
Anytime a data breach happens it is a big deal, and it must be taken very seriously.
Former patients of Hankins & Sohn were notified about the data breach, but that is only the beginning.
Sadly, patients are now being blackmailed to pay hackers ransoms over their personal and private data.
This data includes sensitive before and after photos of their procedures and even their drivers license.
In addition hackers claim to have stolen their social security numbers and other info like their date of birth.
If you are a former patient and have been notified of a data breach then don't wait any longer to get help, call our law firm today.
Contact Richard Harris Law Firm
A data breach can be a very serious situation, so don't waste anymore time.
You can contact The Richard Harris Law Firm 24 hours a day, 7 days a week.
We offer a Free consultation so you can get answers and figure out what to do next.
If you prefer to contact via email then please use our contact form.
We have been helping people in Nevada for over 40 years and we are the firm that people trust here in Las Vegas.
We are here to help with any questions you might have about what to do next.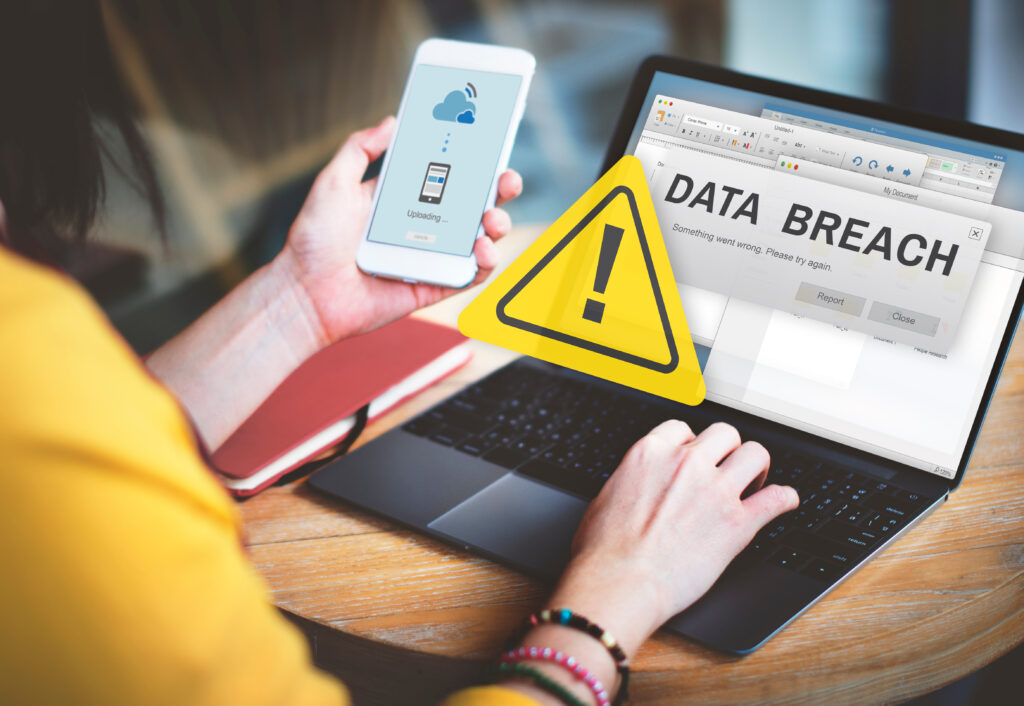 A Data Breach Can be Very Serious
Over the last few years data breaches have become very common.
We even hear about big banks and the government getting attacked by hackers from all over the world.
There have been several other surgery centers in recent years that have been hit by data breaches.
Scripps Health ended up paying $3.5 million to patients who were victims of a ransomware attack in 2021.
Other health systems are facing data breach lawsuits which impact 1000's of patients.