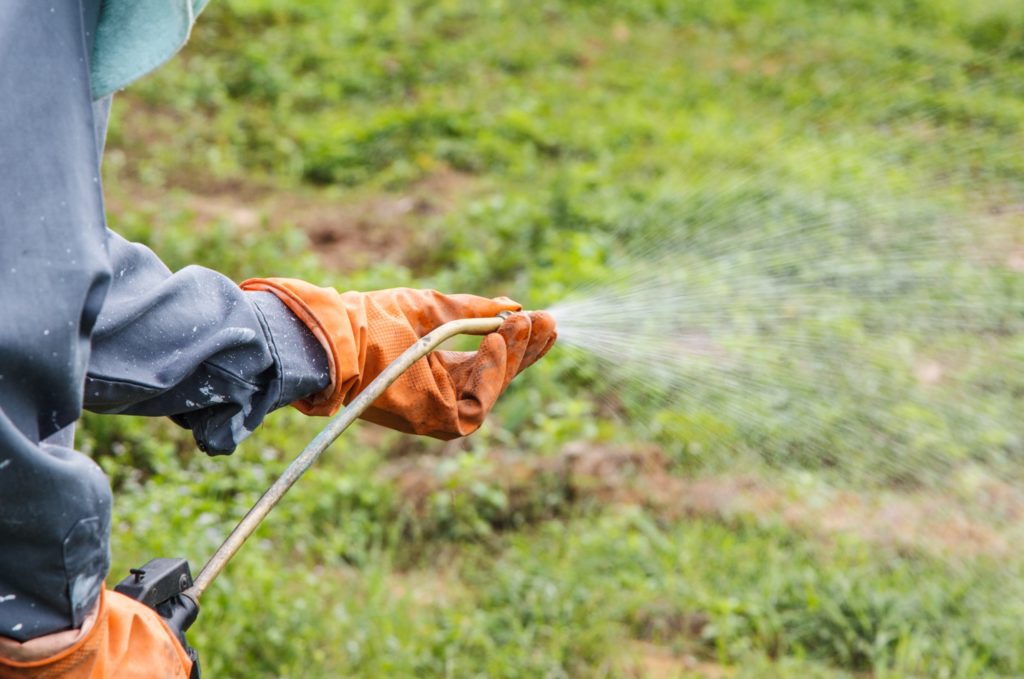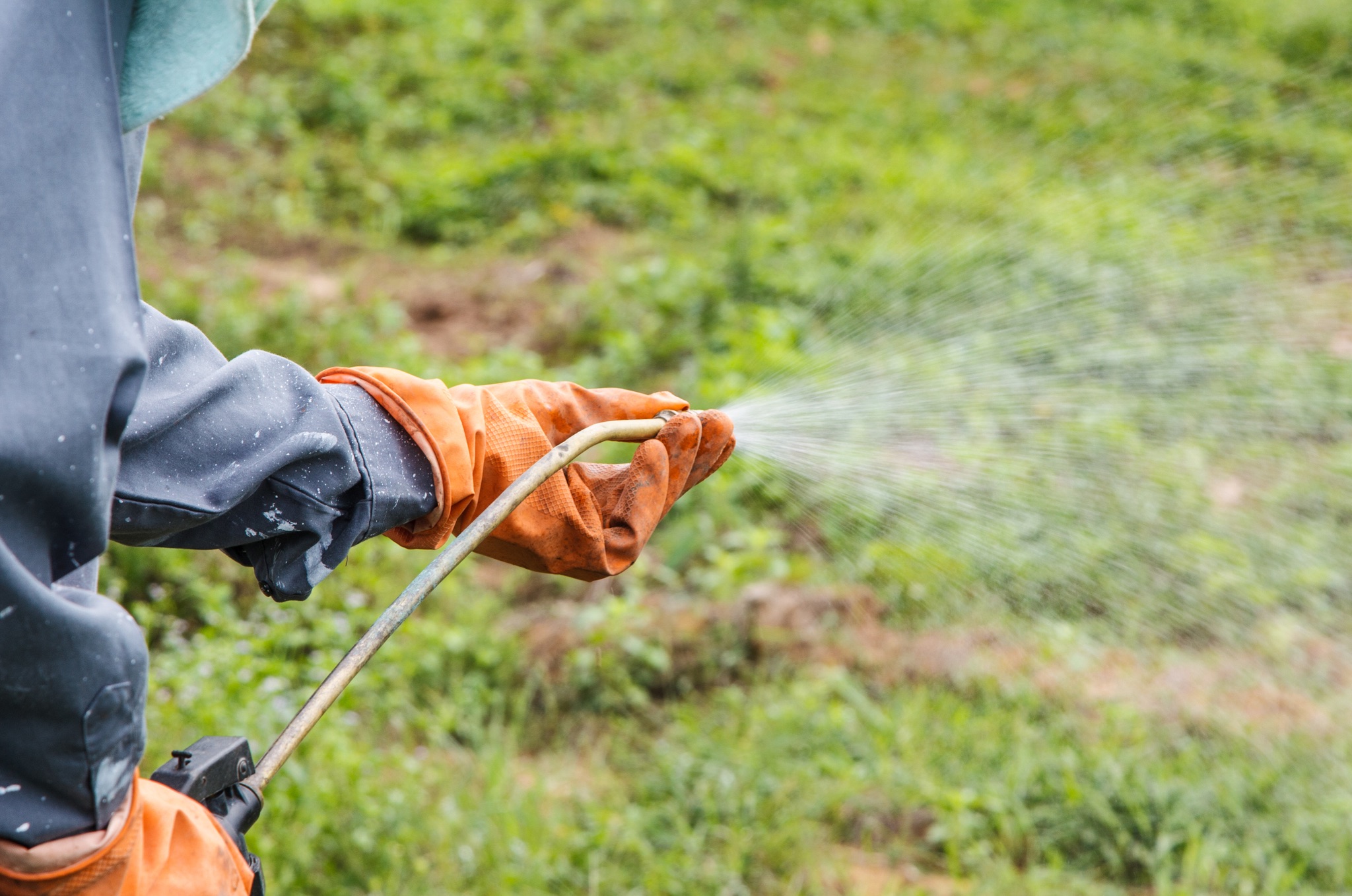 Sales of Roundup Pro 360, a Monsanto product used for largely commercial weed control, were banned on January 15, 2019 in France. An administrative tribunal in Lyon, France, ruled that the French food and environmental safety agency, ANSES, should have given more weight to potential safety risks when they authorized the use of the product in March 2017. This court action does not ban all Roundup sales in France, only this specific product.
As of November 2017, French President Emmanuel Macron had already committed to totally discontinue use of the herbicide in the country by 2021, effectively rejecting a relicensing agreement between Bayer-owned Monsanto and the European Commission, which had extended licensing rights for the product until 2022 for the European Union countries. France joins a growing list of countries and municipalities worldwide to curtail the use of products containing Glyphosate, the active ingredient in Roundup.
Regulators in several countries worldwide, including the Netherlands, Brazil, and Sri Lanka, have banned use of Roundup, but have been challenged in the courts by Monsanto. For the time being, those bans are lifted.
Roundup Developments in the U.S.
In the United States, many cities and counties are banning the use of Roundup for publicly maintained parks and thoroughfares. In 2017, California added glyphosate to its list of potential carcinogens and planned to require warning labels on the product, but a California court ruled that the labels were unnecessary.
In August 2018, a court jury awarded $289 million to a school groundskeeper who used Roundup for years and was diagnosed with Non-Hodgkin lymphoma (NHL) in 2014. This was the first settlement from the more than 4,000 cases in the U.S. at the state and federal levels, linking glyphosate use with NHL.
The Richard Harris Personal Injury Law Firm Represents Nevada Roundup victims
Our firm is taking inquiries from agricultural and municipal workers who have been exposed to Roundup for extended periods and who now have been diagnosed with Non-Hodgkin lymphoma. Call our office today to find out if you have a case at (702) 444-4444.
Learn More:
https://www.france24.com/en/20190116-weedkiller-Roundup-banned-france-after-court-ruling
https://www.reuters.com/article/us-france-agriculture-glyphosate/frances-glyphosate-exit-to-be-80-percent-complete-by-2021-minister-idUSKCN1PJ0SV
https://www.newsweek.com/france-bans-sale-monsantos-Roundup-garden-centers-after-un-names-it-probable-343311
https://www.rt.com/news/brazil-Roundup-monsanto-ban-721/
https://www.globalresearch.ca/netherlands-bans-monsantos-Roundup-to-protect-citizens-from-carcinogenic-glyphosate/5451552
https://www.sonomanews.com/news/9067230-181/Roundup-ban-in-sonoma-parks?sba=AAS