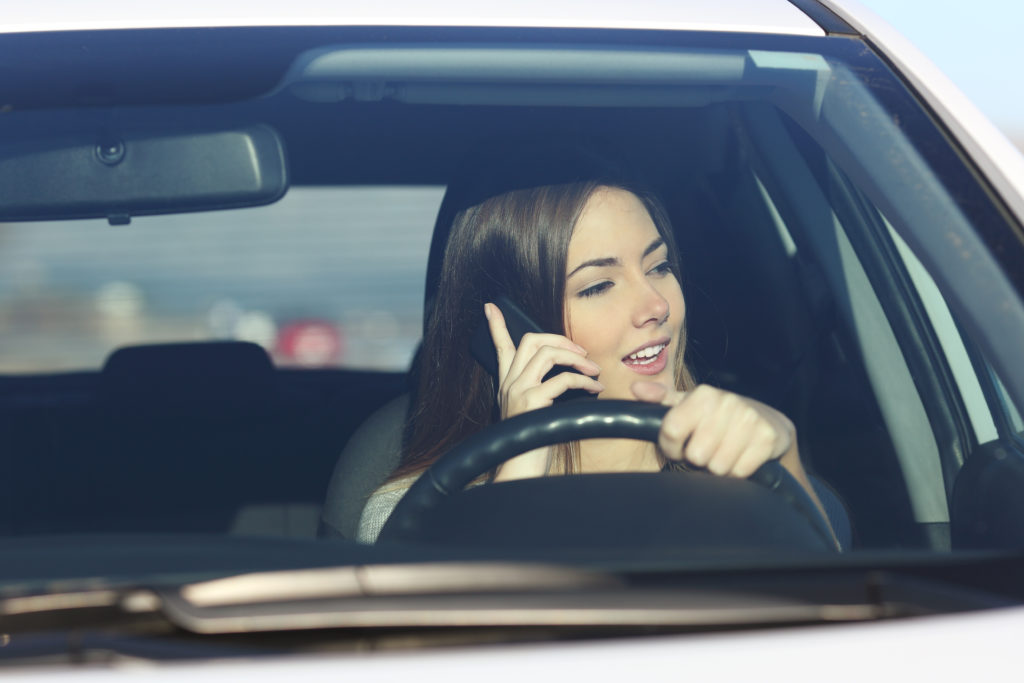 Apple's recent announcements of upcoming changes to software for the coming year yielded a new feature to be released with the upcoming iOS 11, the operating system that runs iPhones and iPads. While the feature requires the user of the phone to activate it, once activated, the phone will detect when you're driving and will withhold notifications for phone calls, text messages, and other notifications. Additionally, those calling or texting will be automatically notified that you're driving, and that you will respond later.
While this is a step in the right direction, and one we hope other phone manufacturers will implement, distracted driving continues to be an issue on the roads of Nevada and other states. Even though Nevada passed a law to prohibit use of cell phones and other electronic devices while driving in 2012, after almost five years, many drivers in Nevada still appear to not be aware of it.
Distracted Driving Accidents are Still a Major Problem
The National Highway Traffic Administration (NHTSA) has published 2015 results and finds that nationwide, 3,477 people were killed and 391,000 were injured due to distracted driving crashes during the year.
Until autonomous driving systems are perfected and put into use, as long as people are required to drive cars, any activity that distracts the vehicle operator's attention from driving increases the probability of accidents.
As an example, the typical glance at a phone text message, while driving a modest 55 mph, requires about 5 seconds. During that time, the vehicle travels the length of a football field, and the driver is unaware of any changes coming into the field of view during that time. However, there are many factors, which can distract you while driving, and it's important to minimize them as much as possible.
A very thorough discussion of accident statistic due to distracted driving prepared by NHTSA can be found here.
The Richard Harris Law Firm can Assist You if You're Injured in a Car Accident
Driving places you in a hostile environment. From speeding to impaired driving, to road rage to distracted driving, the chances of an accident while driving are high. It is important that you pay attention to all road conditions and drive defensively to avoid others' mistakes.
If you have been injured in a car accident due to the action or negligence of someone else, including distracted drivers, we want to help you get your life back in order. Our lawyers are well prepared and skilled in navigating another hostile environment: obtaining just compensation from the insurance companies when you're in an accident. Be safe out there, and if something happens outside of your control, call us to discuss what happened. We're here to help. (702) 444-4444.