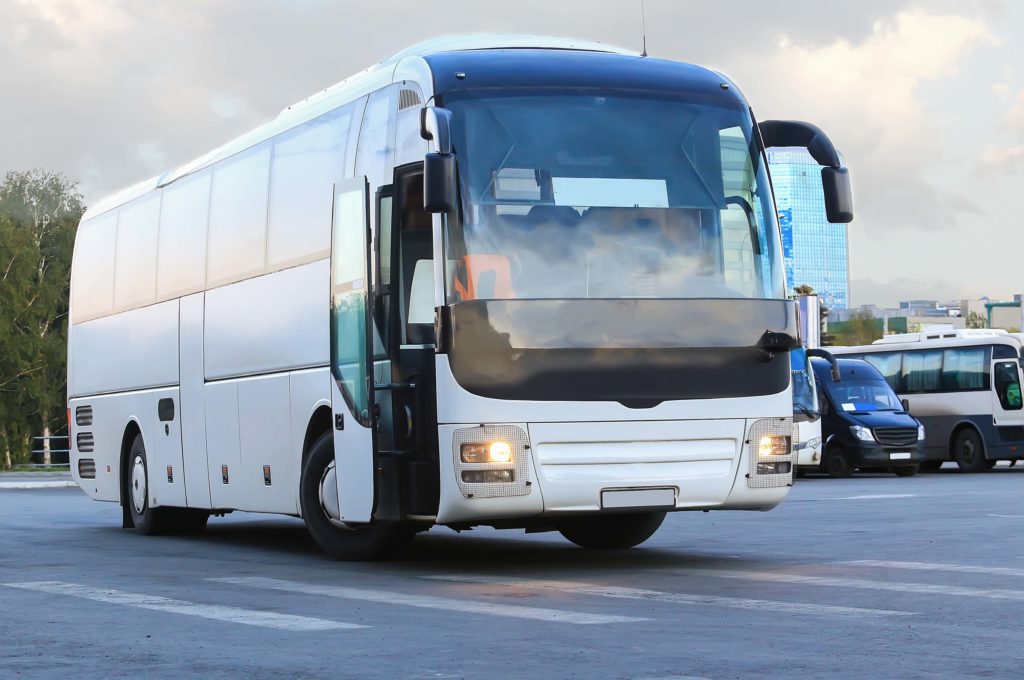 When thinking of motor vehicle accidents, you might think the possibility of colliding with a charter bus is uncommon, but as the articles below show, it happens more than you'd think. Not only are bus accidents fairly common in and around Las Vegas, but the potential for injury if involved with a bus crash is also high.
Bus injury accidents are complex and require the efforts of a skilled attorney to navigate. As a passenger on a tour bus, school bus, or RTC bus, if you are injured in a crash, the liability lies with others: the bus driver, the bus owner/operator, and other drivers involved in the collision. In some cases, a manufacturer defect may be involved. It makes sense in such cases, to rely on a lawyer, who knows this area of the law, to determine all of the liable parties and file claims as appropriate.
Several factors can contribute to a bus crash. Among them are:
Dangerous road or weather conditions
Distracted driving
Driver negligence (speeding/ignoring conditions/etc.)
Driving under the influence
Improper vehicle maintenance
Mechanical failure
If you are injured in a bus crash there are several things you should and should not do to strengthen your position if you wish to pursue a lawsuit.
Visit a doctor. Even if you don't think you were injured in your accident, a qualified medical professional should examine you. Injuries may take time to develop. Keep records of all treatment and recovery details—this information could be useful for your case.
Don't sign or agree to anything. Transit companies, passenger carrier vehicle owners, or their insurance adjustors may approach you and offer you compensation in efforts to avoid legal action. Don't settle for anything without first seeking legal advice.
Contact us. Call (702) 444-4444 or fill out a free initial consultation form to see how we can help with your claim.
In bus cases, the sooner you retain an attorney in the claims process the stronger your case will be. The statute of limitations, or time within which a case must be filed, is 2 years on a bus crash, but with the complexities of bus accidents, and the regulations involved with type of bus, whether the owner is a private or public entity, crash circumstances, among other factors may have an effect on the outcomes in such cases.
The Richard Harris Law Firm represents bus accident victims
Our lawyers are skilled and have experience and a solid track record of obtaining the best settlements in these types of cases. If you have been injured in a bus wreck, call us today to discuss your options. (702) 444-4444.