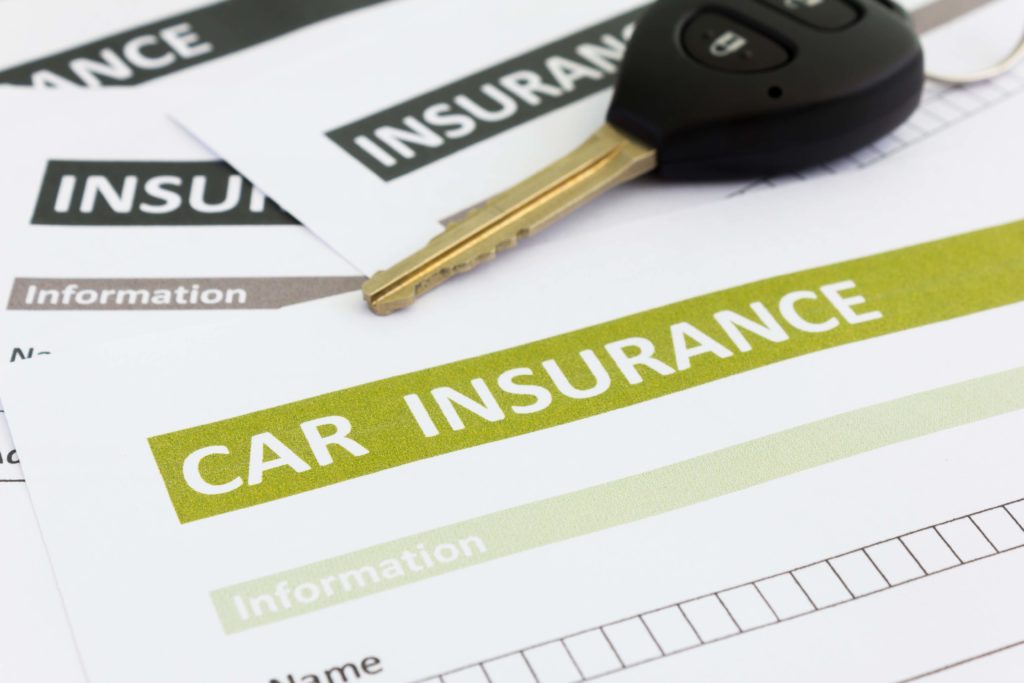 If you're like most people, you might assume you don't need medical payments coverage, or MedPay, on your auto insurance. However, there are many reasons you should consider keeping MedPay. Here are a few MedPay benefits to keep in mind the next time you consider revising your auto insurance coverage.
MedPay is "no-fault" which means it will cover you no matter who is at fault for an accident
It follows you. MedPay covers you and your household family members no matter what vehicle you are in. So whether you're in your personal vehicle, a friend's car, a taxi cab, even if you are a pedestrian hit by a vehicle, you're covered.
MedPay can assist with deductibles, co-pays and uncovered medical expenses and, sometimes even funeral expenses, if you're injured in a car accident. It will even pay the health insurance's subrogation lien.
It will pay for treatment that your health insurance has denied, or when you have maxed out your coverage. For example, most insurance companies only pay for a certain amount of chiropractor visits, but you may need more. MedPay can pay for the treatment you need, not what your health insurance thinks you need.
MedPay covers everyone in your vehicle at the time of an accident.
When you receive treatment for an accident through health insurance, they have a "subrogation lien" on your recovery. That means that you have to pay them back, what they paid out to cover you. However, in Nevada, MedPay does not have to be paid back.
MedPay is similar to Personal Injury Protection coverage "PIP" in other states.
In Nevada, insurance carriers must offer at least $1,000 in coverage, MedPay is inexpensive and if you or a family member are in an accident, having it on your insurance coverage may come in handy in the long run.