Once a well-structured and strong Demand for Settlement has been filed as part of your Auto Accident Case, negotiations begin to obtain a fair settlement for your case.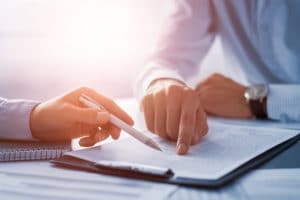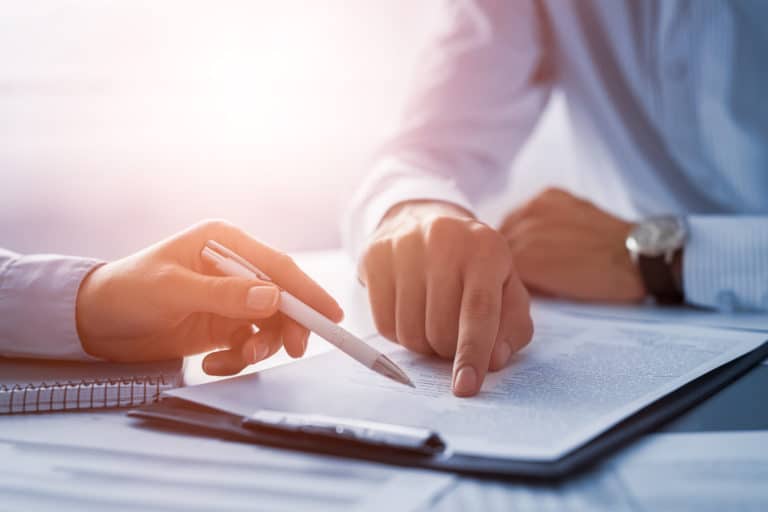 The demand is actually the first step in negotiating your claim and sets the conditions for the remainder of the process to obtain a reasonable and fair settlement for you.
Your lawyer has evaluated your case and set a value range for a fair and equitable settlement to take place, based on experience with similar claims and knowing that the insurance company would rather settle the case than go through the expensive and potentially lengthy process of litigation.  Having an attorney negotiate your claim adds value to your settlement due to the implied threat of litigation if negotiations fail.  Your lawyer also knows the tactics employed by the insurance company to discourage you during this phase of obtaining a fair settlement and is prepared to counter those tactics.
Negotiations can be frustrating when an individual attempts to take on the insurance company without legal counsel.  Remember that the insurance company's objective is to settle to case quickly and unreasonably for you and having a lawyer act as your negotiator places you in a much stronger position.
What to expect when negotiating a claim
The negotiation process can take weeks to months.  Once the Demand is received by the insurance company an adjuster will be assigned to the case by the insurance company.  Due to the ethical rules under which attorneys practice, all offers of settlement either reasonable or not, must be presented to you, the client.
You can expect initial offers to be ridiculously low, or the insurance company may respond with a Reservation of Rights Letter, which is a delaying tactic, however this letter informs you that the company is investigating the claim and may pay you nothing if they find that their policy doesn't cover this claim.  At this point in the process, your lawyer knows what the insurance policy covers and has organized the demand within the policy's limits of liability.  Your lawyer will recommend to either accept the offer or make a counter-claim.  If you decide to counter-claim, your lawyer will communicate the counter offer to the insurance company.
During this time, keep in mind that the adjuster's job is to settle cases or, if unable to do so send the case on to the insurance company's legal department.  Litigation increases the costs of settling the claim for the insurance company and the adjuster's job performance relies on settling cases with a minimum of expense.  Patience is key to obtaining a fair settlement for you, and once your lawyer receives a settlement offer within the pre-determined value range, they will recommend settlement.  If this does not occur, the legal system provides other means to determine liability and damages, and your lawyer will not hesitate to use them.
You can expect a few offers from the insurance company and counter-offers from your lawyer to take place during this phase of your auto accident claim.  Once the process is exhausted, you will either receive an acceptable settlement offer, or after considering several factors such as increased expenses of litigation, and the time it may take to successfully litigate your claim, you and your attorney may determine to file a lawsuit as a means to receive fair treatment for your claim.
Our next installment in this series will discuss the settlement, and subsequent articles will detail steps in the litigation process.  90 percent of the auto accident cases at our firm successfully settle during the pre-litigation phase.  Negotiations with the insurance company consider what is best for you the client, to provide compensation for applicable out-of-pocket expenses such as medical care and prescriptions for your recovery, wages lost due to missed work during your recovery, and the pain and suffering caused by being involved in an accident that was caused by the negligent driver.
The Richard Harris Law Firm will Negotiate your claim with the Insurance Company
The lawyers of the Richard Harris Law Firm successfully negotiate hundreds of car accident claims every year.  We are highly qualified to negotiate yours.  If you've been injured in an Auto Accident caused by a negligent driver, call our office today to discuss your potential case at (702) 444-4444.
Learn More:
Richard Harris discusses negotiating a case