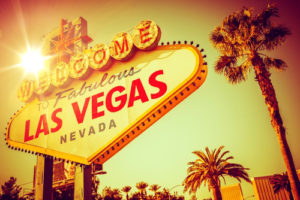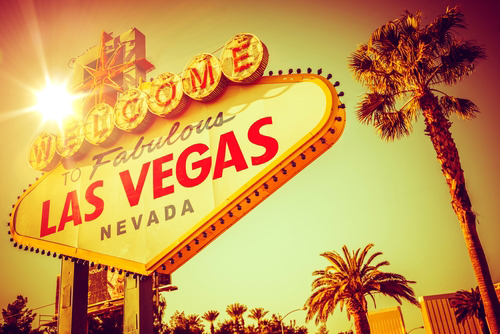 When driving around Las Vegas or any part of the great State of Nevada, you've noticed happily consistent sights and growing sounds: new construction projects. Construction is finally picking up in Nevada with the nation's seventh highest percentage gain in construction jobs from 2014 to 2015. This welcome news indicates the economy in Nevada is finally seeing signs of recovery the rest of the country has been experiencing after the Great Recession. With an improving economy, most Nevadans are getting back to work. The State is expected to return to its pre-recession high of nearly 1.4 million jobs in all industries by mid-2016.
But at what cost?
Unfortunately, with more construction in Nevada, more construction accidents will occur. From slip and fall accidents, auto accidents in company vehicles, malfunctioning machinery and the mental and physical demands of the job, the probability of an on-the-job injury is high. Construction workers receive more workers' compensation benefits than workers in all industries nationwide, and the same is true for Nevada.
Work injuries can have a lasting effect on the lives of workers and their families. Between lost wages and medical bills, on-the-job injuries are expensive setbacks. Workers' compensation programs were adopted to reduce litigation for work-related injuries, illnesses and deaths, but maximum benefits rarely come without a fight. Workers' compensation laws are complex and give insurance companies many loopholes for denying benefits.
Although Nevadans are excited and relieved by the economic recovery, the threat of a serious work injury should not be taken lightly. Richard Harris Law Firm has a strong background in helping workers get all the benefits they deserve. When you've suffered a work injury, it's your responsibility to immediately inform your employer of the incident, seek proper medical care and concentrate on your recovery; the rest is up to us. The Richard Harris Law Firm will be the voice for you and your family, so you can focus on getting better. You work hard for your family – so let us work hard for you if you're injured on the job.