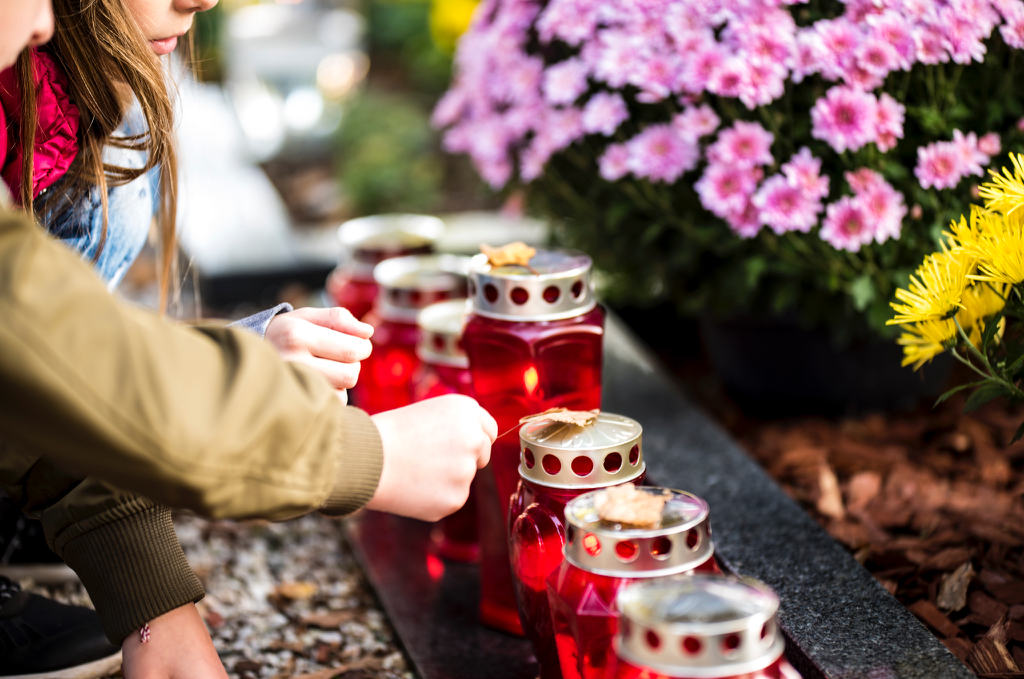 Less than a week after the horrendous events of October 1, 2017, when 58 concert goers at the Route 91 Harvest Festival were brutally cut down by a mass shooter, Las Vegans came together to open a place of remembrance for the victims. The Las Vegas Healing Garden, located at 1015 S Casino Center Blvd in downtown Las Vegas, was the brainchild of Jay Pleggenkuhle, a landscaper, who drew out his first few ideas for the memorial on a dinner napkin.
Things moved fast from there, with the City of Las Vegas donating a ¼-acre unused lot on Casino Center Blvd near Charleston, and individuals, volunteers, and businesses from around the valley donating their time, efforts, and products to put together what is now the Las Vegas Healing Garden.
What is the Healing Garden?
The empty lot became a place for the community to pour their angst in order to be in solidarity with survivors in remembering the innocent victims who were senselessly cut down. Three days after construction began, the Garden opened on October 6, 2017 as part of the First Friday Monthly Art Festival in October.
The garden consists of a brick paver sidewalk, which encircles a heart-shaped planter for a single large tree, designated the "Tree of Life." The entire site is surrounded by 58 trees, one for every victim of the shooting. At the far end of the walkway is the Remembrance Wall, which consists of slats of wood with notes, photos, flowers, painted stones, and other mementos placed to remember the victims.
It is a place of reverence and remembrance to counter the injury received by the entire Las Vegas community as a result of the October 1 shootings.
Future of the Garden
The original garden came together organically, not necessarily intended as a permanent shrine. The City of Las Vegas owns the land, and once the Garden came together, the city established the Community Healing Fund to maintain the site. This fund is being managed by the nonprofit Nevada Community Foundation.
However, plans are now in place to add more permanent monuments to the location, including replacing the temporary Remembrance Wall with 5 walls of increasing height and incorporating remnants of the current wall into a steel frame with back lighting.
Get Outdoors Nevada (GON), the group taking charge of fundraising for the new memorial, presented plans to Las Vegas City Council in early May. GON has budgeted $150,000 for the project and has seen an outpouring of support. They have since collected $25,000 from a single source along with other donations from others in the community.
Plans are to dedicate the new Remembrance Wall on October 1, 2018, with a dedication ceremony followed by music performances of pop and country. Links to donate to both funds are found below.
Learn More:
https://getoutdoorsnevada.org/lv-healing-garden/
https://getoutdoorsnevada.org/support/
https://www.reviewjournal.com/news/politics-and-government/las-vegas/fund-will-maintain-healing-garden-created-after-las-vegas-shooting/
http://www.lasvegasnow.com/news/first-look-at-permanent-healing-garden-memorial/1154953016