LEGAL IN THE UNITED STATES
DEFERRED ACTION FOR PARENTAL ACCOUNTABILITY (DAPA)
DEFERRED ACTION FOR CHILDHOOD ARRIVALS (DACA)
Behind every case there is a person, a family, and their livelihood. It only takes a minute to get started.
Comprehensive Immigration Solutions
We provide families and employers with comprehensive and personalized immigration solutions from our trusted immigration advisors with over 20 years of experience in both family and employment based immigration matters.
We have over 40 years of legal experience and provide the expertise of a leading immigration law firm delivering customized U.S. and global immigration solutions.
Know Your Rights Under The Law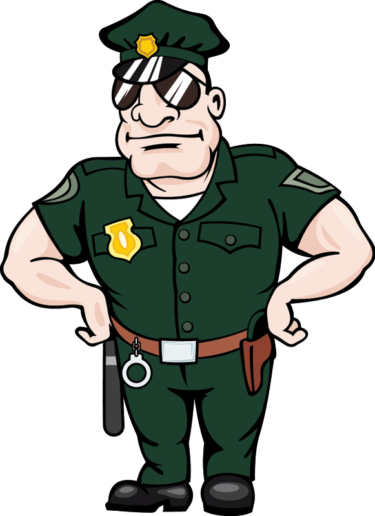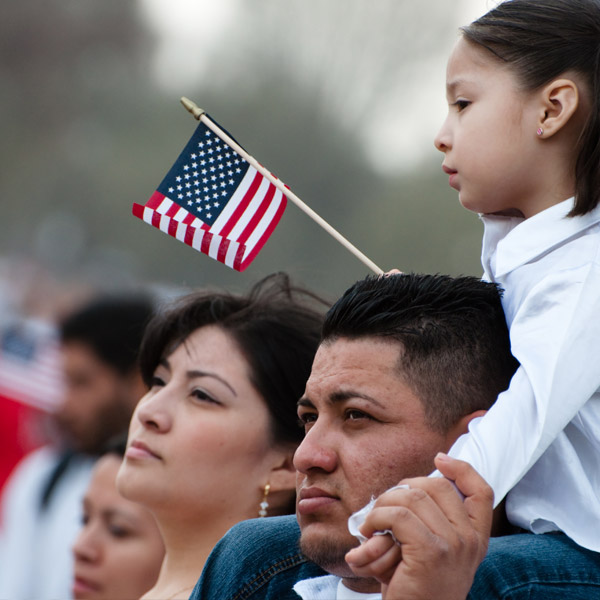 We are YOUR Advocate
Our Firm is proud of our long history of service and advocacy on behalf of business, investors, corporations, individuals and families.
years of combined legal experience
Richard Harris Law Firm combines years of legal experience, and provides the expertise of a leading immigration law firm delivering the full spectrum of U.S. and global immigration solutions.
Experience, leadership, and understanding
Richard Harris Law Firm provides you with the experience, leadership, resources and technology, to help guide YOU through the most complex of immigration matters.
U.S. CITIZENSHIP AND NATURALIZATION
Citizens of the United States are entitled to live and work permanently in the U.S., vote in U.S. elections, serve on court juries, and hold a U.S. passport. U.S. citizens can sponsor their spouse, unmarried children under age 21, and parents as immediate relatives for U.S. permanent residence. The relatives can file for permanent residence immediately. An individual may acquire U.S. citizenship in a variety of ways. Learn More
The following countries have investment treaties with the U.S. which qualify for the TN NAFTA visa. Many other countries qualify for the treaty investment visa. Learn More
LEARN MORE ABOUT DAPA AND DACA
On November 20, 2014, President Obama and the U.S. Department of Homeland Security (DHS) issued guidance that authorizes the grant of deferred action and employment authorization to certain Parents of US citizens and Lawful Permanent Residents (subject to the establishment of procedures for applications within 180 days). Learn More
OUR EXPERT ADVISORS CAN ASSIST YOU WITH
WE CAN HELP YOU WITH
YOUR IMMIGRATION NEEDS
Complete this brief form to start your FREE case evaluation.