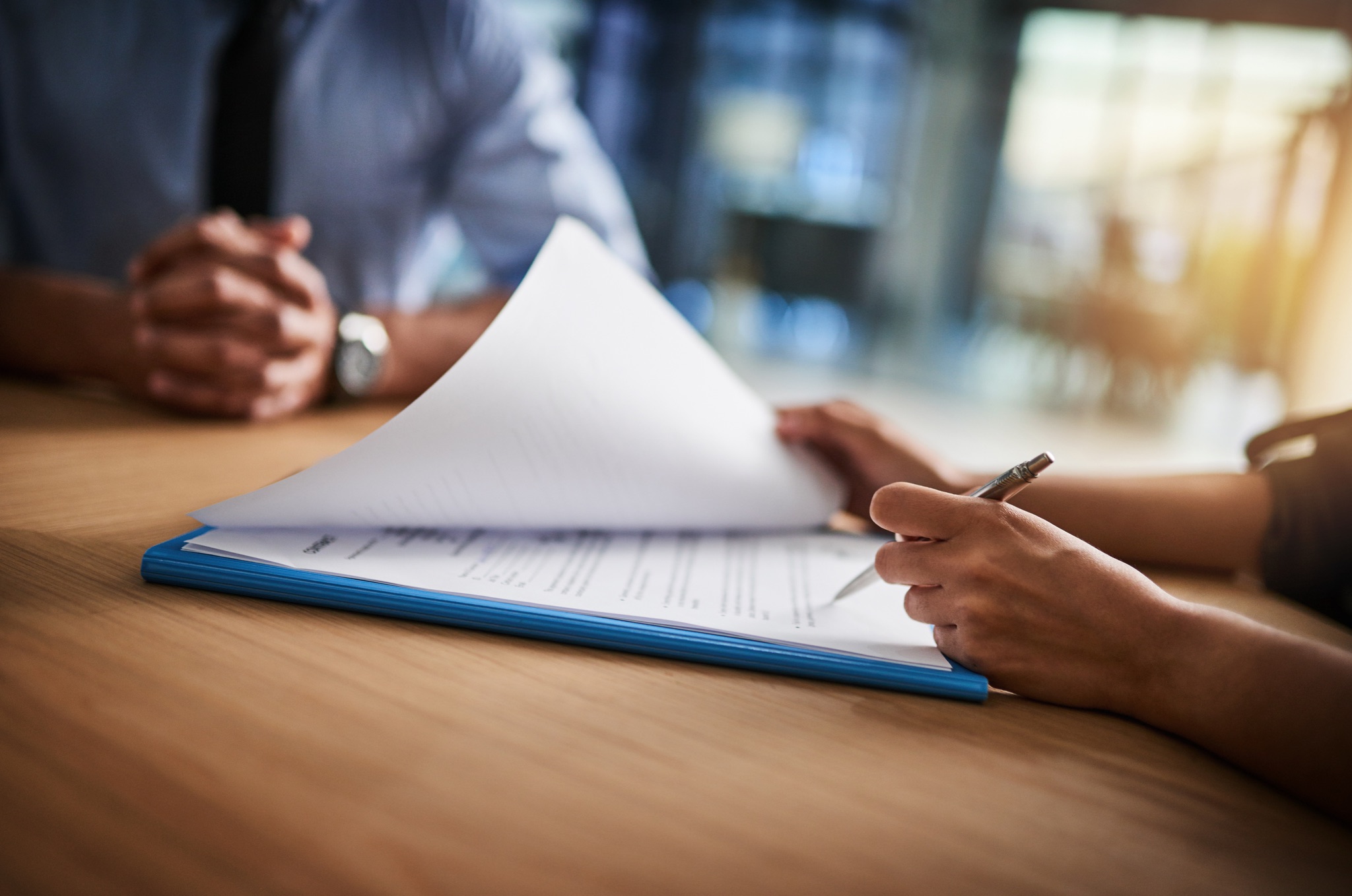 Suffering an injury because of another person's negligence can be devastating, especially if it results in big medical bills and extended time away from work. You know that you can file a claim for compensation, but how much money are you eligible to receive?
The insurance company may have contacted you in the days or weeks after your accident, and you may have even received a seemingly substantial settlement offer. However, the insurance company's offer may not even come close to covering all of your expenses. At Richard Harris Personal Injury Law Firm, we know that insurance companies often lowball victims like you, and it's our job to help our clients get the money they deserve.
3 Factors We Consider When Calculating Claims
Our Las Vegas personal injury lawyers always look at three important factors to determine how much money our clients deserve:
Current and future medical bills

—The initial medical bills associated with injuries can be enormous. But they're often just the tip of the iceberg. You may need additional care, including surgeries and physical rehabilitation, for months or even years to come.

Current and future lost wages—Being out of work is frustrating and stressful, but some injuries can cause long-term disability. That means months or even years without the paycheck your family depends on.
Pain and suffering

—Insurance companies rarely consider the ways that injuries affect victims and their families. But your life may never be the same after your accident due to physical and emotional trauma and pain.
At Richard Harris Personal Injury Law Firm, we don't think you should settle for anything less than what your claim is worth. Our Nevada injury lawyers have the knowledge and experience to calculate the true value of injury claims, and we're ready to help you if you were injured through no fault of your own. Contact us today for a free consultation.