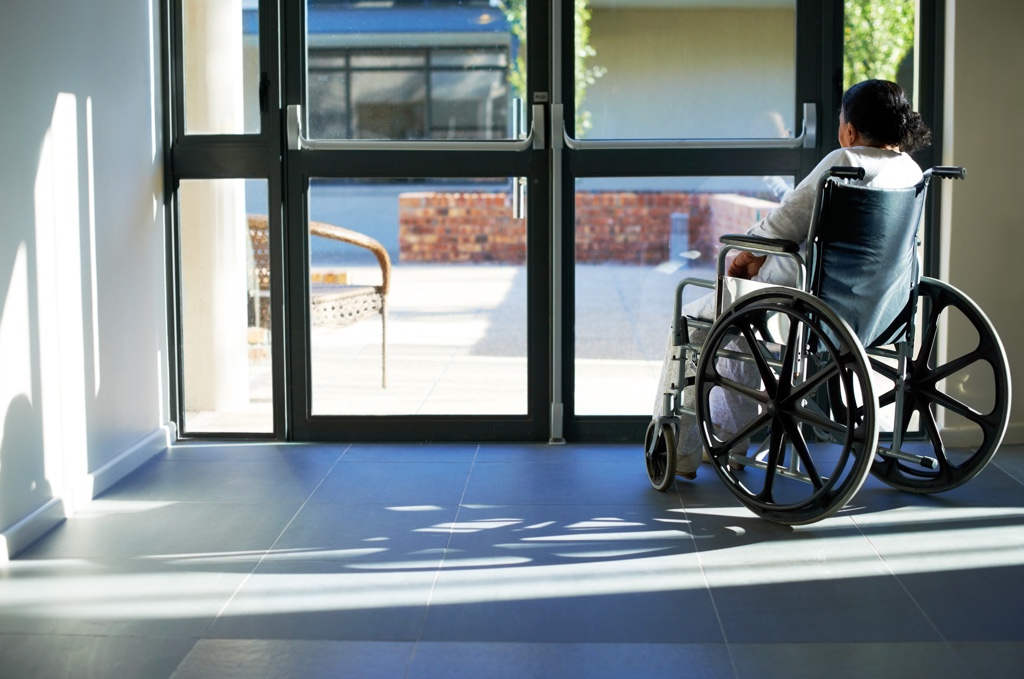 Nursing homes are supposed to be places where people can get specialized and around-the-clock care, attention, and support. The family members of nursing home residents trust management teams, healthcare providers, and staff members to do everything they can to make sure their loved ones are treated with the dignity and respect they deserve. But that doesn't always happen, and a shocking number of nursing home residents are abused or neglected every year in Nevada.
At Richard Harris Personal Injury Law Firm, our dedicated team of Las Vegas nursing home abuse lawyers fights to help residents and their families get compensation after being mistreated by nursing home employees. Not only are you paying for them to look after your loved one, but you're also trusting they'll take the proper steps to protect their well-being and even their life. Finding out that your trust was misplaced and violated can be devastating.
Contact Our Lawyers After Nursing Home Abuse or Neglect
 If you suspect or discover your loved one was abused or neglected while living in a nursing home, you may face an uphill battle with the facility's management and ownership. While they may deny wrongdoing, our attorneys are ready to protect you and your loved one by:
Establishing your loved one's rights as a nursing home resident
Proving negligence or abuse occurred
Linking injuries, poor health, or complications to abuse or neglect
Negotiating to get you and your loved one maximum compensation
Get in touch with our legal team today to get the legal representation you deserve during this difficult time. We know what you're going through, and it's our goal to help you get the compensation you and your loved one need to move forward with your lives.