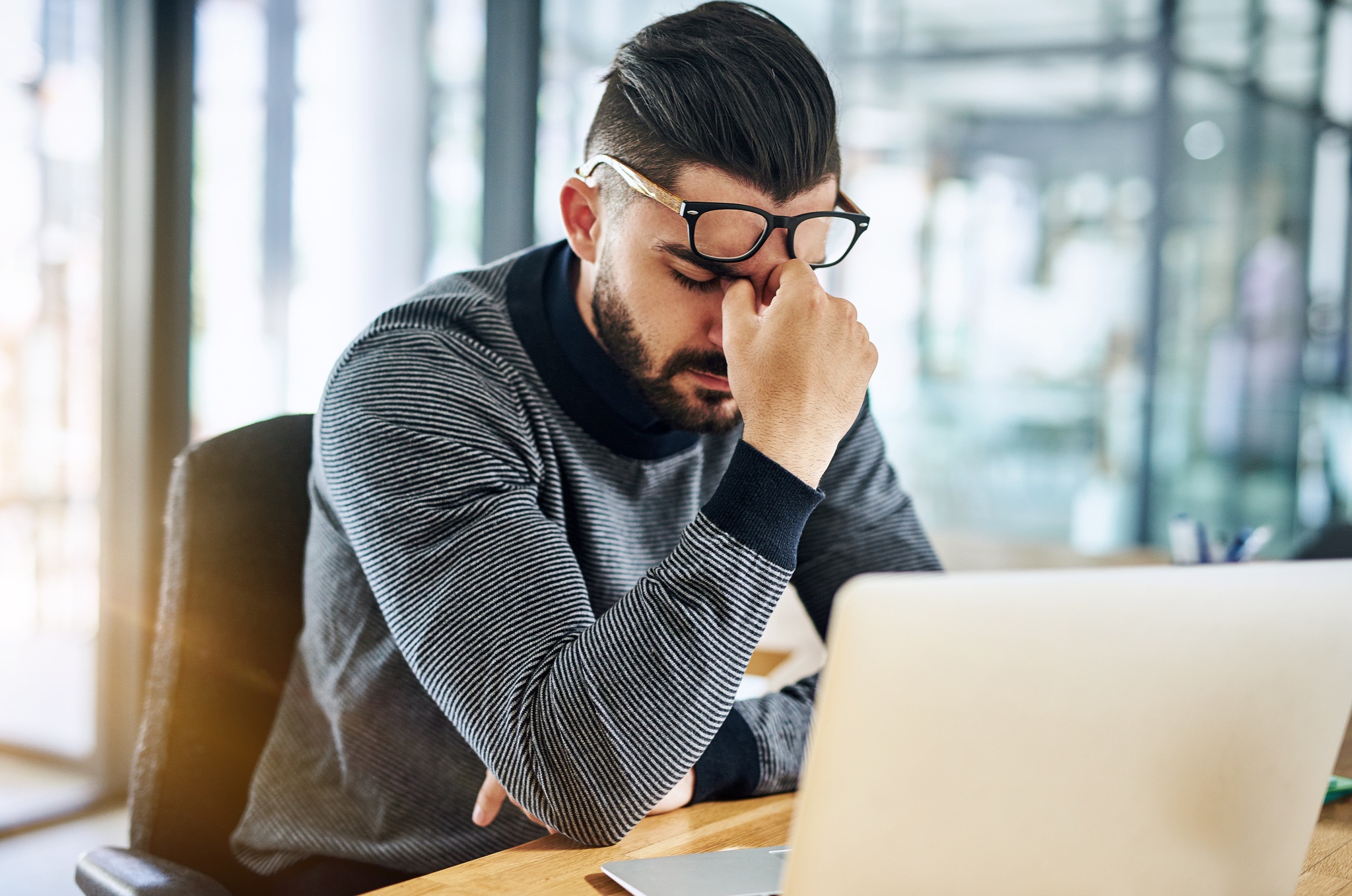 If you were just involved in a crash that wasn't your fault, you may be facing serious injuries and time away from work—but that means you're no longer getting the paycheck you and your family depend on. Since you didn't cause the crash, you should have no problem getting a fair settlement from the insurance company, right?
Unfortunately, that's not always the case. Insurance companies record big profits year after year, and that wouldn't be possible if they were paying out big settlements to victims like you after accidents. Instead, insurance companies rely on their teams of adjusters to find ways to reduce or even deny otherwise valid claims. And many times, those valid claims are denied because victims unknowingly make mistakes.
Avoid These Mistakes to Protect Your Rights to Compensation
At Richard Harris Personal Injury Law Firm, we know that filing a compensation claim is uncharted territory for many of our clients. To make matters worse, the insurance company may use any mistakes made in the filing process as grounds to reduce or deny claims.
Avoiding the following missteps can help preserve your claim and maximize your chances of getting full compensation:
Admitting fault for the crash

—Even if you think you may have contributed to the crash, don't take the blame. Admitting fault means you may lose out on your chance to file a claim, even if evidence later reveals you aren't liable.

Waiting too long to get a lawyer

—Car accident claims have a short statute of limitations, and when yours expires, you won't be able to pursue compensation.

Accepting an initial settlement offer

—The insurance company may offer you money in the days after your crash, but this settlement may not fully cover your injury-related expenses. If you accept their initial offer, you may be unable to pursue additional damages.
Serving Injury Victims in Nevada
With nearly 40 years of experience, we know the insurance company's tactics, and we know what it takes to build strong auto accident claims. If you or your loved one suffered injuries in an auto accident caused by someone else's negligence, don't go it alone. Contact Richard Harris Personal Injury Law Firm today for a free consultation.