Helping Nevada Residents
For Over 30 Years
At Richard Harris Law Firm, we know the impact of your accident not only affects you—it affects your family, too.
After an accident, we want to make your life easier, and we do that by putting your needs first. A Las Vegas personal injury attorney from Richard Harris Law firm is here to relieve the pressure and stress of dealing with a personal injury lawsuit, so you can focus on getting your life back to normal.
Our Legal Team
meet the entire staff
Our Clients Have
Remarkable Stories
I was guided through the intricate complications of the legal process in a truly assured and professional manner. I don't think I would ever want to negotiate against my attorney in the case. The figure he settled on with the insurance company wasn't even in the ballpark of what I had anticipated: it had two extra zeroes in it! I am profoundly grateful to everyone I worked with at Richard Harris Law Firm.

~Jerry - Broadcast Meteorologist - Las Vegas, Nevada

At the scene of the accident, police advised me to "get an attorney." Only one person came to mind, and that was Richard Harris. I was surprised and pleased. All the associates I dealt with were professional, well-versed, and cordial. I was able to heal both mentally and physically, and I returned to work able to focus on my job.

~Jim - Car Salesman - Las Vegas, Nevada
Hundreds of Millions Recovered
How much can we recover for you?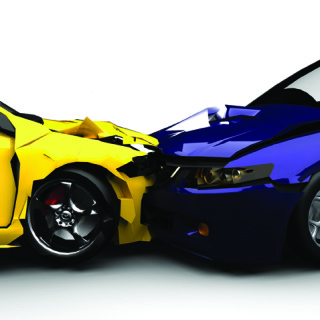 You've Been in an Accident. Now what?
After an accident, you probably have a lot of questions about your rights and what steps to take next. While talking to one of our lawyers is the best way to get advice, the Richard Harris Law Firm answers the most commonly asked questions in this article.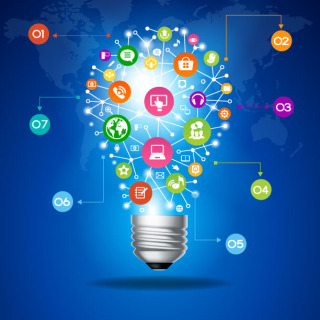 How to Wreck Your Personal Injury Case: Use Social Media!
Nowadays, everyone is using social media. It's great for updating your own information and checking out someone else… just about anyone you want to find information about.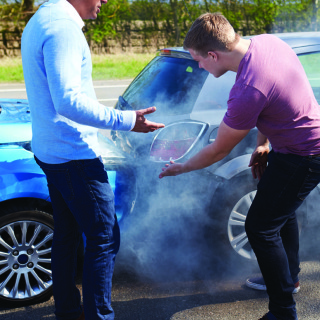 Tips for Handling a "No Injury, No Response" Car Accident
Since Las Vegas Metropolitan Police Department's new "no injury – no response" accident policy went into place March 3, 2014, there's been quite a buzz by Southern Nevadans, unsure how  …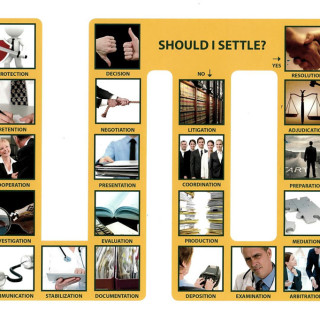 The Case Resolution Process
The timeline of a personal injury case can be complex and emotionally draining. At the Richard Harris Law Firm, we have a proven Case Resolution Process to ensure our team is communicating and preparing you for each stage and the best possible settlement.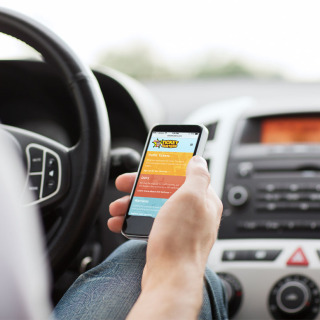 Ticket? 6 It! Traffic Tickets, Warrants, DUI's
I want to thank all of you who have helped me out with my citation. I am so pleased at the outcome – great job. Also I know who to contact now for any problems that I might …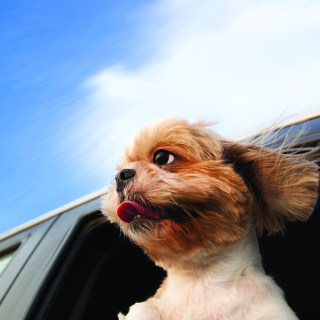 Pets and Car Accidents: What Can You Do?
Americans spend $41 billion annually on pets. According to The Humane Society, over 60% of American households include at least one pet. Our furry friends have worked their way into our hearts, homes and inevitably, our cars.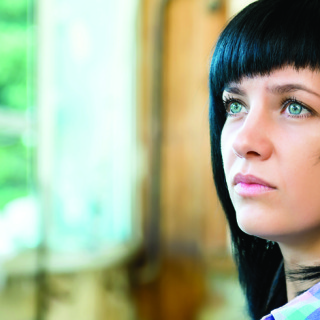 When Do I Need a Criminal Defense Attorney?
Frequently, a police officer will contact you before you're charged, hoping to obtain a confession. You have the right to an attorney present during questioning. The police don't warn you of that …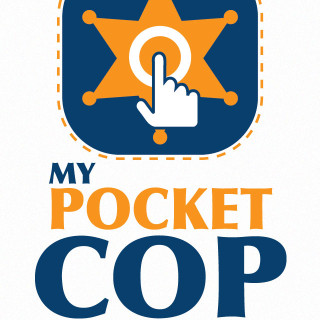 My Pocket Cop: Be Prepared With Our Free App
My Pocket Cop app provides helpful resources, straightforward to-do's and evidence gathering tools to ensure you or your loved ones are informed and protected after a car accident.
Students With a Cause
Student's With A Cause encourages Nevada high schoolers to create a PSA video discussing a hot topic for teenagers.
Giving Back
Learn more about our community involvement by reading about the charitable organizations we support.
Connections
Friends of the Richard Harris Law Firm are provided with a membership to Connections, our online benefits program.