nv
A Las Vegas native, Zachary majored in Psychology, and graduated cum laude, before attending California Western School of Law, where he received his Juris Doctorate and also graduated cum laude.
As a kid, Zachary was enthralled with watching courtroom dramas on television, and as he grew older, he found himself looking for a career path that he could be proud of and that would allow him to help as many people as possible. Thus began his journey of becoming a lawyer. As an undergrad, Zachary started working at the Richard Harris Law Firm as an intake specialist, eventually becoming a case manager, until leaving to attend law school.
After receiving his Juris Doctorate, and understanding the wealth of knowledge and experience at the Richard Harris Law Firm, Zachary returned to start his new career. Seeing close family members and loved ones go through personal injury cases, and being misled and misinformed, has not only been a huge motivator for Zachary to go above and beyond, but has also allowed him to connect with his clients in a meaningful way.
In his spare time, Zachary enjoys reading, traveling with his fiancée, and playing video games, and is currently learning to ski and snowboard.
EDUCATION
California Western School of Law
PRACTICE ADMISSIONS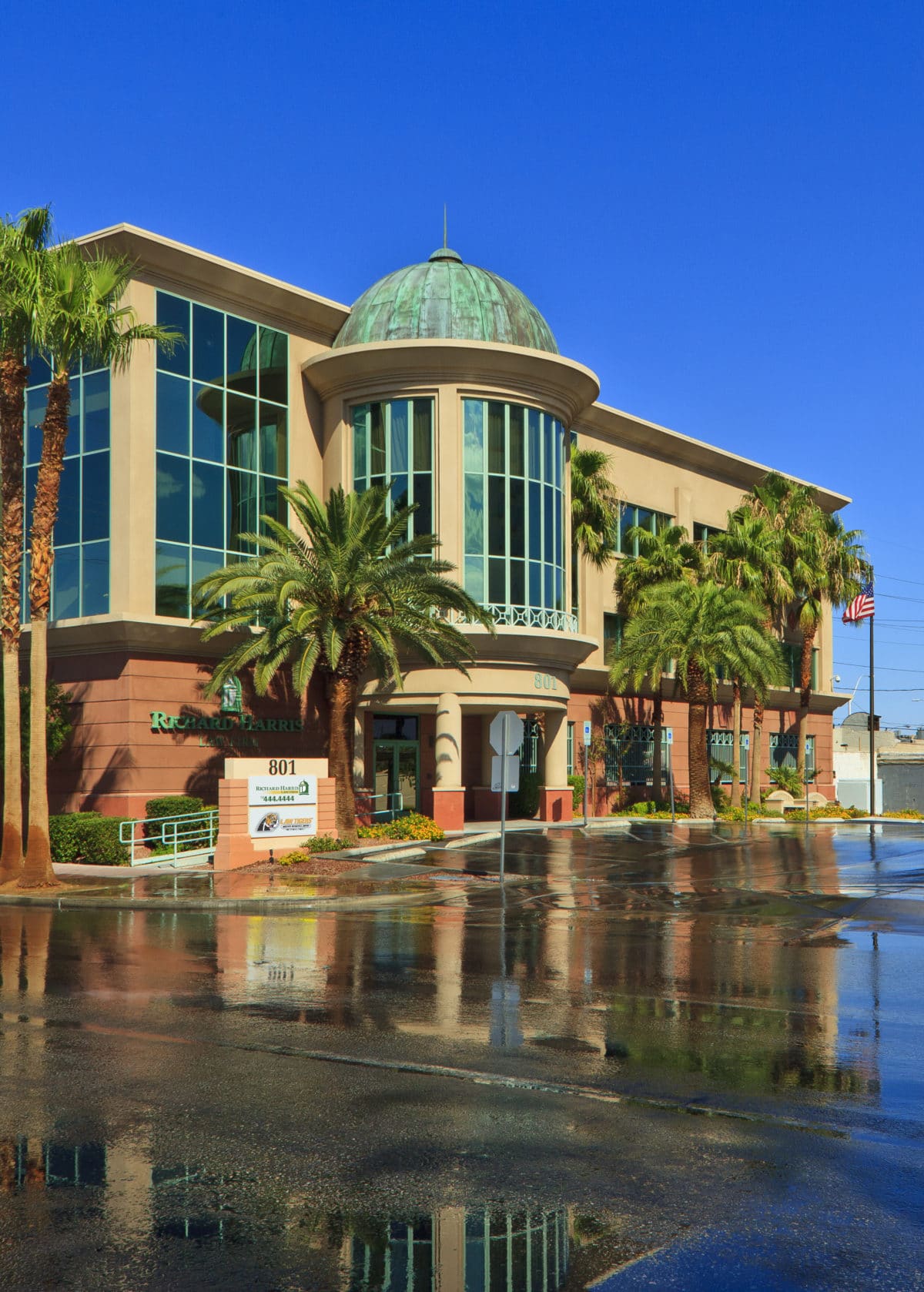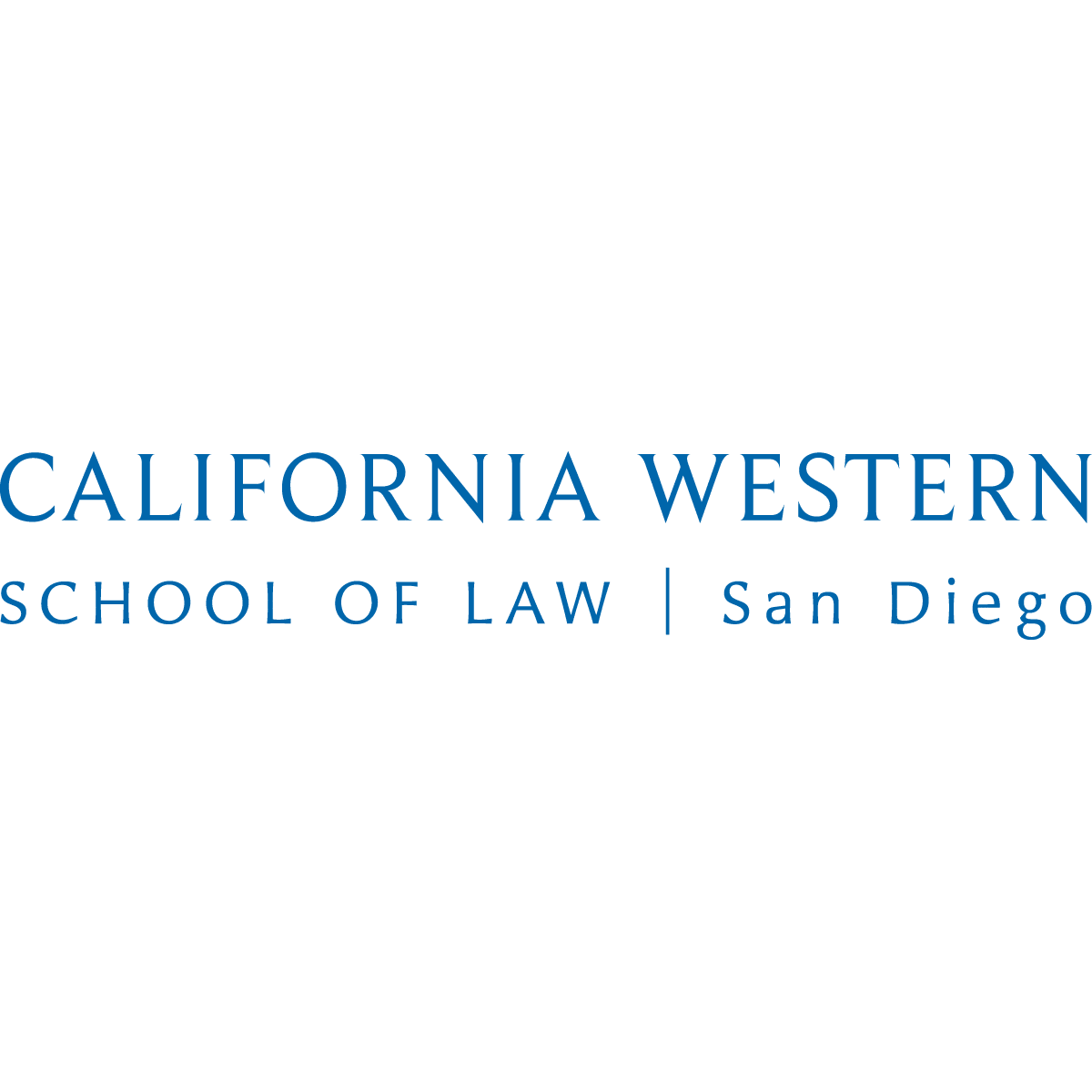 California Western School of Law