nv
Hailing from Barstow, California, Austin attended the University of Nevada, Las Vegas where he received his Bachelor of Science in Mechanical Engineering, and graduated cum laude, while earning a CALI Excellence for the Future Award, and receiving his Juris Doctorate at the University's William S. Boyd School of Law.
Austin's inspiration to become a lawyer came from the enjoyment and satisfaction he received from helping people and wanting to make their lives easier. Austin understood that most people that are seeking a lawyer are often dealing with a difficult and unfamiliar situation, and he saw becoming an attorney as an opportunity to make a positive impact, not only on his clients, but on the Southern Nevada Community, as well.
While in law school, Austin was a member of the Nevada Law Journal and the Society of Advocates, as well as a co-chair for the Frank A. Schreck Gaming Law Competition. Austin is currently a member of the Nevada Justice Association.
In his spare time, Austin enjoys watching sports, traveling, trying new restaurants and attending music festivals.
EDUCATION
University of Nevada Las Vegas
William S. Boyd School of Law
PRACTICE ADMISSIONS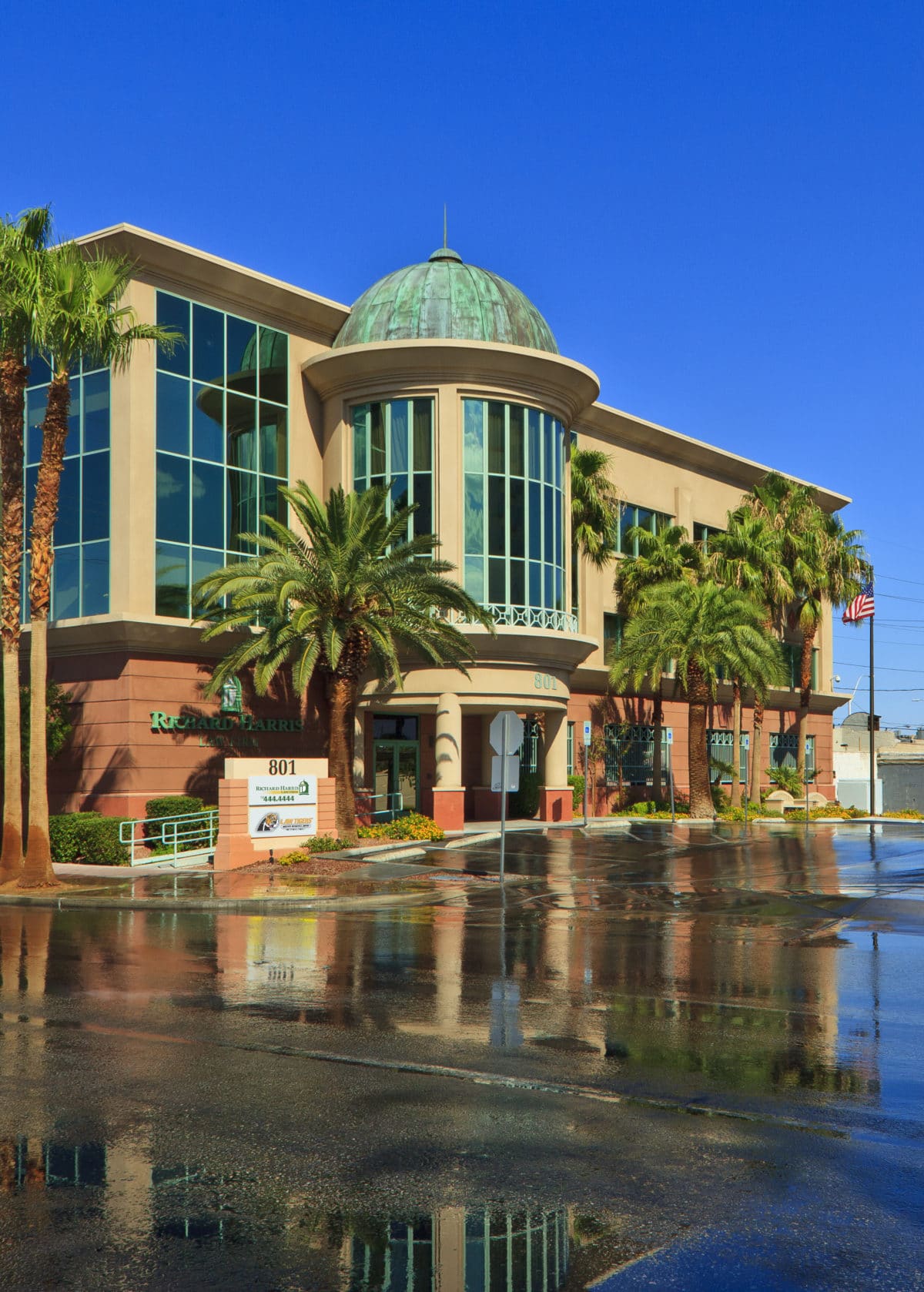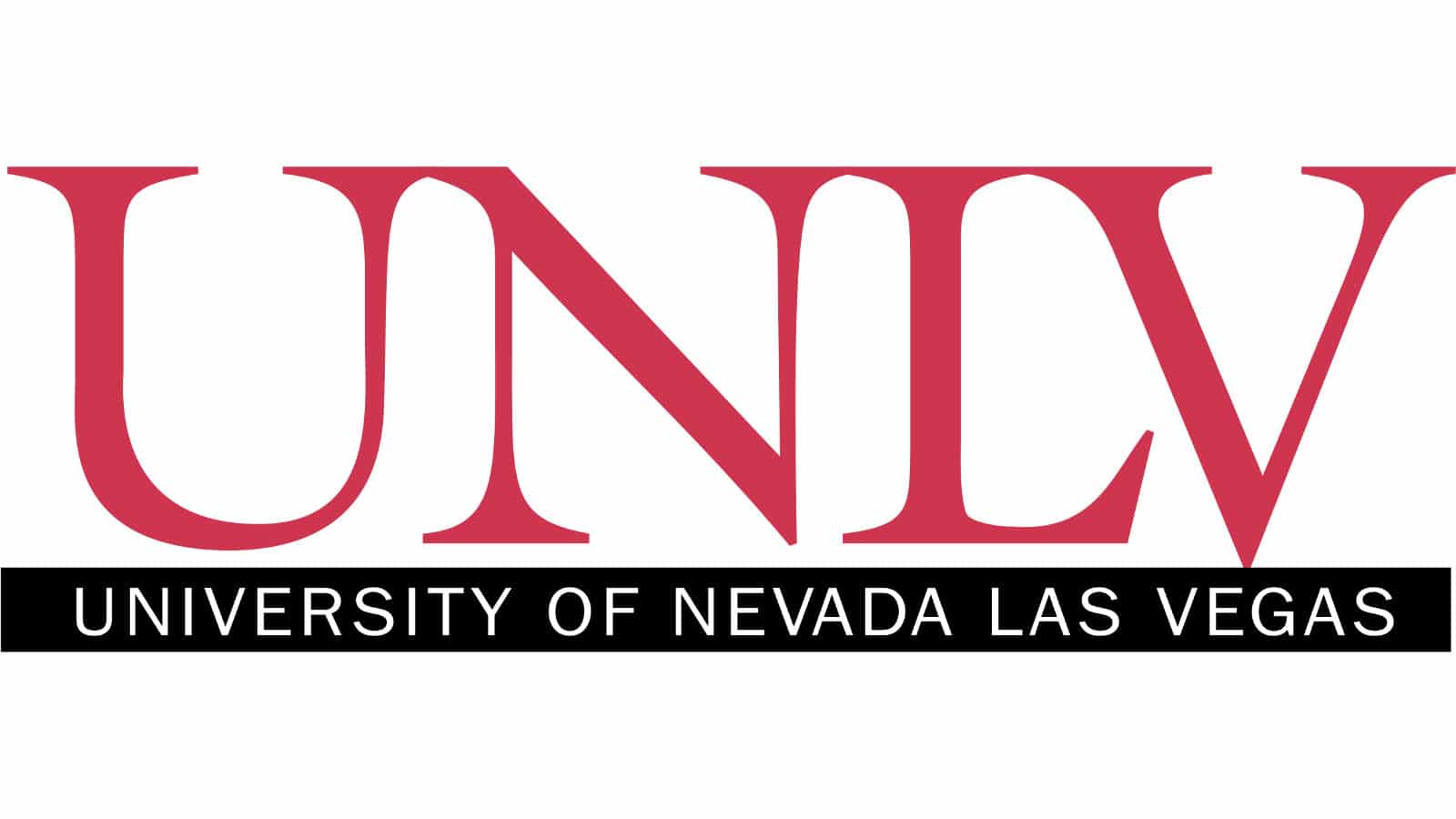 University of Nevada Las Vegas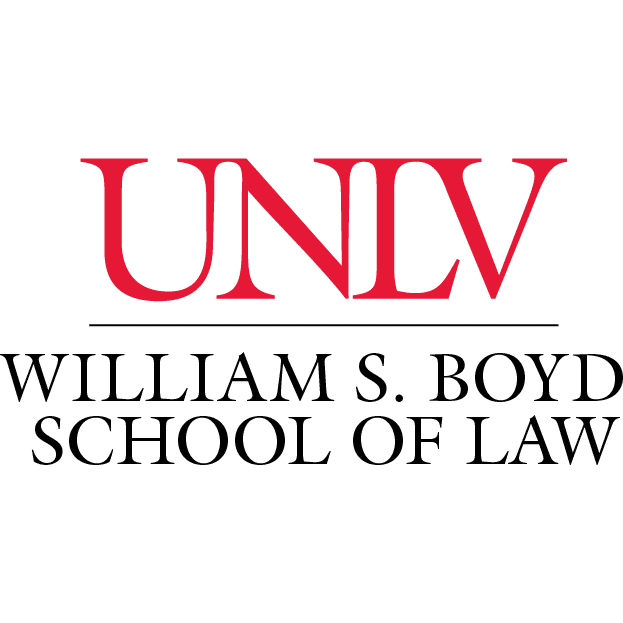 William S. Boyd School of Law