Charlotte Rosiak grew up in a family law office. Each day, she saw clients struggling underneath the weight of their cases, as the attorneys in the office did everything they could to help the person out of their situation. Seeing examples of how attorneys can help those in need led Charlotte directly to law school and becoming the youngest attorney in Nevada State history.
Originally from Downey, California, Charlotte's ability to practice law centers around her desire to make clients comfortable. Her philosophy is when clients feel comfortable and know they're not alone, they feel like they can breathe again. When an attorney is able to provide a resolution to a client's case, especially someone injured through no fault of their own, the weight of their case can be lifted from their shoulders. Unfortunately, accidents happen every minute, and Charlotte is a big believer in seeking help when in need. Receiving help requires a village, and that is what attorneys are here for.
Charlotte attended the University of Nevada, Las Vegas for her undergraduate and law school degrees. In undergrad, she graduated at age 16 with a Bachelor of Science degree in Hospitality. Charlotte was admitted to practice in Nevada at age 20, making her the youngest attorney in Nevada history.
Charlotte is family-oriented, and in her spare time, she enjoys dinners with her loved ones. She also enjoys cycling and traveling.
EDUCATION
University of Nevada
William S. Boyd School of Law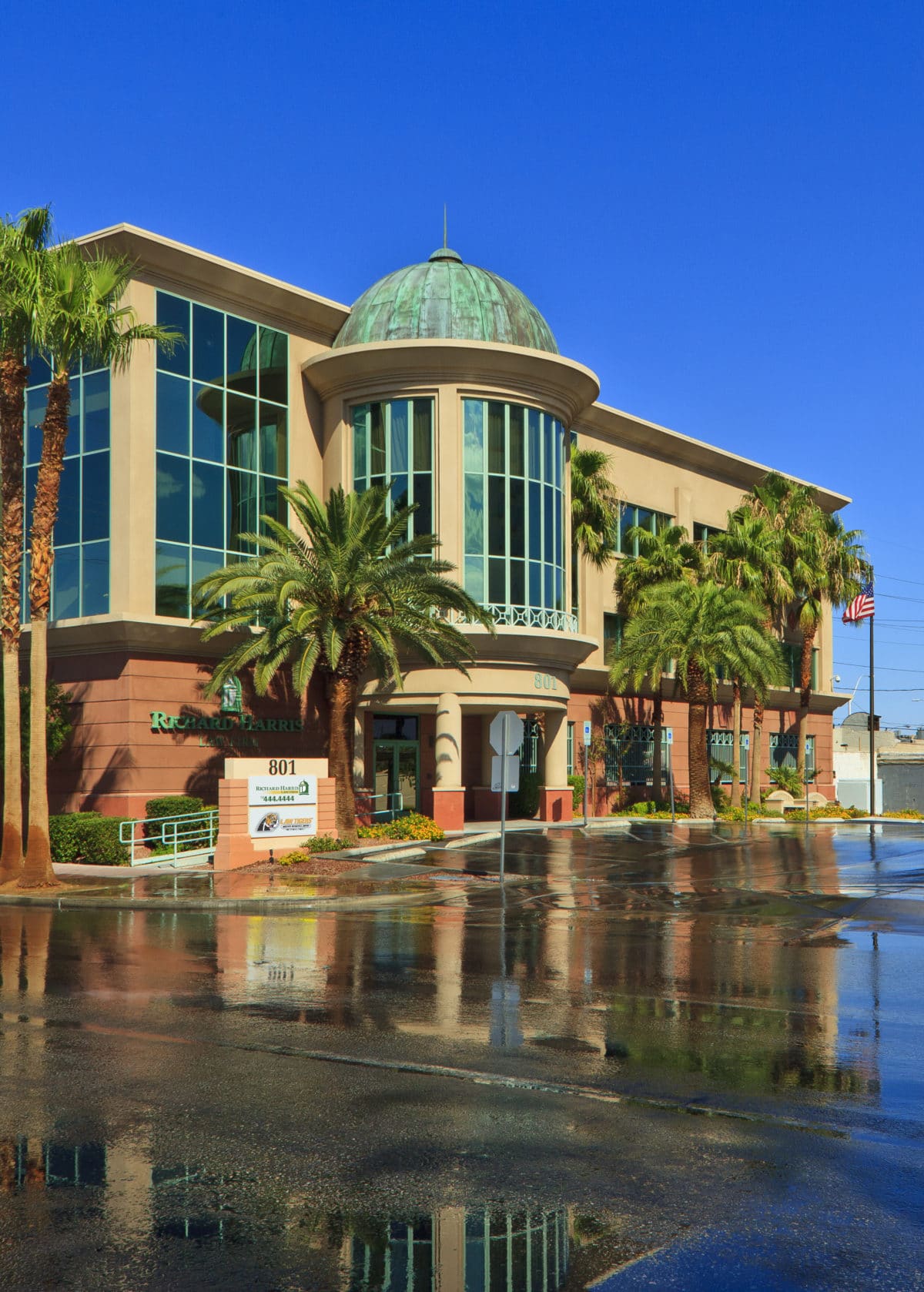 William S. Boyd School of Law
Las Vegas, NV

University of Nevada
Las Vegas, NV