Danielle Petkovich approaches the criminal justice system with compassion and empathy. As someone who has had people close to her involved in the system, she knows how much it can impact a person's life. Danielle understands that everyone makes mistakes and these mistakes should never hold back a person's future. With a passion for the law, her life experience, and the desire to be an attorney since high school, Danielle was naturally destined to become a criminal defense attorney.
Danielle obtained a Bachelor of Arts degree in Criminal Justice, before heading to law school for her Juris Doctorate. Danielle began practicing criminal defense law in 2019, just months before the start of the COVID-19 pandemic. In addition to her work in criminal defense, when the pandemic began she was appointed by the Nevada Supreme Court as a mediator, focusing on cases between landlords and tenants to resolve issues of past due rent. Danielle helped navigate the government resources created during the pandemic to help renters pay their past-due rent and allow landlords to continue to collect on their properties. As she continued her career in criminal defense, Danielle joined The Defenders because of the firm's well-respected attorneys and reputation in getting results for their clients.
Outside of the office, Danielle is a fitness enthusiast who enjoys working out. She feels strongly that challenging oneself at the gym and getting better motivates all different aspects of a person's life. She also enjoys spending time with her boyfriend and pets. Danielle is a foodie who enjoys trying the different brunch spots in Las Vegas and water activities at the pool, lake, or beach.
EDUCATION
UNLV
William S. Boyd School of Law
PRACTICE ADMISSIONS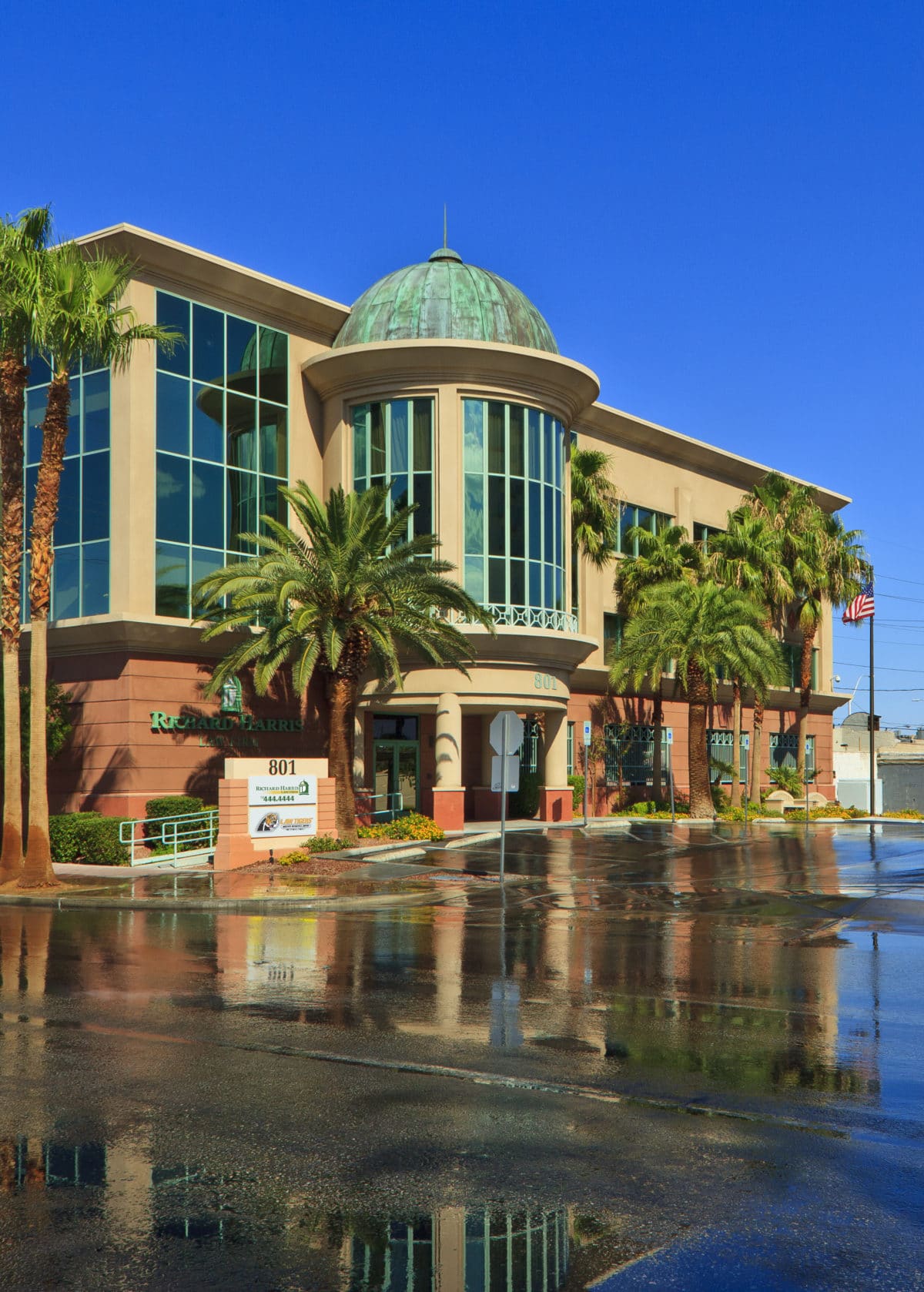 UNLV
Las Vegas, NV
William S. Boyd School of Law
Las Vegas, NV