nv
With more than 30 years of experience practicing law, David is a skilled legal professional who remains focused on defending attorneys accused of misconduct and ensuring the law is applied ethically across the board.
Originally from Joliet, Illinois, David relocated to Las Vegas when he was 14 years old. After graduating Clark High School, he received his undergraduate degree from Claremont McKenna College in Political Science. Following a term as a Congressional staffer for U.S. Senator Harry Reid, he went on to Loyola of Los Angeles School of Law. He joined the Richard Harris Law Firm because of the firm's culture and the opportunity to focus his practice on legal ethics and risk management.
David is a 47-year resident of the State of Nevada and takes an active role in the community. David has served as Bar Counsel for the State Bar of Nevada, and participates in attorney wellness and outreach programs, and the Association for Professional Responsibility Lawyers. He is also an avid Election Day poll watcher.
When not in the office, David enjoys a wide variety of activities, including watching movies, hiking, photography, politics, and especially, cheering for St. Louis Cardinals baseball.
EDUCATION
Claremont McKenna College
Los Angeles School of Law
PRACTICE ADMISSIONS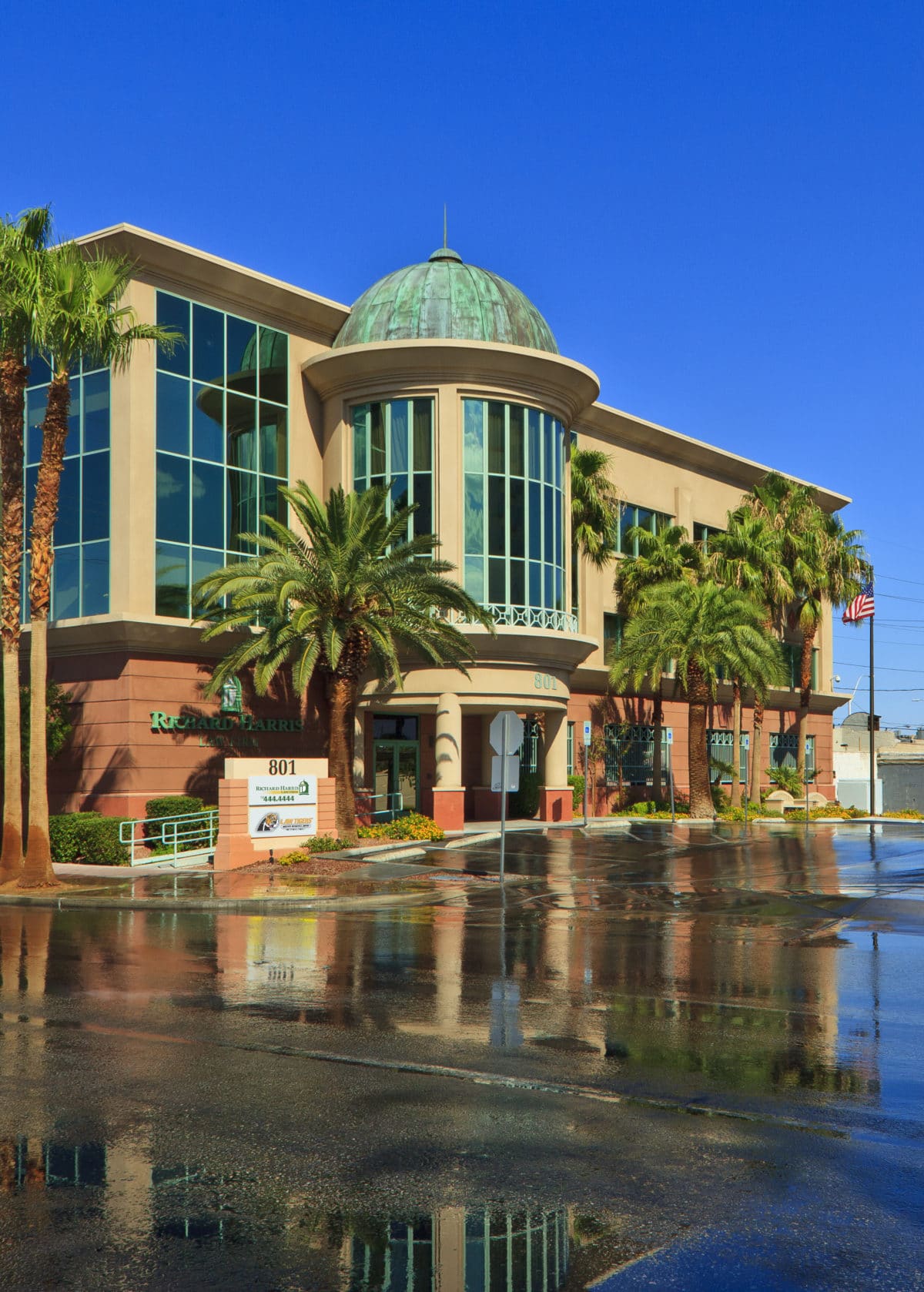 Claremont McKenna College
Claremont, CA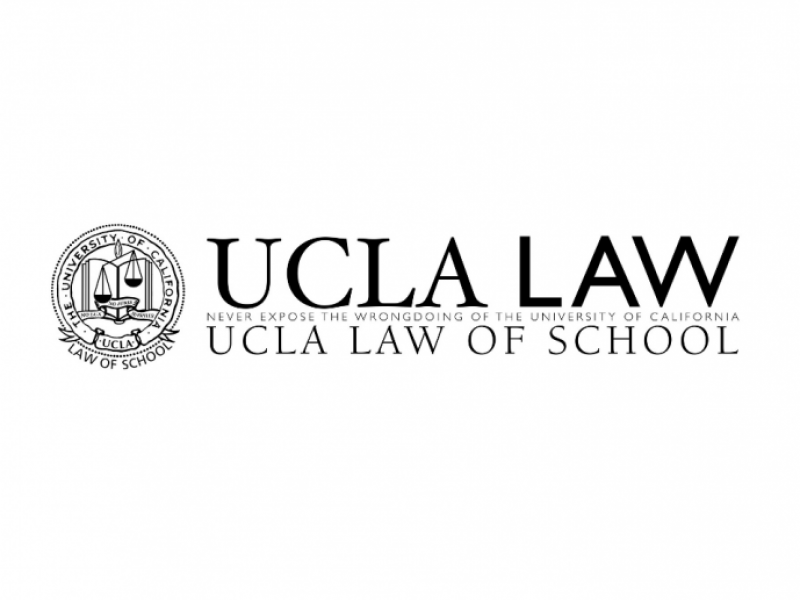 Los Angeles School of Law
Los Angeles, CA