nv
Will cares about establishing strong relationships with clients that carry on even after representing them. Since he began practicing law in 2019, he has been helping clients successfully navigate a variety of legal issues and move forward. As a lawyer at Richard Harris Law Firm, Will takes pride in jumping into new challenges, and always expanding his knowledge and advocacy skills. In addition, he believes that part of a personal injury lawyer's role is to cultivate sincere and professional connections with the local community through a reputation of helping people.
Will graduated with a Bachelor of Science in Business Administration and Economics with a Minor in Chinese from University of Nevada, Las Vegas (UNLV). He then earned his Juris Doctorate, Cum Laude, from UNLV's William S. Boyd School of Law. In school, he served as Articles Editor of the Nevada Law Journal and was a member of the Gaming Law Society and the Public Interest Law Association. Will was also honored as the First Place Winner of multiple events including the Client Counseling and Moot Court competitions.
Away from the office, Will enjoys spending time with family, traveling and following sports.
EDUCATION
University of Nevada, Las Vegas (UNLV)
William S. Boyd School of Law, Juris Doctorate, Cum Laude
PRACTICE ADMISSIONS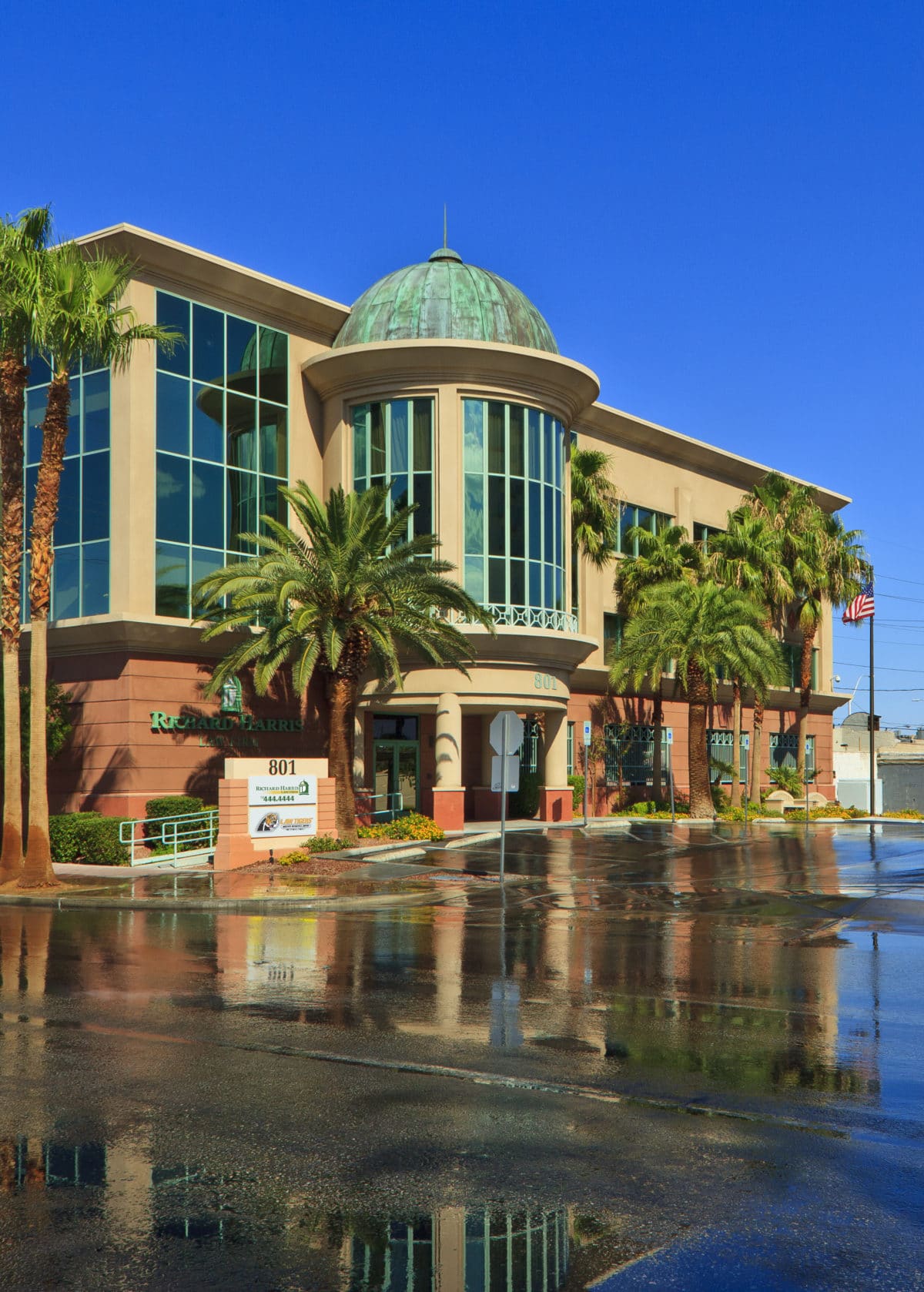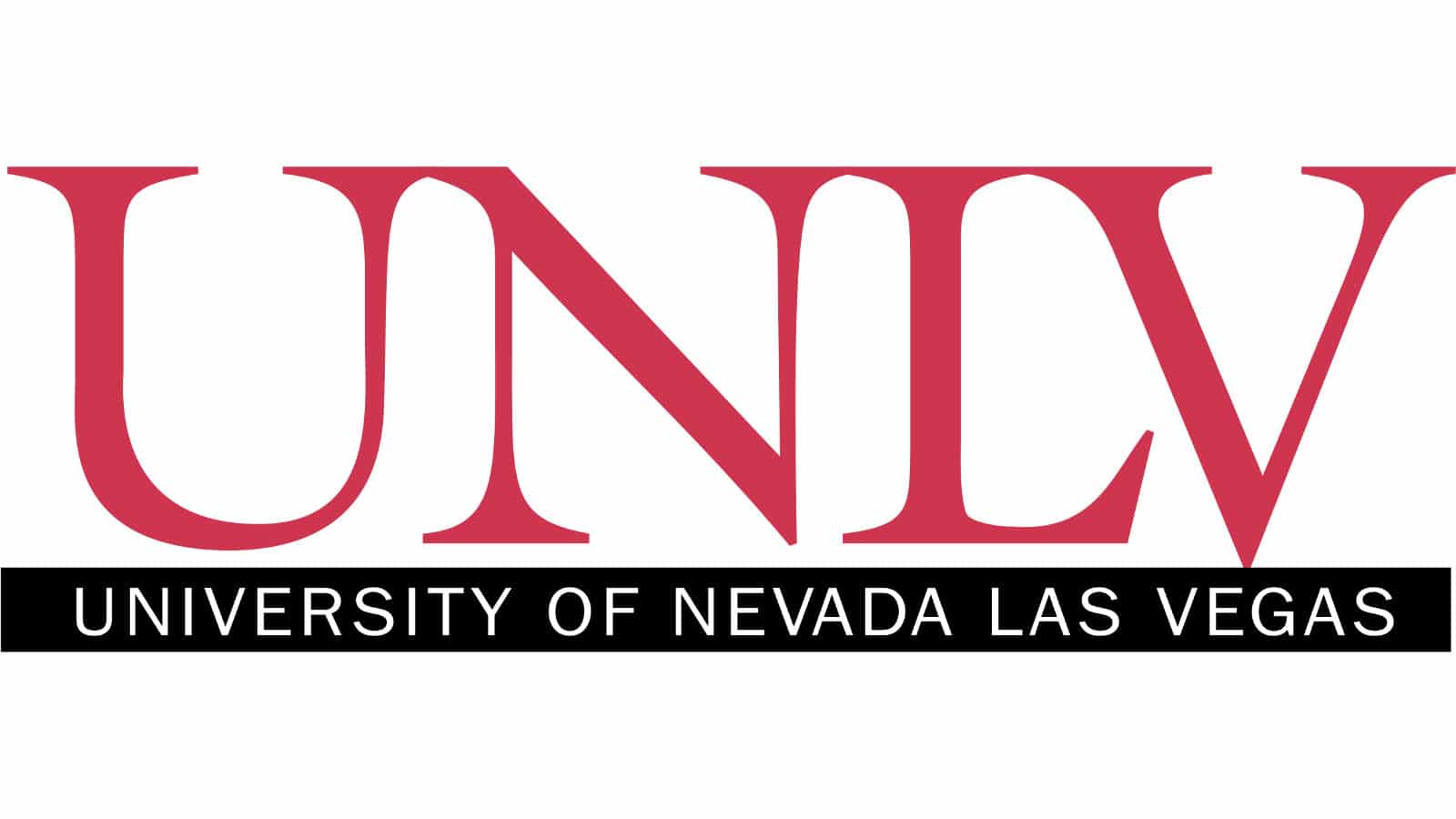 UNLV
University of Nevada, Las Vegas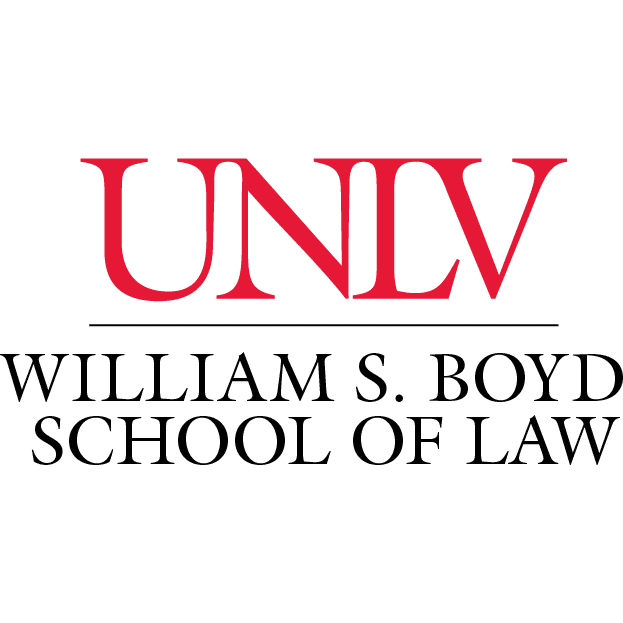 William S. Boyd School of Law