nv
A native of Reno, Josh graduated Cum Laude from the University of Nevada, Reno, earning a B.S. degree in Business Economics. Growing up with a father who is a surgeon in Reno, Josh was exposed to the care of injured people and understood their suffering. As a result, Josh gained a passion for helping injured or disfigured people. Josh was always fascinated by the field of medicine, but the idea of being able to advocate for injured clients ultimately drew him to personal injury law. Hungry to gain practical personal injury law experience, Josh obtained a summer law clerk position with a large personal injury firm in Beverly Hills, California. He loved the work, and he knew that he was meant to be a personal injury attorney after that experience.
Josh is a relentless worker as demonstrated by his academic achievements. For example, Josh made the Dean's List twice while attending Vanderbilt Law School. Josh was also able to obtain a stellar grade point average while being a member of the Vanderbilt Journal of Entertainment and Technology Law and while competing in Vanderbilt's Moot Court Competition. He was ultimately inducted into the Phi Delta Phi Legal Honors Society for his grades and involvement in extracurricular activities.
Josh's interests are sports, history, cooking, and exercising.
EDUCATION
University of Nevada
Vanderbilt University Law School
PRACTICE ADMISSIONS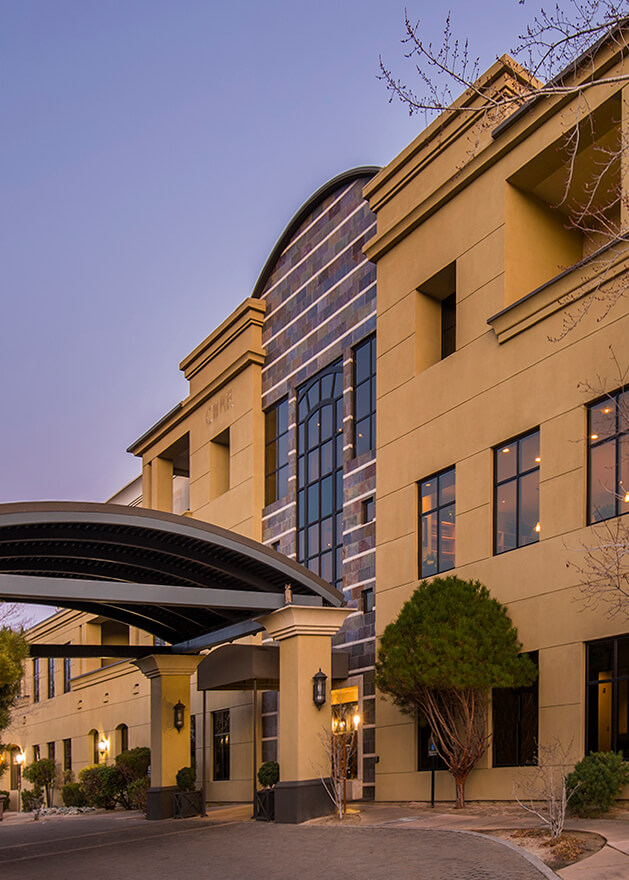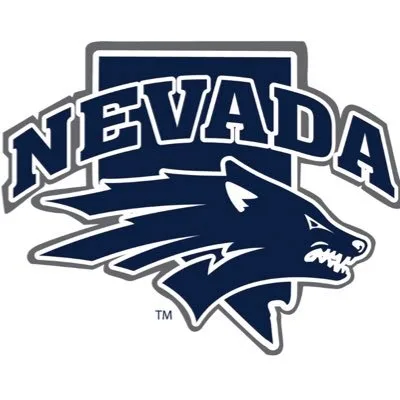 University of Nevada
Reno, NV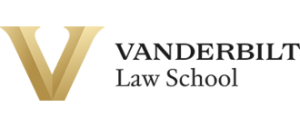 Vanderbilt University Law School
Nashville, TN