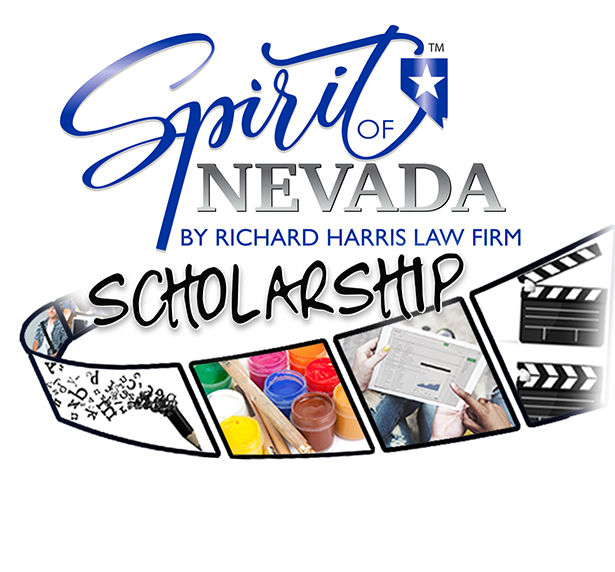 A Scholarship for Students in Nevada
The Richard Harris Personal Injury Law Firm encourages students to explore our state and identify who or what embodies the Spirit of Nevada. Entries may take the form of a video, a short story or poem, a work of art, or an original song or musical production.
2018 Scholarship Winners
Our 2018 Students with a Cause scholarship theme was "Discover Both Sides." We challenged students to go beyond Nevada's bright lights and dig deeper to explore the exceptional people, places, charities, and social causes that help make our state a better place.
Rules
Before submitting your entry to the Spirit of Nevada scholarship, please read through the rules carefully. Any submission that does not meet all required guidelines will not be included.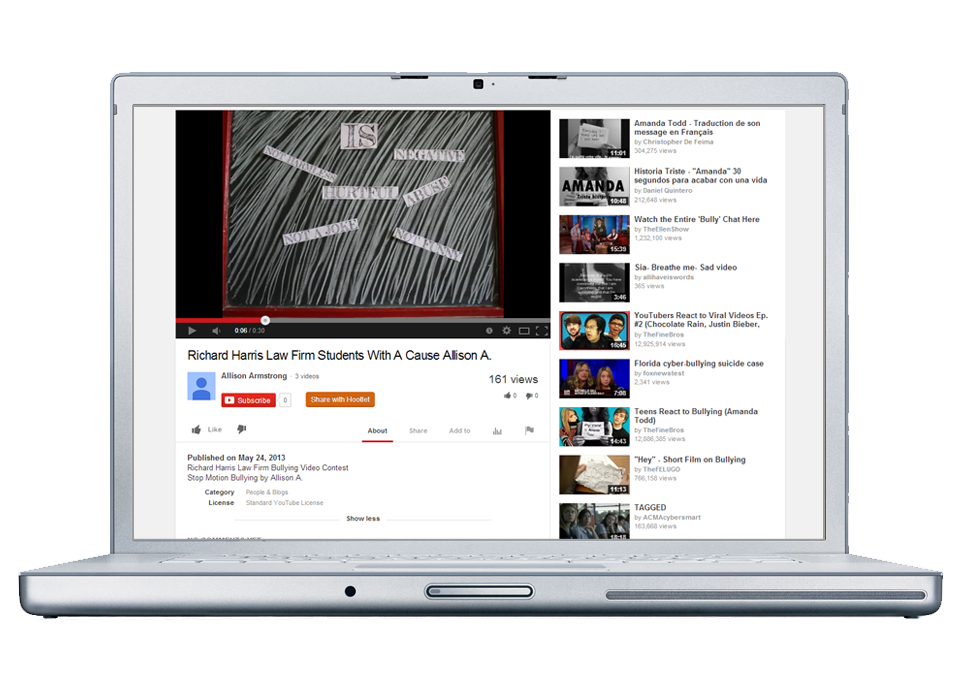 Contest Information
Participating in the Students with a Cause Spirit of Nevada scholarship is simple: Create an entry based on the theme and rules and submit your entry by the deadline. Currently enrolled high school students (grades 9-12) in Clark County, Nevada, are eligible to participate.