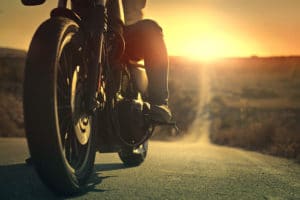 Filed under: Motorcycle Accident
August 24, 2021
2021 Nevada Motorcycle Laws
Being a motorcyclist can be very dangerous, as suffering a fatal injury as a motorcyclist is much more common than suffering a fatal injury driving a car. A very common cause of motorcycle accidents is…
Read more
Being a motorcyclist can be very dangerous, as suffering a fatal injury as a motorcyclist is much more common than suffering a fatal injury driving a car. A very common cause of motorcycle accidents is drivers breaking the Nevada traffic laws. If you want to become a motorcyclist in Nevada, there are specific laws that you must meet before driving a motorcycle on the road. Motorcyclists are required to have a class M license and wear a helmet that follows the Nevada motorcycle helmet standards. In Nevada in 2019, 51 motorcyclists lost their lives due to a fatal traffic accident.
Motorcycle Licensing
In some states, drivers with a standard driver's license can take one test to receive a motorcycle endorsement. Legally in Nevada, you cannot operate a motorcycle without obtaining the correct license, a class M license, which can be added to your current driver's license. To receive a class M license, you must either enroll in an approved motorcycle course and pass the course, or you can request a written and skills motorcycle test with the Nevada DMV. If you are under the age of 18 attempting to obtain a class M license, you must follow the additional requirements:
Show proof of school attendance.
Complete driver's education.
Pass a vision and knowledge test.
Receive a learner's permit.
Show proof of 50 completed hours driving with a licensed driver that is at least 21 years old.
Finally, pass a driving skills test.
Motorcycle Helmet Laws
According to the Nevada Law NRS 486.231, all motorcycle operators and passengers must wear a helmet at all times. If there is no windshield on the motorcycle, protective eyewear and face masks are required. The other important motorcycle helmet safety laws include:
Passengers of three-wheeled motorcycles must wear protective eye and face gear, unless the motorcycle has an enclosed cab.
While riding on a highway, all motorcycle passengers must wear securely fastened helmets, and protective eye and face gear if there is no windshield on the motorcycle.
If the motorcycle is participating in an authorized parade, motorcyclists and passengers are not required to wear protective clothing and gear.

 
Required Motorcycle Equipment
A motorcycle must meet all state and local requirements of specific equipment in order to be legally drivable on public roads. A motorcycle must be safe and have proper equipment, such as at least one headlight, electric turn signals, front and back fenders, front and rear brakes, a working horn, a muffler, one rearview mirror per handlebar, a visible rear reflector, visible red tail light, and a brake light that is clearly visible. If you are a motorcycle owner, it is essential that you maintain your vehicle in proper conditions to keep you and other drivers on the road safe. Maintaining poor motorcycle conditions can be very dangerous, as faulty parts may malfunction or break down, resulting in a potentially very dangerous scenario as a motorcyclist. 
Lane-Splitting Law
As a motorcyclist, you have the right to use an entire lane of traffic, on standard roads and the highway. However, a motorcyclist is legally allowed to share the lane with another motorcyclist, but not another motor vehicle. It is against the Nevada law for a motorcyclist to ride between two separate lanes of traffic moving in the same direction. This action is called lane-splitting, and it can be extremely dangerous for the motorcyclist, as they are tightly in between two different vehicles. Even if there is surrounding traffic and vehicles are stopped, it is still illegal to drive between two lanes going the same direction. 
The Nevada Laws for motorcyclists can seem very strict for some motorcyclists, although it is just to keep everyone on the road safe. There have been many fatal motorcycle accidents, and it is important that all motorcyclists and passengers keep their motorcycles properly maintained and follow the proper Nevada traffic laws. If you or a loved one has been involved in a motorcycle accident, it is important you hire a trusted legal team to help assist you. At Richard Harris Law Firm, our attorneys have had years of experience dealing with cases dealing with motorcycle accidents, and are more than willing to aggressively fight the case by your side to ensure proper compensation.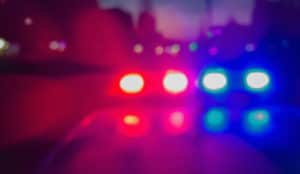 Filed under: Motorcycle Accident
May 15, 2019
Recent Motorcycle Accident has deadly outcome
Motorcycle riders will tell you, that cars don't respect motorcycles.  While that may be true, some motorcyclists sometimes don't respect the dangers that exist on the roads.  On Sunday, April 28, at about 10 PM,…
Read more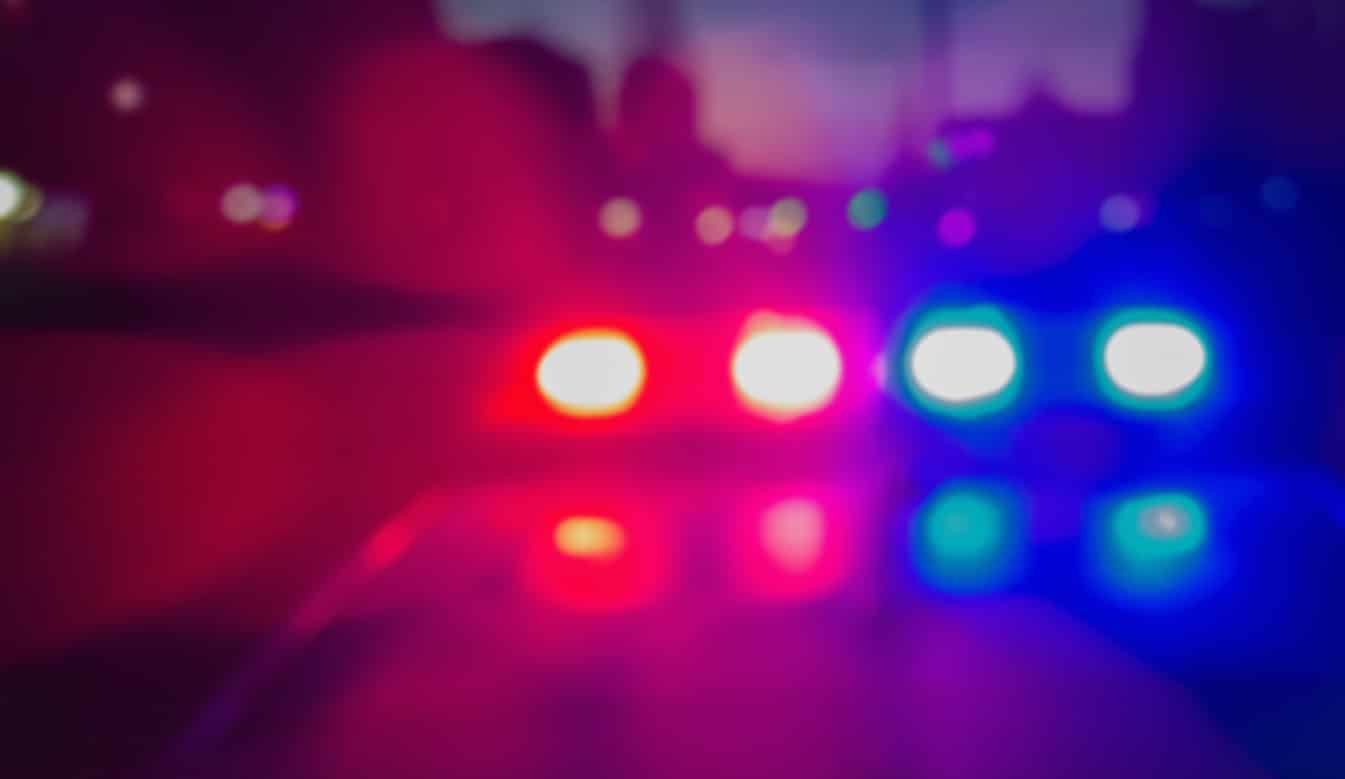 Motorcycle riders will tell you, that cars don't respect motorcycles.  While that may be true, some motorcyclists sometimes don't respect the dangers that exist on the roads.  On Sunday, April 28, at about 10 PM, a motorcycle was traveling NB on Decatur approaching the intersection with Oakey.  Traveling SB on Decatur, a Ford Mustang made a left turn onto Oakey into the path of the motorcycle.  The motorcycle, which was carrying two riders, hit the right front of the Mustang ejecting both people on the motorcycle.
The person driving the motorcycle was killed at the scene, and his traveling companion was taken to UMC Trauma in critical condition.  The driver of the Mustang was also hurt and transported with non-life-threatening injuries.  Police do not believe that either driver was impaired but do believe that speed was a factor in the accident.  This was the 39th traffic death in Las Vegas this year.  As to who's at fault, that information is unclear based on the public information available.  Our hearts go out to the families of those hurt and killed.  It's tragic.
Is this a problem that's getting worse?
Unfortunately, we read all too often of motorcyclists being killed in crashes in Las Vegas.  At times it's a single vehicle accident, but many times, it due to a collision with another vehicle.  The state keeps statistics of such things, and the most recent numbers, as of March 2019, show that there have been 8 motorcycle accident deaths in Clark County, which is one less than the same period last year.  We'd like to think that's an improvement, but the year is young.  Perhaps this accident illustrates how much more vulnerable people on motorcycles are in relation to passengers in a car.
70% of motorcycle accidents occur at intersections
We have been reporting on this topic regularly on this blog.  Regardless of who's at fault, there are some facts of life that motorcyclists need to respect before getting on their bikes.  As far back as 2013 we offered suggestions to bikers to make their experience safer taking into account the lack of physical protection motorcycle riders have.  We repeat those suggestions here with an emphasis on item 5:
 Take a motorcycle training course.  As Honda's Jon Seidel states: "There is nothing we could say or advise more than to go find a Motorcycle Safety Foundation (MSF) riding course in your area.  That's critical, absolutely critical."  The MSF is the foremost national organization promoting motorcycle safety.  They have developed courses for riders ranging from beginner to advanced riding skills.  Costs range from free to about $350, and some dealerships provide such training as part of the purchase of a new bike.  Course completion may provide eligibility for discounts on insurance, and some states give credit toward obtaining the motorcycle endorsement on your driver's license.  Talk to your dealership to find out about MSF or other like training organizations.
Build your skills.  Motorcycle riding is more than driving a motorcycle.  It is a completely different skill set.  Balance and coordination are required to ride a motorcycle to a much greater degree than driving.  Just the act of shifting gears takes right hand/left hand/left foot coordination, and braking requires right hand/right foot coordination.  Especially if you're a new rider, take time to learn and build the muscle memory it takes to ride a bike.  Stopping requires more than pushing a single pedal as in a car.  An emergency stop requires a large amount of skill to successfully execute.  Don't ride in a manner more advanced than your skill set can support.
Be Defensive.  Riders…to be blunt, by its very nature your vehicle is more dangerous than a car.  If you wish to be safe on your bike, stay out of blind spots, and make sure you can be seen by drivers of cars and trucks.  Unfortunately, roads are built predominately for cars, there are more cars on the road, and you need to accept the fact – when you're on a motorcycle with cars and trucks on the road – you're in a dangerous environment.  Drivers are enclosed with either wind noise, or soundproofing (if the windows are closed) they can't hear you coming and may not see you, and if the driver is texting or talking on the phone, the driver may not be paying attention.  When, or if the car changes lanes and you're in the blind spot, you may be completely within your rights, but you're going to lose that contest.  Accept this as a condition of the road, and ride accordingly.
Wear a helmet.  Riders without helmets are 40 times more likely to suffer a fatal head injury, and three times more likely to suffer brain injuries than those with helmets.  Full face helmets with a DOT certification sticker is the best choice.  Helmets today are light and comfortable.  If you want to protect yourself, wear a helmet.
Be alert at intersections.  Nearly 70% of motorcycle/vehicle collisions occur at intersections.  Vehicles may turn in front of you or pull out from a side driveway or street.  Slow down, check traffic, check traffic again, and be prepared to react quickly.
Assume you are invisible to other motorists and operate your motorcycle accordingly.  Position yourself to be seen.  Avoid the "No Zone" or blind spots on the right and left side of cars about even with and behind the rear wheels of the car.
The Richard Harris Law Firm represents those injured in motorcycle accidents
If you or a family member has been hurt or killed on a motorcycle, by a driver who was negligent, call us today to discuss your case.  We will see to it, that your settlement is fair and just.  Our attorneys have to experience and knowledge of the law to get you the best settlement possible.  Call us today at (702) 444-4444.
Learn More:
https://news3lv.com/news/local/one-dead-one-critical-in-motorcycle-crash-near-decatur-charleston
https://www.lasvegasnow.com/news/local-news/one-killed-two-injured-in-overnight-motorcycle-crash/1963190107
https://www.ktnv.com/news/1-dead-1-hospitalized-after-vegas-crash-involving-motorcycle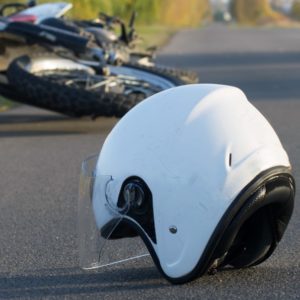 Filed under: Motorcycle Accident
January 21, 2019
How Can a Lawyer Help After a Motorcycle Crash?
Riding a motorcycle is a unique experience, and the weather in Nevada makes it an ideal place to cruise around on two wheels. But if you were recently involved in a motorcycle accident, you know…
Read more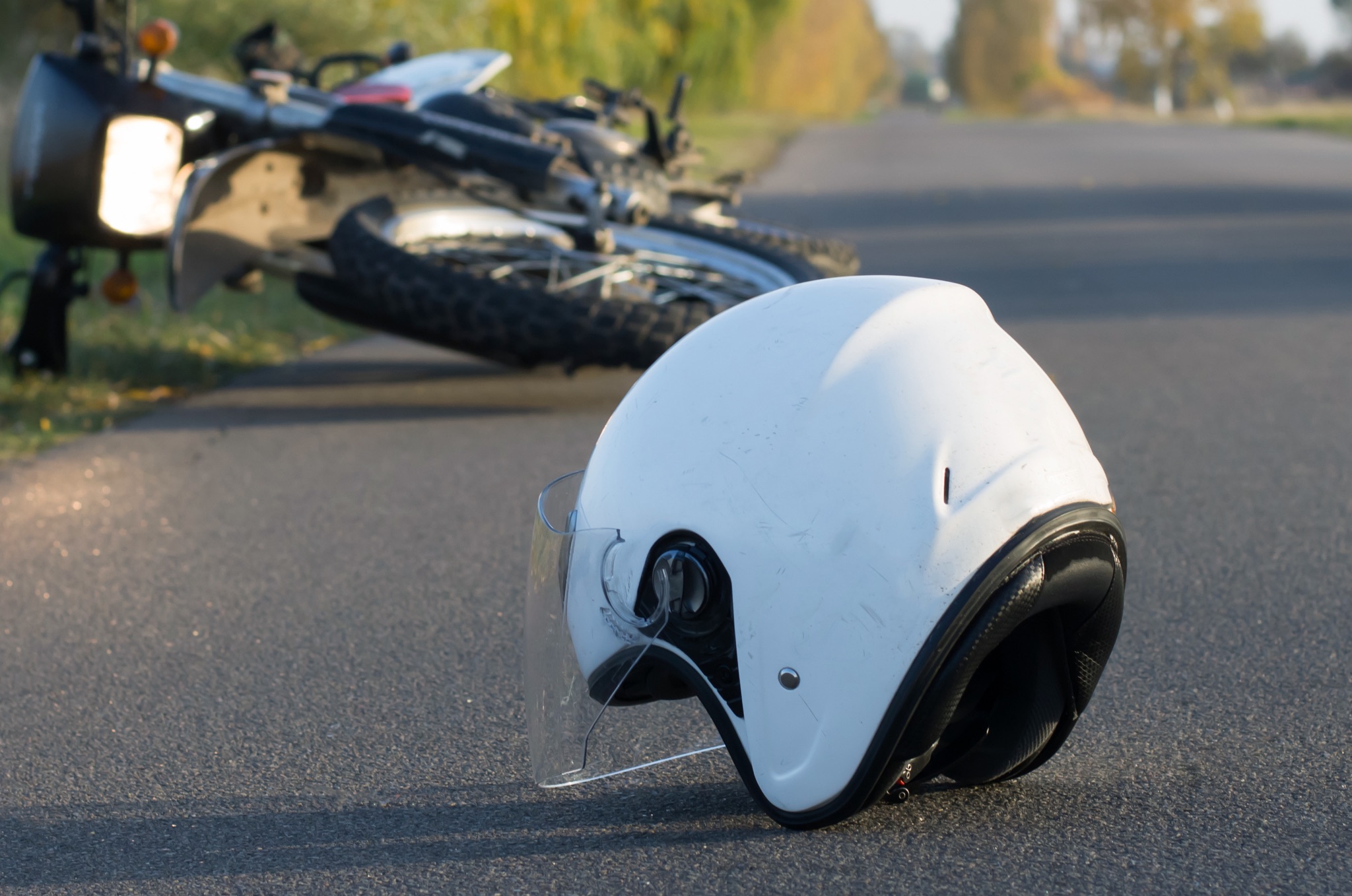 Riding a motorcycle is a unique experience, and the weather in Nevada makes it an ideal place to cruise around on two wheels. But if you were recently involved in a motorcycle accident, you know that a motorcycle's lack of safety features can result in painful and disabling injuries—even when you wear all the recommended safety gear.
At Richard Harris Personal Injury Law Firm, it's our goal to help motorcyclists like you get the compensation they deserve after they were hurt by careless drivers. Whether the driver that caused your crash turned left in front of you, cut you off the road, drifted into your lane, or violated traffic laws, our motorcycle accident attorneys want to fight for your rights.
3 Ways We Help Motorcycle Accident Victims
After a motorcycle accident, you may be dealing with severe injuries. The last thing you should have to worry about is filling out paperwork or negotiating with the insurance company. When you choose our Las Vegas motorcycle accident lawyers to handle your claim, we help you by:
Handling all communication with the insurance company

—All of the insurance company's phone calls, emails, and letters will come to us. That's the peace of mind you deserve.

Collecting evidence concerning your injuries and who was at fault

—The insurance company may doubt your claim initially, but we'll use medical records, police reports, and witness testimony to leave no doubt about what happened.

Negotiating to get you maximum compensation

—Even if the insurance company agrees to pay, it might not be enough for your family. We'll calculate how much you're owed, and we'll fight to help you get it.
Don't go it alone after a motorcycle accident. Let us handle the paperwork and communication with the insurance company so that you can focus on what matters most—your health and your family. After a motorcycle crash in Nevada, contact Richard Harris Personal Injury Law Firm, and let us put our experience to work for you.