Mariya is an accomplished and result-driven attorney with demonstrated experience in adjudicating complex cases in various forums.  She is licensed to practice law in the State of Nevada.
Prior to joining Richard Harris Law Firm, Mariya was a Prosecutor at the Clark County District Attorney's office where, amongst other specialties, she was assigned to Vehicular Crimes Unit and assisted victims of car accidents involving impaired drivers. Mariya also prosecuted felonies and misdemeanor crimes at every stage of a criminal proceedings, including jury trials and appellate practice.  After years of fighting for the crime victims, Mariya brings her wealth of experience to Richard Harris Law Firm. Her passion is helping personal injury clients to secure the best outcome for their cases.
Mariya graduated from William S. Boyd School of Law, University of Nevada, in 2016. While in law school, Mariya developed her interest in litigation after working for Honorable Judge Bare, the Nevada Attorney General, and a personal injury firm. Before starting law school, Mariya worked in the Las Vegas gaming industry where she rose to the position of a Table Games Supervisor. In her spare time Mariya enjoys reading, snowboarding, and snorkeling in Hawaii.
EDUCATION
William S. Boyd School of Law
PRACTICE ADMISSIONS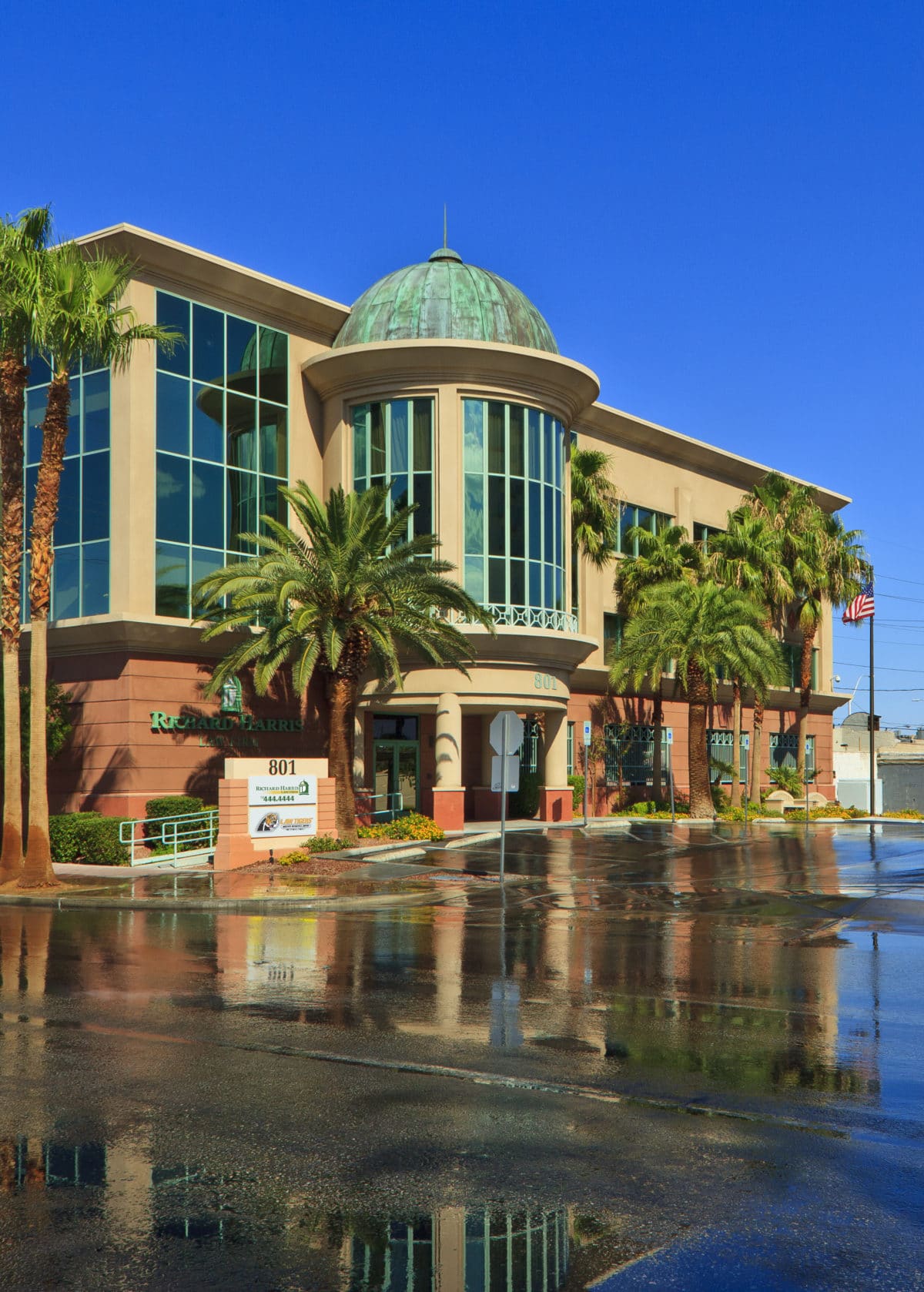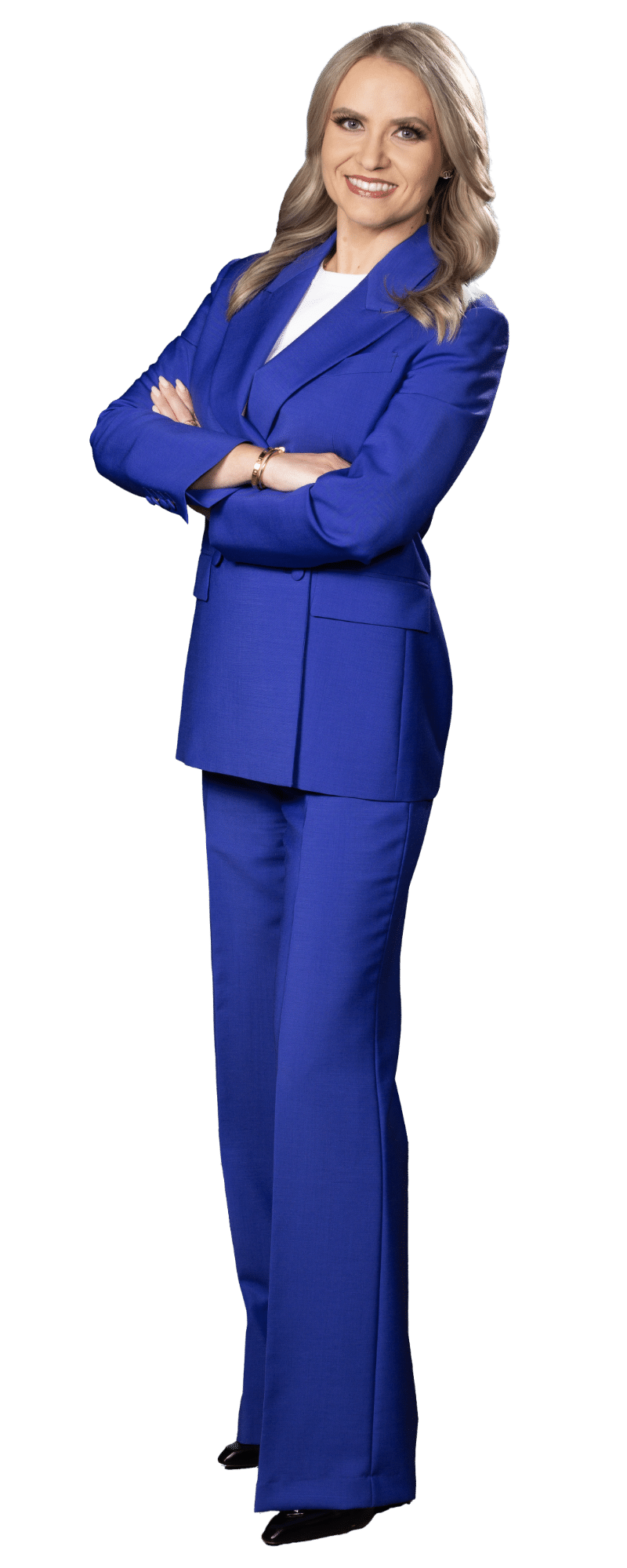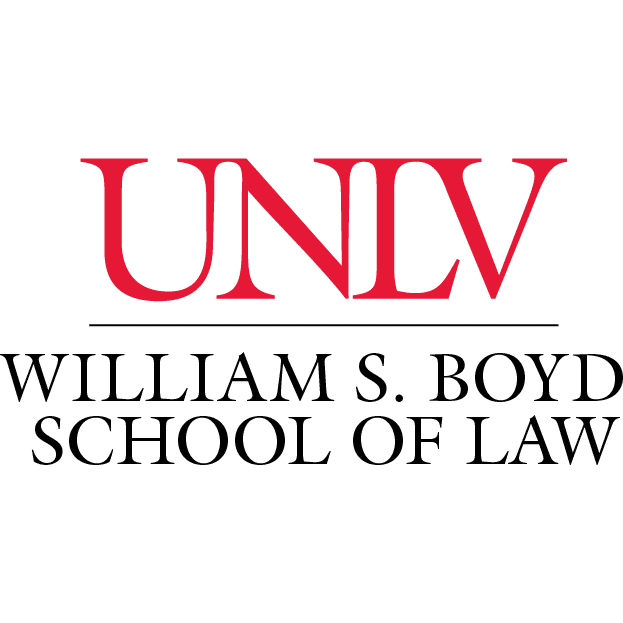 William S. Boyd School of Law
Las Vegas, NV