nv
As a lifetime lover of history, Ethan grew up reading about the essential role of attorneys throughout the foundation of our country, including the Founding Fathers, Civil Rights advocates, and more. Ethan knew he wanted to make a difference in the world in a similar manner. His passion to make a difference led him to personal injury law, so he could ground and orient people through what may be the most difficult event they ever experienced.
Ethan is a third-generation Nevadan, and was born in Henderson, Nevada. He attended undergrad at the University of Texas at Austin and received a Bachelor of Science degree in Communications with an emphasis in Radio, Television, and Film with honors. He returned to Nevada for law school at the University of Nevada, Las Vegas William S. Boyd School of Law. Ethan served as an extern at the Nevada Governor's Office during the 2021 Legislative Session. He also worked as a Judicial Law Clerk for the Honorable Judge Jasmin Lilly-Spells.
Ethan joined the Richard Harris Law Firm to better serve the injured in Nevada. In a firm of this size, he feels that he can help a higher volume of people than at a smaller firm. The firm also has recognition and a reputation for success, so people can better trust that they will receive the best legal counsel available. As an attorney with the firm, Ethan looks forward to giving everybody a voice; as a personal injury attorney, he knows that they play a role in giving a voice to underdogs and making sure people who are wronged get some sense of justice.
Ethan served on the e-board of the Jewish Law Student Association in law school and still maintains a connection to the Jewish legal community. Outside of work, Ethan is an avid Texas Longhorns sports fan and reader. He also enjoys spending time with his family.
EDUCATION
University of Texas
University of Nevada
PRACTICE ADMISSIONS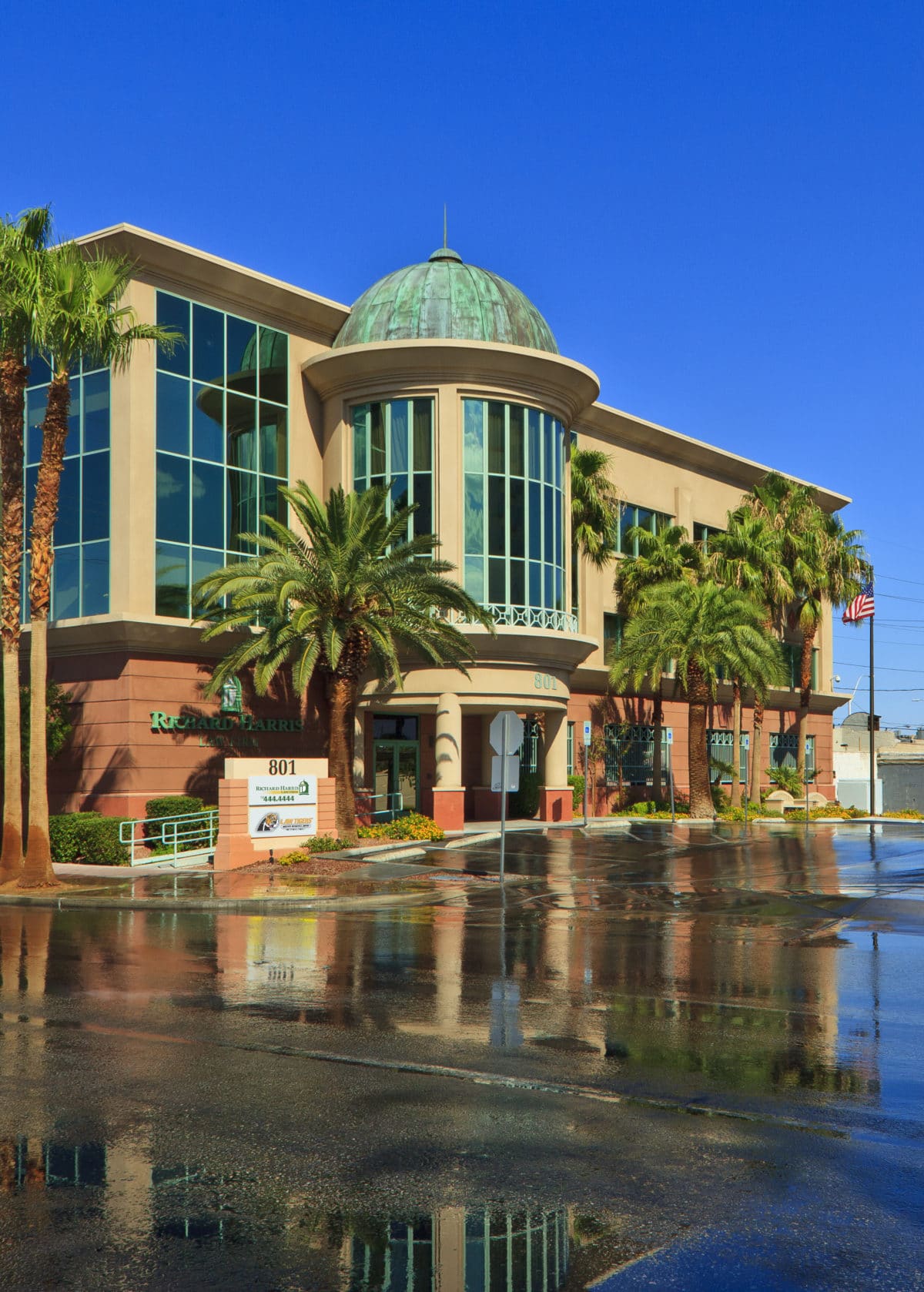 University of Nevada
University of Texas