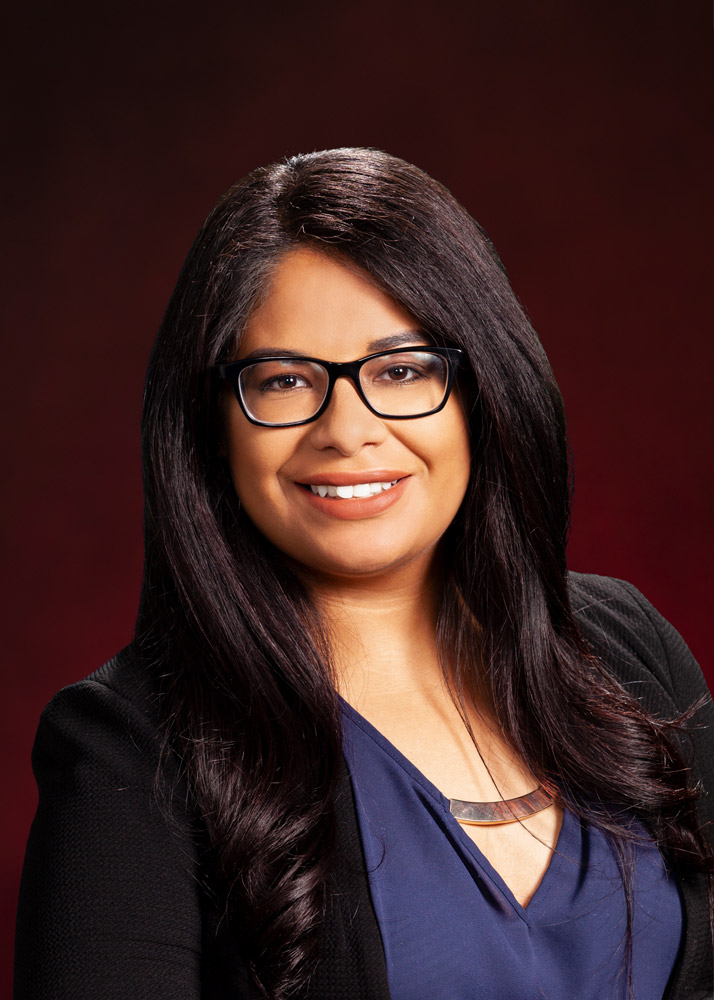 Yadira Santana
Intake Specialist
What path brought you to Richard Harris Personal Injury Law Firm?
I just finished my undergrad at the University of Nevada, Reno, and wish to continue onto law school. However, I decided to take a break. When I moved back to Las Vegas, I emailed this law firm and it has worked out perfectly ever since. Working at Richard Harris Personal Injury Law Firm gives me the chance to get submerged into the legal community and profession before I go off to law school.
What are you known for professionally? What do you have a knack for?
I have amazing customer service, and I'm good at multitasking.
Who have you worked with in the past? And what have you done for them?
I worked at Starbucks for three years. I was called the "bar queen" for how quickly I could make drinks and for all the drinks I have made up throughout the years.
What are you most passionate about professionally? What most excites you about your work & the contribution you can make?
I am passionate about helping protect those who can't protect themselves. That is what led me to my decision to become an attorney in the future. That's what I love about this firm—we help those who are injured and need our help, and we truly make a difference in their lives.