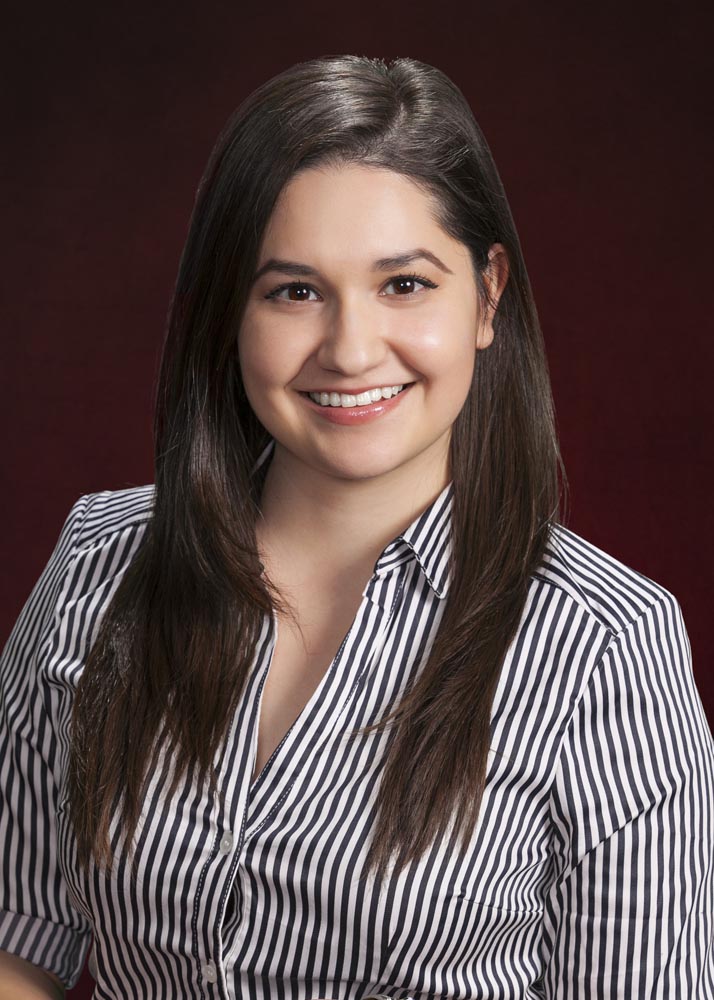 Cynthia Mendoza
Paralegal
What path brought you to Richard Harris Personal Injury Law Firm?
After working with Adam S. Kutner for almost 4 years, I had heard nothing but amazing things about Richard Harris Personal Injury Law Firm from different people I knew and decided to apply.
What are you known for professionally?
Having great customer service skills and having a great attitude.
What's the one problem you are best at solving for your clients?
Going that extra mile to help the client feel more comfortable.
Who have you worked with in the past? And what have you done for them?
Attorney Adam S. Kutner- Started off as a receptionist, worked my way up to lead receptionist, got promoted to work beside him as one of his personal assistants then to Negotiating assistant, promoted to the Demand department and one last time to Claims assistant.
What are you most passionate about professionally?
Being able to help people with all complications that are brought on by being involved in a personal injury case.
How long have you been doing what you do?