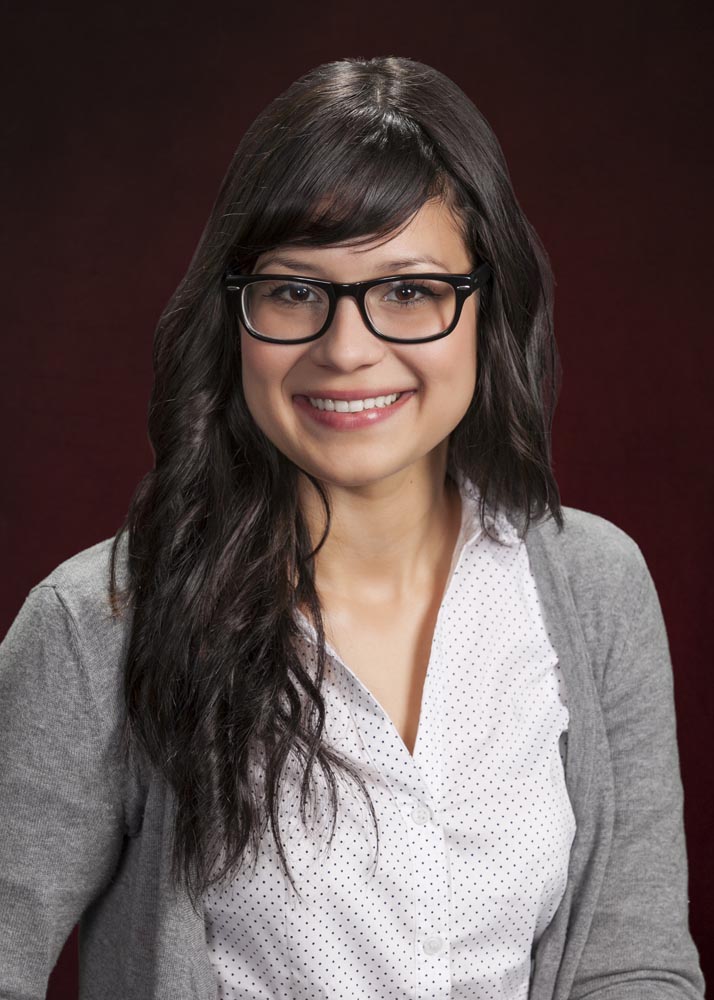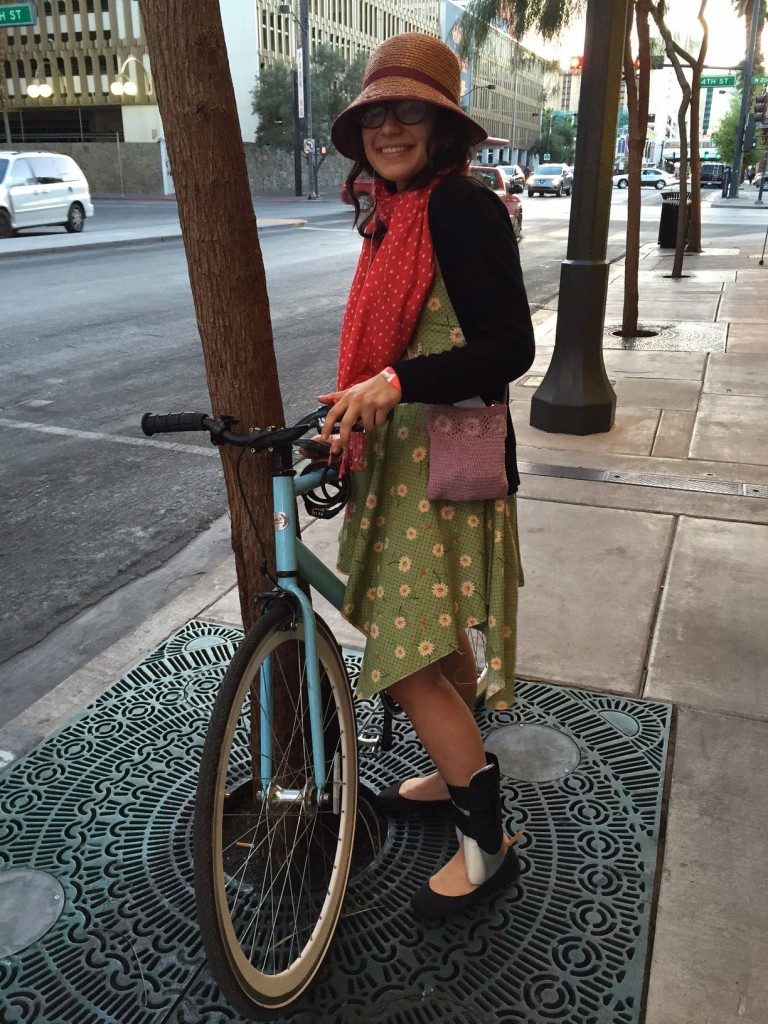 Cynthia Mejia
Legal Assistant
What path brought you to Richard Harris Law Firm?
Before Richard Harris Law Firm, i worked at a multiple law firms in the area. My friend worked at Richard Harris Law Firm and told me there was an open position. I immediately jumped on the opportunity because I was told it was a great place to work. I started in the dispersement department. I just recently was moved to the intake department and it's been the best!
What do clients say about you?
My clients tell me I have a lot of patience.
Who have you worked with in the past? And what have you done for them?
Xavior Gonzales – Administrative Assistant for Immigration and Criminal Law
Adam Kutner – Administrative Assistant in personal injury
What are you most passionate about professionally? What most excites you about your work & the contribution you can make?
I enjoying speaking with clients and building a relationship.
I am excited about meeting new people, hearing stories taking in all that is positive from the people I meet. There is something to learn from everyone and i've been blessed enough to meet many new faces everyday.
How long have you been doing what you do?