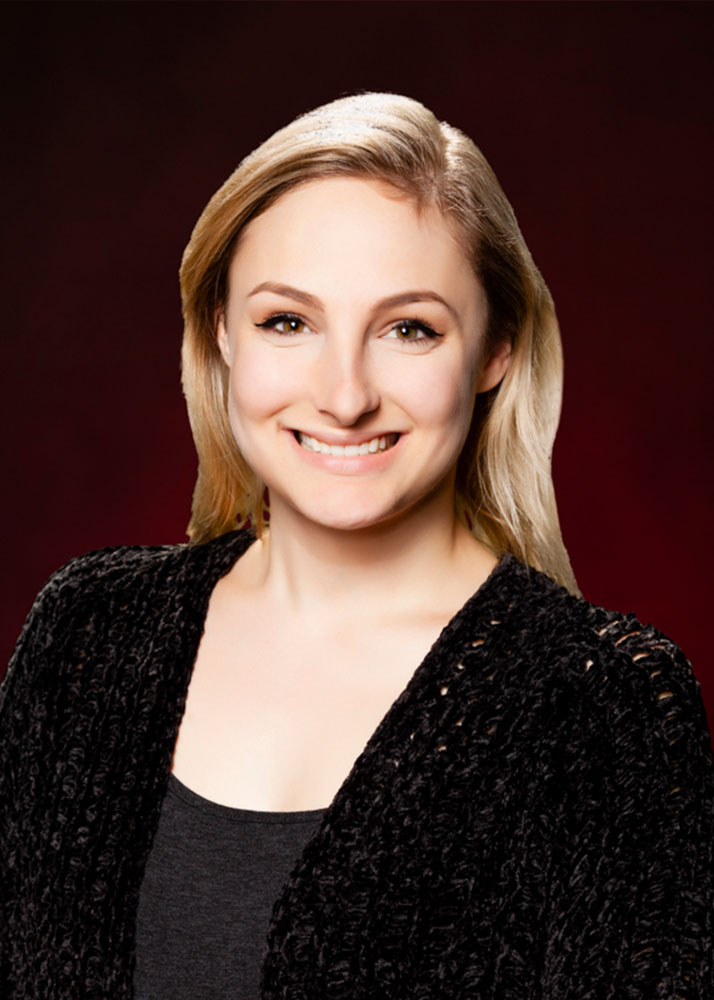 Bianca Bingham
Case Manager
Who have you worked with in the past? And what have you done for them?
Supervisor in the reservations department with Papillon Helicopters.
What are you most passionate about professionally? What most excites you about your work & the contribution you can make?
Being able to help people when they are feeling vulnerable.
How long have you been doing what you do?