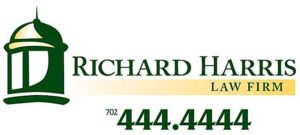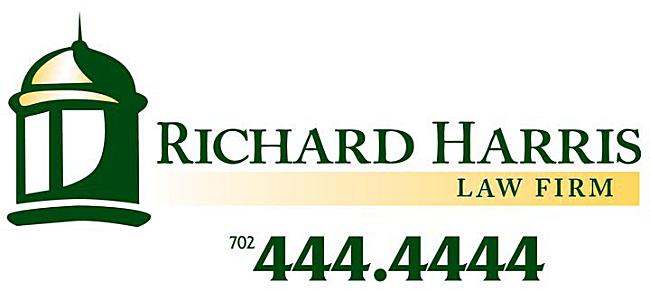 Filed under: Students with a Cause
March 16, 2016
Students with a Cause Returns for Seventh Year
It's time again for the Students with a Cause competition, sponsored by the Richard Harris Law Firm. Now in its seventh year, the annual competition expands to include creative entries in four categories to illustrate…
Read more


It's time again for the Students with a Cause competition, sponsored by the Richard Harris Law Firm. Now in its seventh year, the annual competition expands to include creative entries in four categories to illustrate the theme, "Just in Case." This year, students are encouraged to create a submission that illustrates how to avoid dangerous or bad situations or how to be prepared if the unexpected happens. In addition to the 30-second video PSAs accepted in previous years, high school students in Clark County may submit a work of art, a short story or poem, or a website. As part of our law firm's "Reach Out" program, Students with a Cause is a community-focused challenge, intended to raise awareness in different areas of safety.
Over the past seven years, we have had the privilege of receiving submissions from some of the most talented and creative local high school students. After seeing the creativity in the 30-second video submissions, we were encouraged to open the competition to other mediums to see students' talent in writing, art and web, as well. Visit the links below for a sample of the impressive submissions we have received in previous years, including the winning videos.
In addition to the expanded entry categories, students have additional entry methods. Submissions may be made in person at the Richard Harris Law Firm until Friday, May 6, 2016, by 5:00 p.m., and online until Sunday, May 8, 2016, by 11:59 p.m. Further entry instructions can be found online at studentswithacause.org.
There will be four $1,000 scholarships available, one to be awarded to the student with the best entry in each category. Additionally, $500 will be awarded to the school of each winning student.
Students with a Cause's goal is to encourage students to express their vision and experiences through creative interpretation, in a way that will engage, motivate and make a difference in their lives and the community. "My focus is to give students a sense of accomplishment and encourage them to create artistically while thinking critically about things that they should be doing 'Just in Case,'" says Richard Harris, Founder of the Richard Harris Law Firm. "In all of the years that we have held this competition, I have seen Clark County students be more creative than I could have imagined."
MAIN CONTEST RULES:
Students must be currently enrolled in a high school in Clark County
Students must be in grades 9 to 12
Students under the age of 18 must obtain parent/guardian permission
All video submissions must be 30-seconds in total length; all short stories or poems must not exceed 2,000 words; works of art can take any form; websites can be of any number of pages. These are the only entry methods and entries must fit properly into one of these categories to be eligible
Submission must be the original work of the contestant
Student Release Waiver and Consent of Broadcast and Advertising forms must be filled out and submitted with all submissions
Entries must be submitted by May 6, 2016 (in person)/May 8, 2016 (online)
WINNERS will be selected on May 27, 2016
For full contest details, visit studentswithacause.org.