nv
As the child of immigrants, Vilma knew that she wanted to be a lawyer from a young age. In El Salvador, where her parents are from, lawyers and other professionals are the most respected members of the community – Vilma knew she wanted to be a respected member of the Las Vegas community, too.
A Las Vegas native, Vilma kept her education local, by receiving her undergraduate and law school degrees from the University of Nevada, Las Vegas. With an undergraduate degree in criminal justice, Vilma's legal focus in criminal law was a natural fit. She understands that no matter the situation, the person accused of a crime is still a person in need of help, and they deserve representation that ensures the best outcome possible. Vilma takes pride in helping people with their criminal charges so the outcomes won't affect them negatively in the future.
Vilma joined The Defenders after hearing great things about the firm from her friends at the firm and in the community. She brings with her great experience in the legal community and a reputation for working within the justice system to achieve favorable results. She is also a native Spanish speaker, and is able to speak to Hispanic and English-speaking clients in their native languages.
In her spare time, Vilma enjoys going to the gym and spending time with her friends and family.
EDUCATION
PRACTICE ADMISSIONS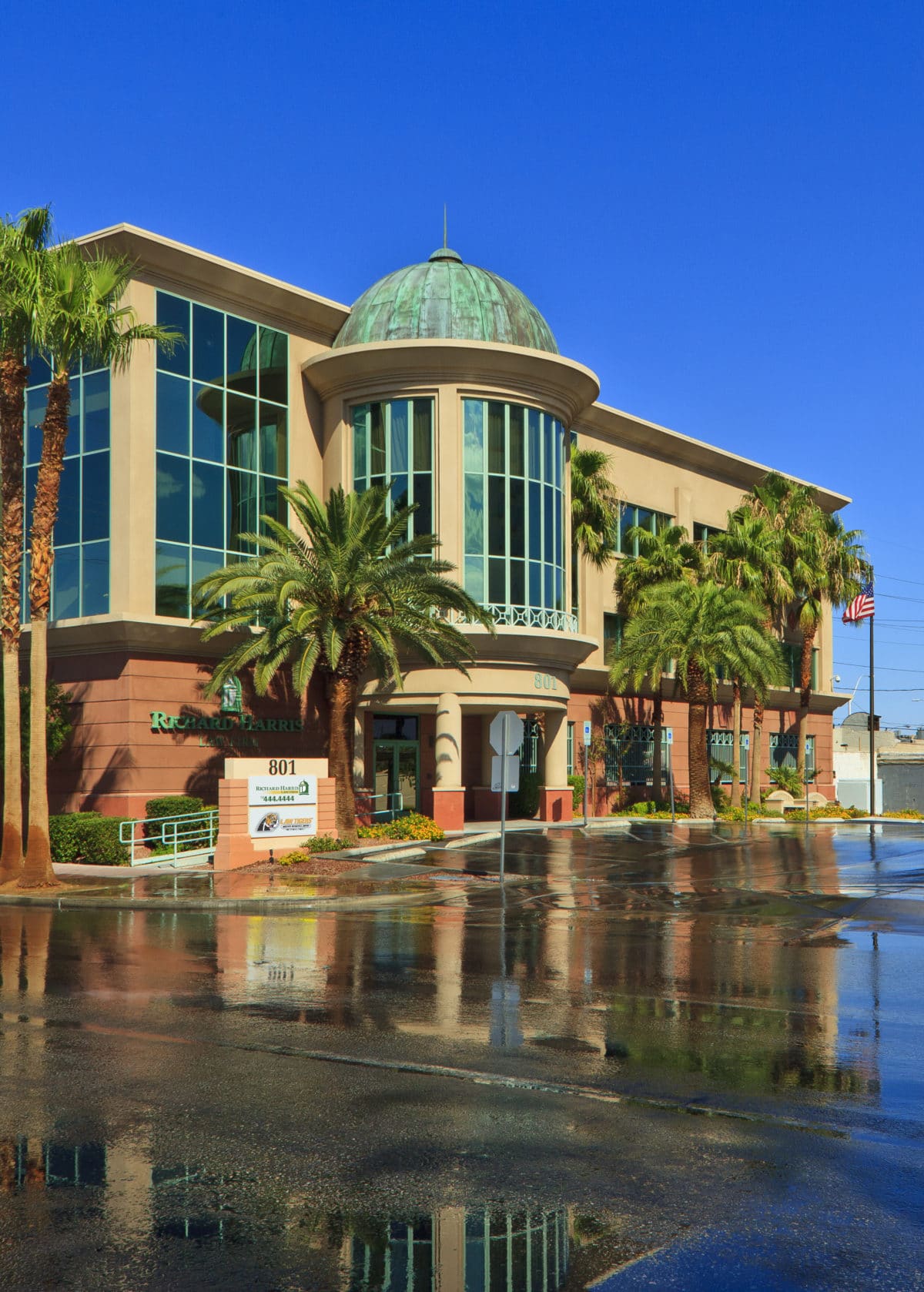 University of Nevada
Las Vegas, NV