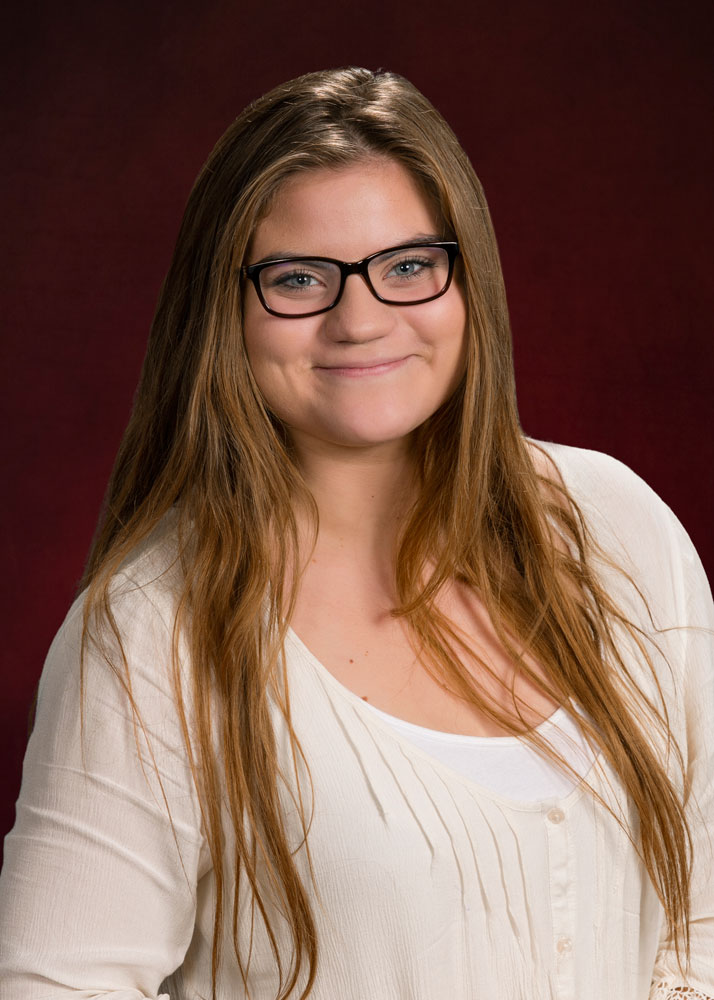 Sydney Freeze
Legal Assistant
What path brought you to Richard Harris Law Firm?
The desire to work in a successful law firm that will give me experience as I go forward with my education.
What are you known for professionally? What do you have a knack for?
I have been known to have great customer service. I have an knack of communication and building relationships with others.
What's the one problem you are best at solving for your clients?
The one problem that I am best at solving for my clients is miscommunication between one another. My ideal client would say, I am patient and easy to understand, gets points across in the best way possible.
What are you most passionate about professionally?
I am most passionate about getting something correct and learning new things. Learning new talents and information excites me because I am able to grow as an individual and be more of an asset to a team. The contribution I am able to make is having the determination to get it done and stay positive while building myself for what is right for the team.