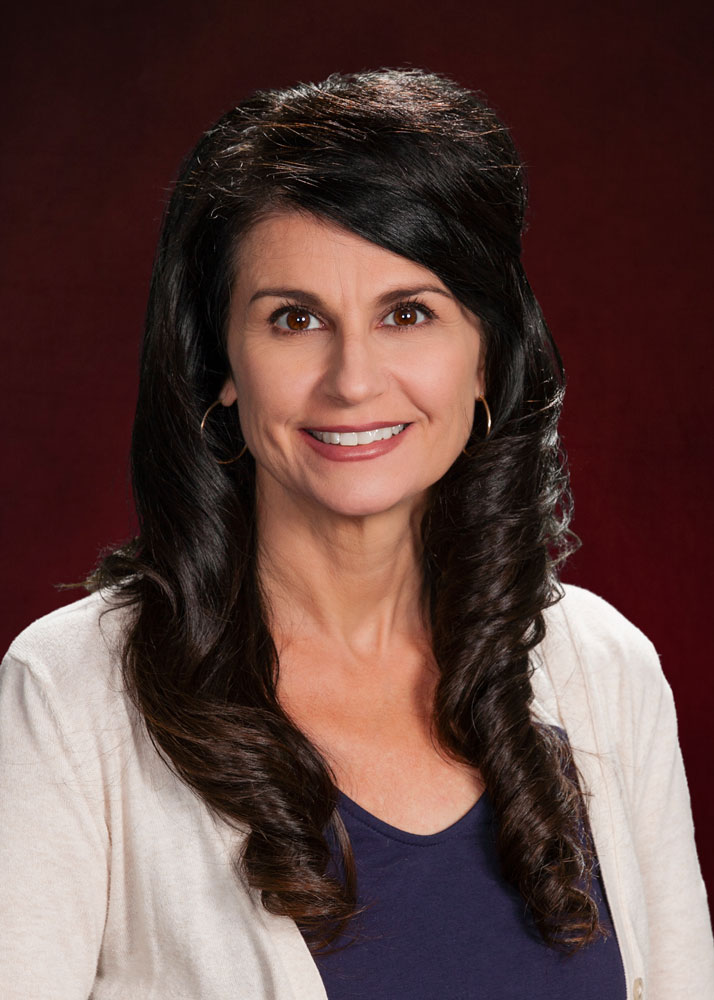 Shannon Truscello
Paralegal
What path brought you to Richard Harris Personal Injury Law Firm?
Through the recommendation of another employee of the firm I had the opportunity to apply and join the Richard Harris Personal Injury Law Firm Team.
What are you known for professionally? What do you have a knack for?
Providing excellent customer service to all my clients. I have a great flair for paying attention to detail.
What's the one problem you are best at solving for your clients?
I look at each case individually and try my best to circumvent problems before they arise. I care about my clients' concerns and aim to be helpful and available to them.
Who have you worked with in the past? And what have you done for them?
Christensen Law Office – Legal Assistant
What are you most passionate about professionally?
Learning new things and being able to put them into action.
How long have you been doing what you do?