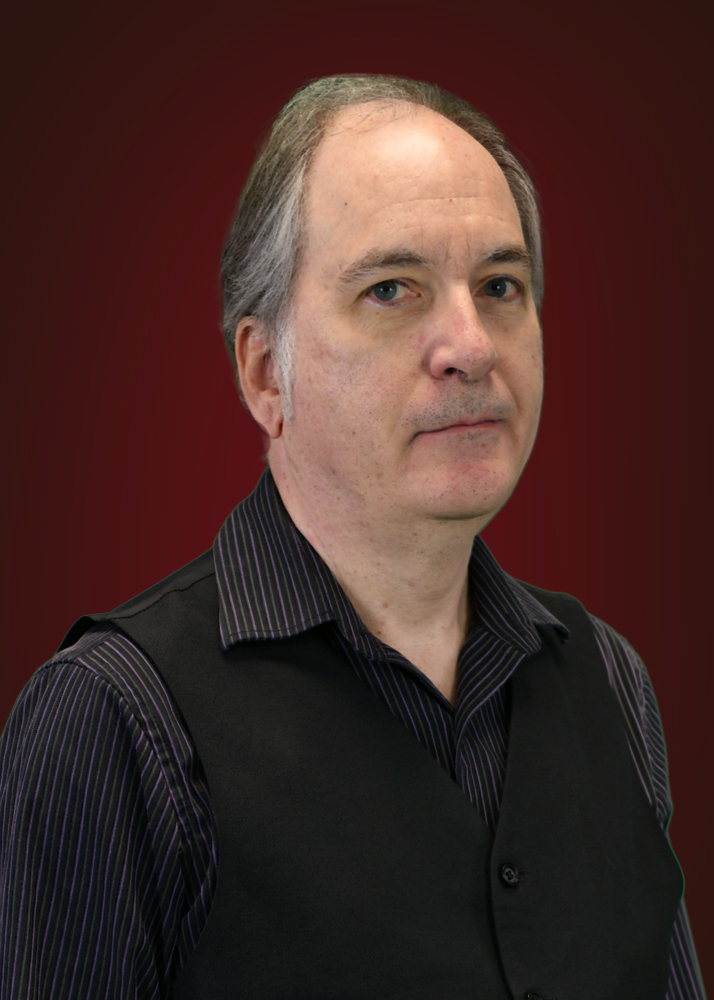 What path brought you to Richard Harris Personal Injury Law Firm?
Hired as a facilities manager, moved into bookkeeping when previous bookkeeper left.
What are you known for professionally? What do you have a knack for?
Accomplishing miracles on a monthly basis.
Who have you worked with in the past? And what have you done for them?
Expedia.com in Facilities. Before that, numerous positions in the office supply field in Los Angeles.
What are you most passionate about professionally? What most excites you about your work & the contribution you can make?
Keeping our numbers straight and making sure that we stay in the black!