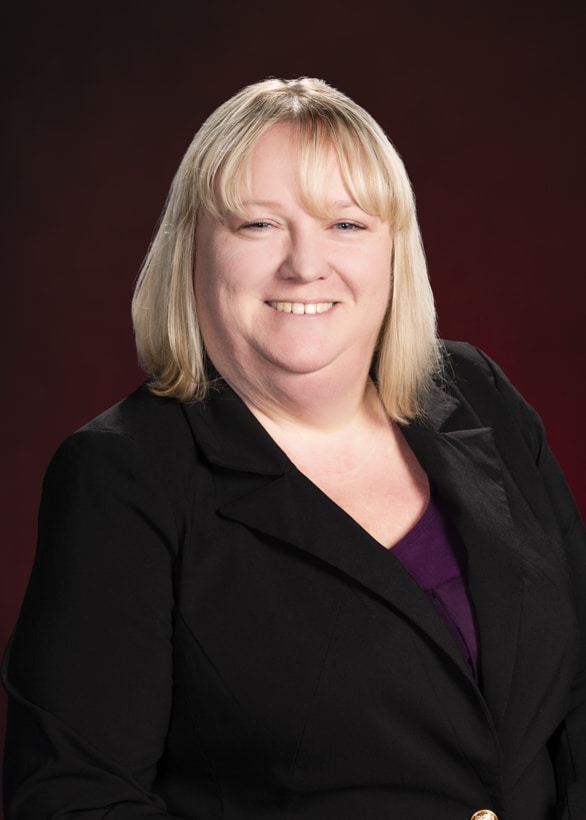 Katherine Starn
Paralegal
What path brought you to Richard Harris Law Firm?
I just finished Paralegal school I was looking for a firm that believes in the work that they do, and encourages me to be my best. This firm achieve those goals and gave me an instant work family.
What are you known for professionally? What do you have a knack for?
I have always worked until a task is done right. I have a special talent of being given an assignment, and staying focused to ensure it is done correctly the first time.
What's the one problem you are best at solving for your clients? What do your ideal clients say about you?
Although new to the legal world, in my previous job I was known for my active listening skills. Sometimes it's not just the words people use, it can sometimes be how they are saying it.
What are you most passionate about professionally? What most excites you about your work & the contribution you can make?
I truly enjoy being able to help clients in any way I can through this trying time.
Who have you worked with in the past? And what have you done for them?
Before working in this law firm, I spent 9 1/12 years driving a taxi in the City of Las Vegas. Being a taxi driver really helped me understand people that live and visit here.
How long have you been doing what you do?