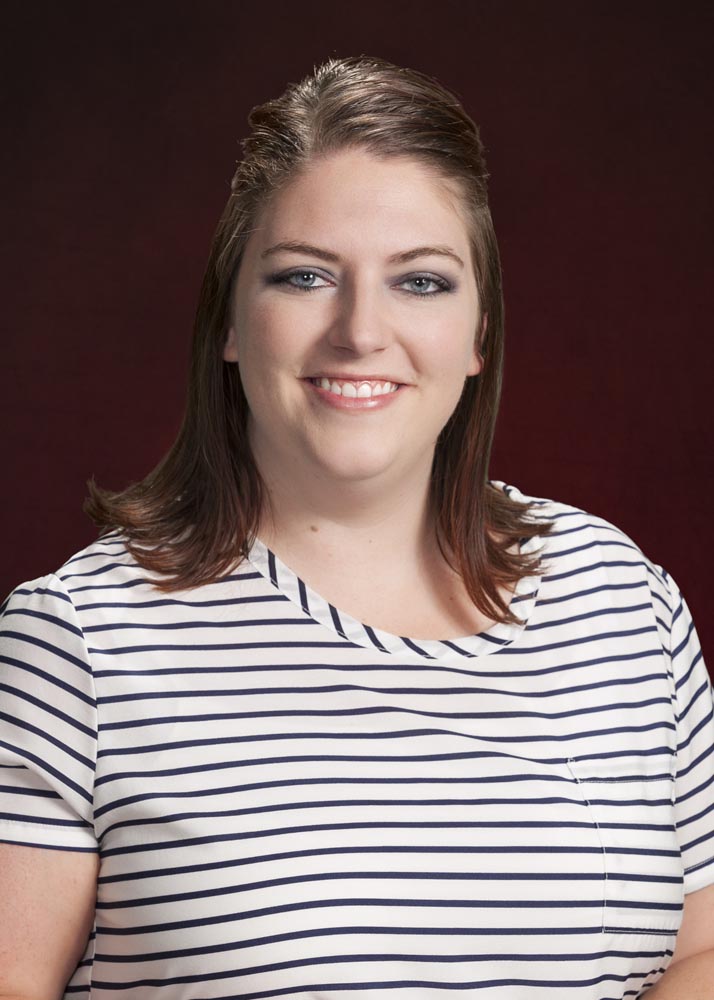 Julianne Stone
Accounting
What do your clients say about you?
That I have a great understanding of the legal process.
What are you most passionate about professionally? What most excites you about your work & the contribution you can make?
I like making a difference in people's lives and helping clients feel better.
What are you known for professionally?
Speaking my mind and being a really fast typist.
How long have you been doing what you do?